Hello IT Professionals and Sales Managers,
Today we are focusing on ways to use video conferencing effectively for your sales team. Using these 10 Tips your sales team can wield a more effective sales approach and reduce the costs of business travel. Let's quickly look at the Pro's and Con's of using Video Conferencing for 100% of sales related business calls.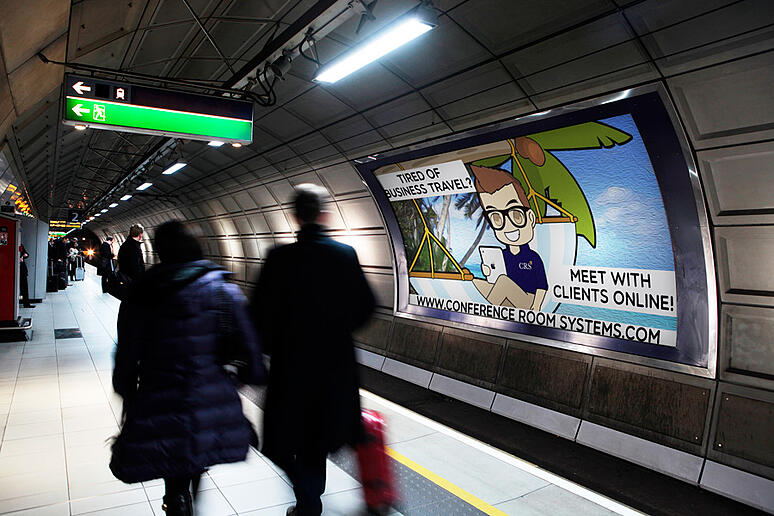 Pro's:
Lower your overall cost of doing business
Increase your time to sell
Increase your availability for clients
Boost productivity with collaboration tools
Con's:
The old fashion handshake is lost
Establishing rapport can prove more difficult
Gathering site survey information can prove more difficult
10 Tips to reduce travel for your sales team using video conferencing
1. Establish the Strategy Meeting
Establishing a initial strategy meeting is crucial for starting any project. With Online Video Conferencing this meeting can be scheduled through outlook or gmail with the click of a button. It is important to carefully plan the presentation of this meeting if you plan to conduct your entire sales process online. Show your client the steps that will you will take them through in order to familiarize those who are less "tech savvy" with your process.
2. Establish Rapport
Ask any sales professional "What is the most important sales tactic" and they will almost certainly talk about Rapport. Rapport is used to build sales relationships with your customers taking the time to understand your client beyond that task at hand. Building strong rapport with your clients involves learning about what they care about and what motivates them. Tip: Ask a question about something you see in their office. If nothing notable is available ask about a season event or sports team in the area.
3. Take your client on a virtual tour
A virtual tour is a guided screen share session where you take your potential client through a custom presentation. Allow your client to influence what information you delve into by starting at a "Home Page" and digging into more custom information as the conversation naturally flows there.
4. Look good on video!
Every sales professional knows that presentation is everything. You may not have to wear pants during your video conference call but you should definitely make sure you look good on camera. If you are serious about using video conferencing during your sales calls you should consider purchasing a personal video conferencing light and back drop. Take a look at the difference it makes in this comparison.
5. Annotate / Pass Control
Effective annotation is my favorite "eye catching" asset in my online video conferencing tool bag. Make your presentation pop off the page by highlighting important information. Passing control to your client really get's them involved in the sales process. If you are designing something in a software tool, pass mouse control and allow your client to participate. A perfect example of this is layout a room. I always allow my clients to place down the doors and chairs to make the experience more personalize.
6. The Site Survey
Does part of your sales process involve a site survey? Depending on your application this may not be able to be fully accomplished over a video conference call. But, if you think you can gather the needed information in this manner you can save a whole lot of precious time. Tip: Ask for a room layout before you meeting whenever possible. Ask your client to reserve the room you are discussing in advance and video call in from that room.
7. Record the Session
Are you doing a training session with your end user? Ask if you can record the session and provide for reference later. If you are taking the time to do a training session it's always nice to provide a .MP4 file of your training session to your client.
8. Presenting the Proposal
Presenting a proposal is possibly the most important part of a traditional sales call. Using a video conference call is far superiorto a simple email. Take the time to present over video and you can benefit from a face to face call. Seeing the facial expressions of your client can go a long way to understanding their real pain points.
9. Encourage a Group Meeting
One of the hardest tasks a sales person has is getting in touch with the decision maker. What if your contact simply does not have the power to make a buying decision? Encourage a group video call with the decision maker. This a great way to get in front of the correct people without going through a extensive scheduling process.
10. Make yourself available
You can make yourself more available to your clients in a number of ways that will increase your overall effectiveness as a sales professional. First of all, it is important to allow your customers to book a meeting at any time. We use YouCanBook.Me which integrates with our google calendar. Adding a link to your signature allows your clients to simply click a link, view your schedule and book a meeting. Tip: Remember now your calendar is booking tool. If you are not going to be available for a "Lunch" or "Scheduled event" make sure to put that on your calendar.
BONUS!
11. Pull the Green Card!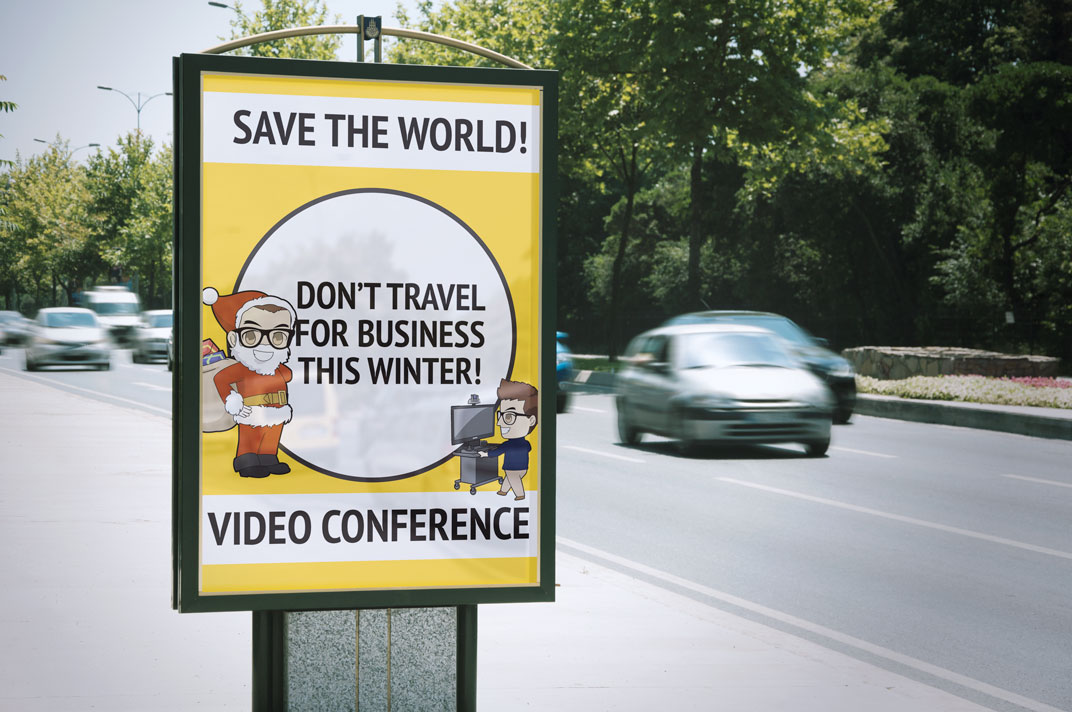 Pull the green card and talk about the environmental benefits of reduced business travel! Imagine the millions of tons of CO2 that can be removed from our atmosphere just from reducing business travel. Learn more about calculating your reduced CO2 emissions at PledgeVideo.Org.
Summary
So that has been our Top 10 tips for using video conferencing in the sales process. In an ideal world you should be able to increase your productivity and increase your availability to your clients. Feel free to set up a video conferencing strategy meeting with our team to jump