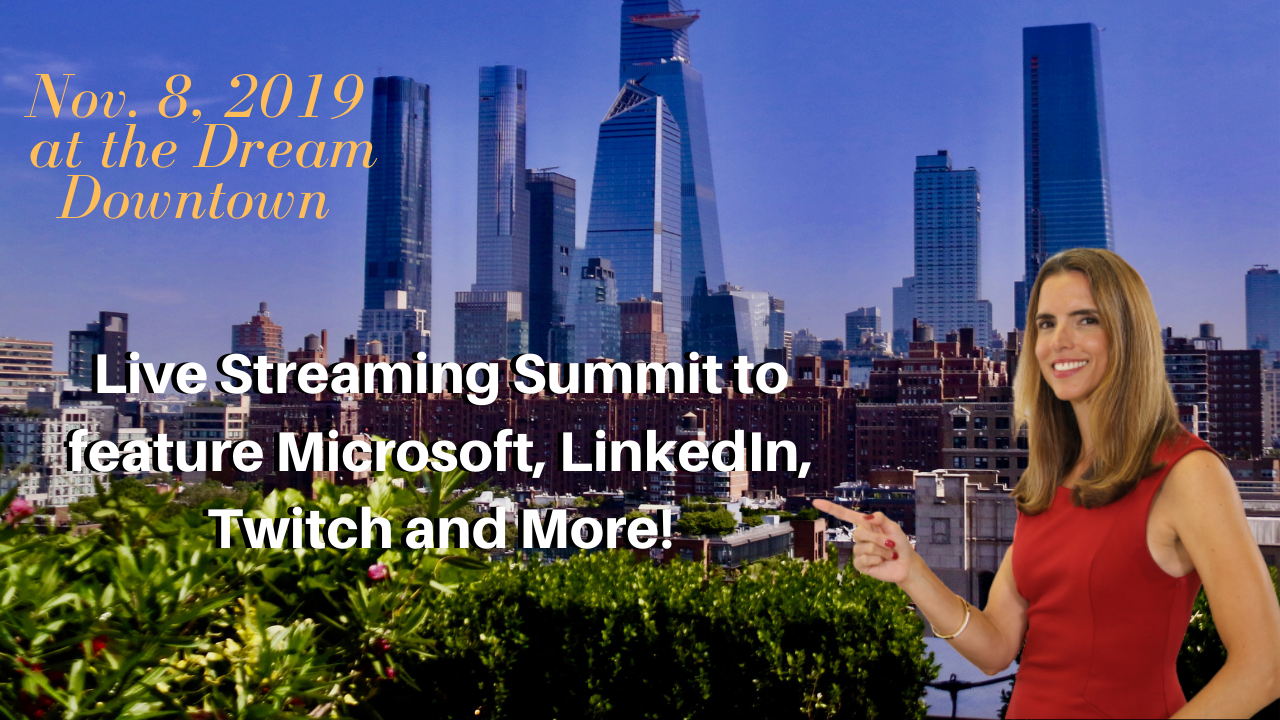 Greetings! You may have seen me give a studio tour on YouTube, highlighting some of the products we use to create a live stream for CRS "Tech Talk" each week. But if you're just starting a live stream or even thinking about it, you may need something a bit more in depth.
Look no further than the upcoming StreamGeeks Summit, coming to New York City Friday, Nov. 8 to the Dream Downtown Hotel.
Our friends at StreamGeeks are behind some of the most well-known products here on CRS, the PTZOptics line of professional broadcasting and live streaming cameras.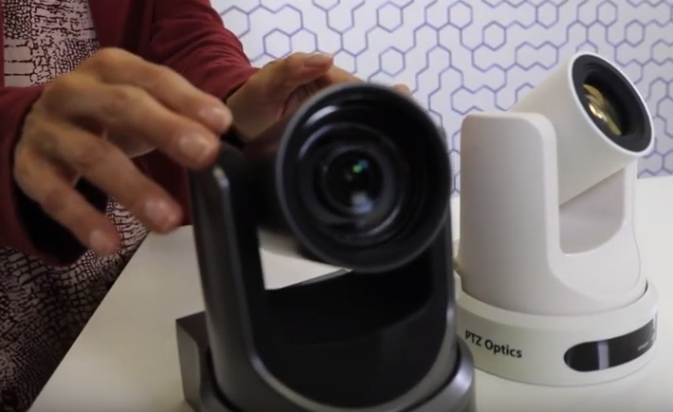 The StreamGeeks are Paul Richards, Tess Protesto and Michael Luttermoser. Their weekly streams are viewed by thousands, but their success didn't happen over night. They learned the tech, made personal connections and have continued to build upon that knowledge so much so that they decided to share it with others.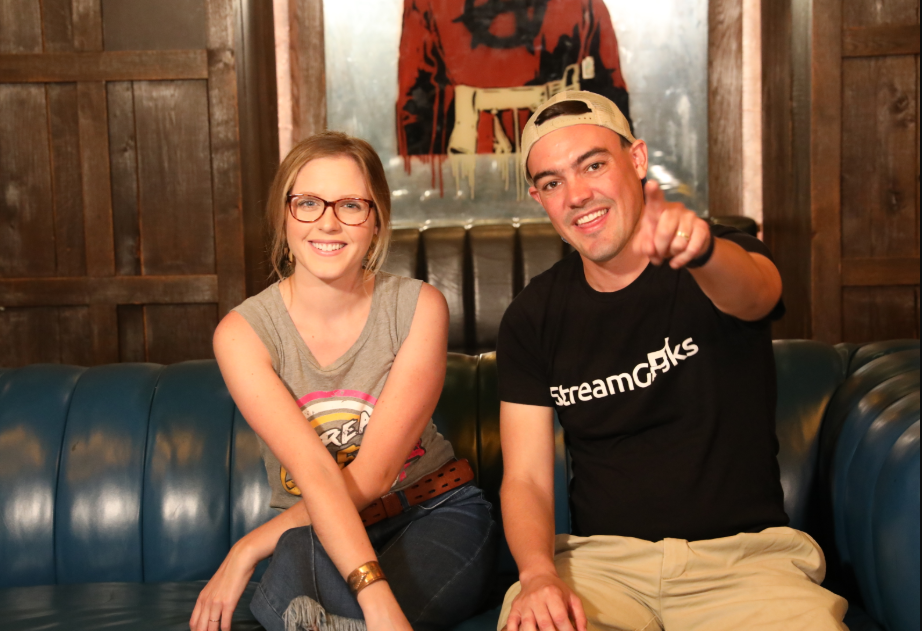 They, along with several other industry pros, are devoting a full day to provide attendees with the latest tech and live streaming education the industry has to offer! The Summit will be host to representatives from Facebook, LinkedIn, YouTube, Twitch and other companies tackling the tech and bringing tens of thousands of people together through the power of live streaming. Choose to attend a variety of workshops and panel sessions, geared to both amateurs and seasoned streamers. Topics will cover everything from the basics to IRL streaming/going mobile and a session focused on education and distance learning.
Geoffrey Colon, Head of Microsoft Advertising Brand Studio, will deliver the keynote address. Colon is the author of: Disruptive Marketing: What Growth Hackers, Data Punks, and Other Hybrid Thinkers Can Teach Us About Navigating the New Normal.
A live streaming tour Thursday evening Nov. 7 will be hosted by Ariel Viera, known as Urbanist. He's leading a walking tour of the Meatpacking District, with a look at the historic Chelsea Market.
Another highlight of the day will be an esports tournament, featuring students as competitors and broadcasters. The tournament will be streamed live to Twitch. Student passes to the Summit are also available, and lunch on Friday is included for all ticket holders.
So on Friday, Nov. 8, consider a day trip to the Big Apple, or stay for the weekend. Join us at the Dream Downtown for the first annual StreamGeeks Summit. The good news is that there are still some tickets available, but not many, so get your ticket today!