We wanted to take a look back at 2018 and share with you some of our favorite content! Here are our top 10 articles from last year, let us know what you think!
---
Overview:
---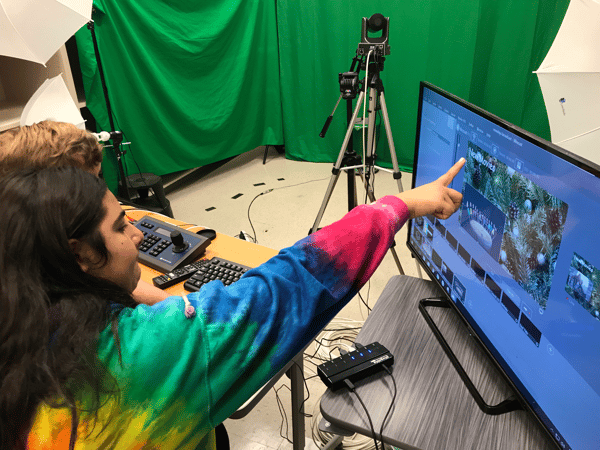 1. Live Streaming Student Announcements With Union School District >>
Learn how a regular Middle School English Teacher took on the task of live streaming student announcements for Union School District. Michael tells us about his technology setup, getting other staff on board, and all of his trials and tribulations.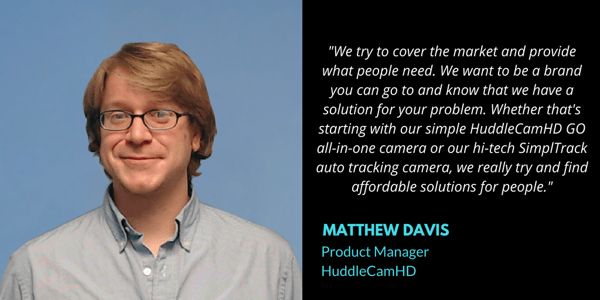 2. Interview with Matthew Davis of HuddleCamHD - Conferencing Hardware >>
We wanted to learn more about HuddleCamHD, one of the most affordable yet high quality hardware brands for video conferencing. So we asked the product manager Matthew Davis to give us the inside scoop!


3. Huddle Room Hero's - Top Tech For Small Spaces >>
The Huddle Room is one of the biggest trends we are seeing in the workplace today. See our favorite technology products for Huddle Rooms that are big, small, wide, short, and more!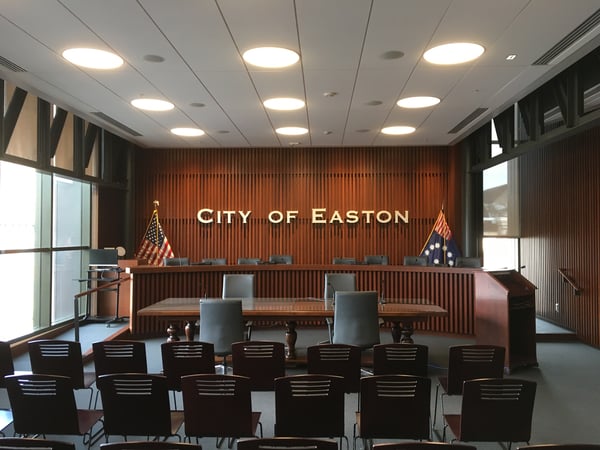 4. Live Streaming City Council Meetings - How Easton, PA Does it >>
Is your city live streaming it's council meetings yet? Easton believes there is a trend for transparency in government and uses live streaming to help community members feel more a part of important city decisions.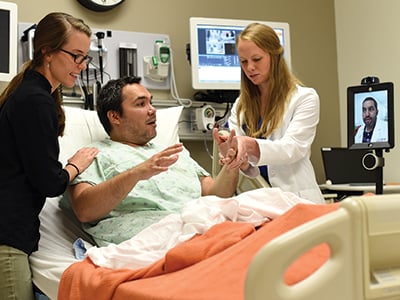 5. Telepresence Robots - University of Austin Explains RoboAPRN>>
The Simulation lab at University of Texas, Austin is about as high tech as they come. They are now using a robot to train students on telemedicine and it is fascinating!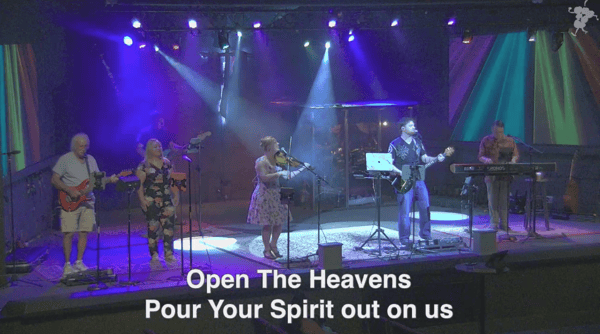 6. Keys Vineyard Church - Live Streaming Case Study >>
Are you a small church thinking about live streaming your services? Keys Vineyard is a perfect example of a church that started small and is growing into live streaming.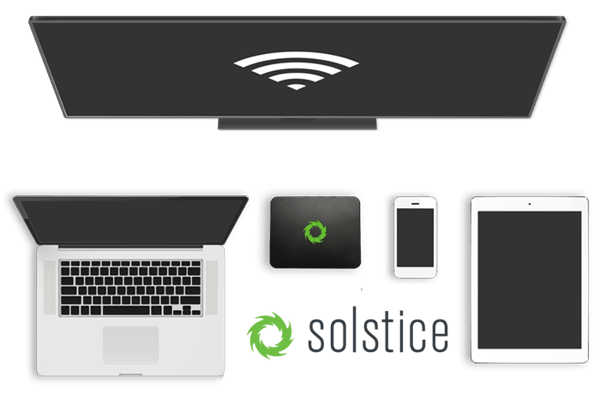 7. Interview with Founder and CTO of Mersive Technologies >>
Christopher Jaynes(the founder and CTO) of Mersive comes from a computer science background. He takes an academic approach to creating technology that fits, "the human's center of need and not the technology-driven needs" which is just one of the many reasons the industry has recognized Mersive.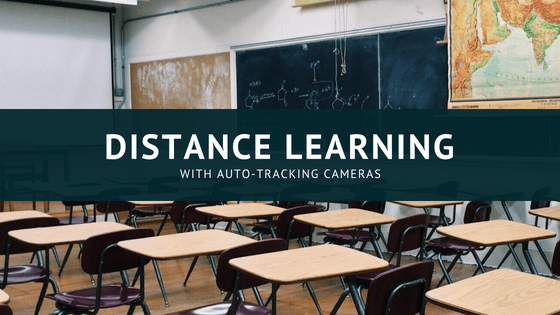 8. Distance Learning and Lecture Capture with Indiana University of PA >>
Distance learning opens doors to education to students that live in rural areas, have jobs that interfere with class , and more. Professors at the Indiana University of Pennsylvania make it easy to capture lectures with auto-tracking cameras.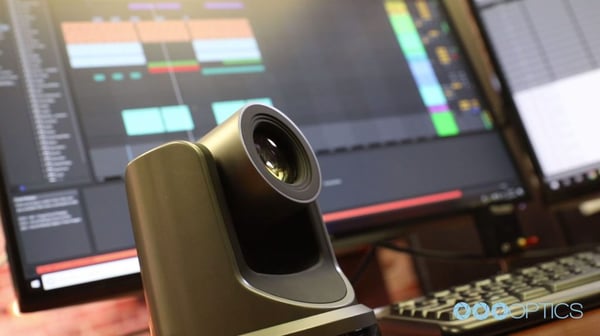 9. Inside Look into PTZOptics Live Streaming Camera Manufacturers >>
We asked the folks over at PTZOptics how they manage to create amazing streaming hardware at a fraction of the cost of other manufacturers. Here's what they said.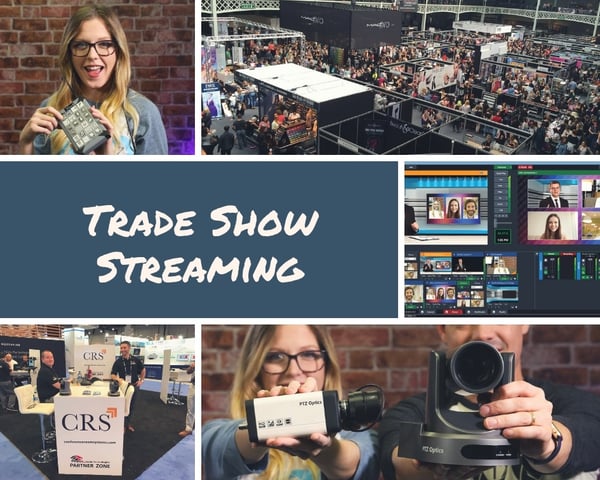 10. Live Streaming Trade Shows and Other Live Events, Why + How >>
If you aren't already streaming all of your trade shows and live events you might want to check out this guide on why and how to stream events.
---