Amazon VideoTeleConference Customer Care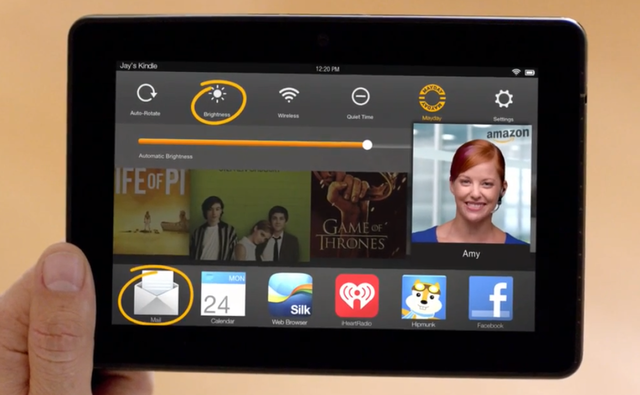 Customer service is an integral part of any company. If your customers are not satisfied then it is likely that they will switch to your competitors. Large corporations such as Amazon sell millions of products each month and since most of these products are sold by third party sellers, there are dozens of customer calls each day. Amazon has changed how companies manage customer services by implementing video conferencing into their customer service experience.
The major problem for tech support is that customers are not able to describe the issue they are facing due to a lack of knowledge. Microsoft has a quality service for Windows PC where the tech support can remotely take control of your PC and resolve the issue. However this service is not available on all tablets, so Amazon is taking a new outlook on a solution to this issue.
Amazon is a service rather than a product and relies heavily on providing a great customer service. This is the reason that Amazon has millions of loyal customers. The company has also ventured into manufacturing products, while some of them failed miserably such as the Fire Phone, others have become extremely successful. Amazon Kindle tablets are very popular and affordable, especially the very handy e-book versions.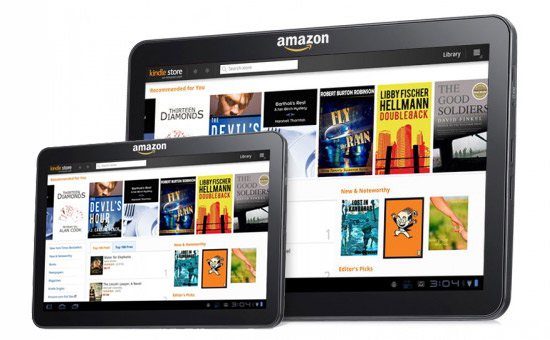 Since Amazon runs its own proprietary software over Android in its tablet, certain issues can arise. The tech department faced many issues when trying to solve customer problems on Kindle. Their customer base is global and not everyone can wait several weeks to send the device for RMA. In response to these issues, Amazon has introduced a new service called Mayday for tech support for customers.
Amazon's Mayday is a tech support system for Kindle Fire HD users. When customers press the Mayday button on their tablet, a small window appears on the screen with a friendly customer care representative from Amazon. Amazon's tech representative can take control of your Kindle and guide you through the solution of the problem.
MayDay provides:
- Live video conferencing
- 9 second response time
- Remote technichian control of the device
- Hi performance video quality
The tech support connects in less than 9 seconds and the crisp quality of the video call allows for efficient communication. It is an excellent solution to overcome problems faced by customers on tablet devices and so far only Amazon is offering this service. As it is often difficult to describe the problem on the phone and may take hours to determine the actual issue. Video conferencing has become an integral part of tech support teams since traditional chats and phone calls were not efficient.
Microsoft started off with the remote desktop support service that made a breakthrough in solving customer issues. Redmond giants were able to solve 50% more problems online than before and RMA submissions have decreased by 25%.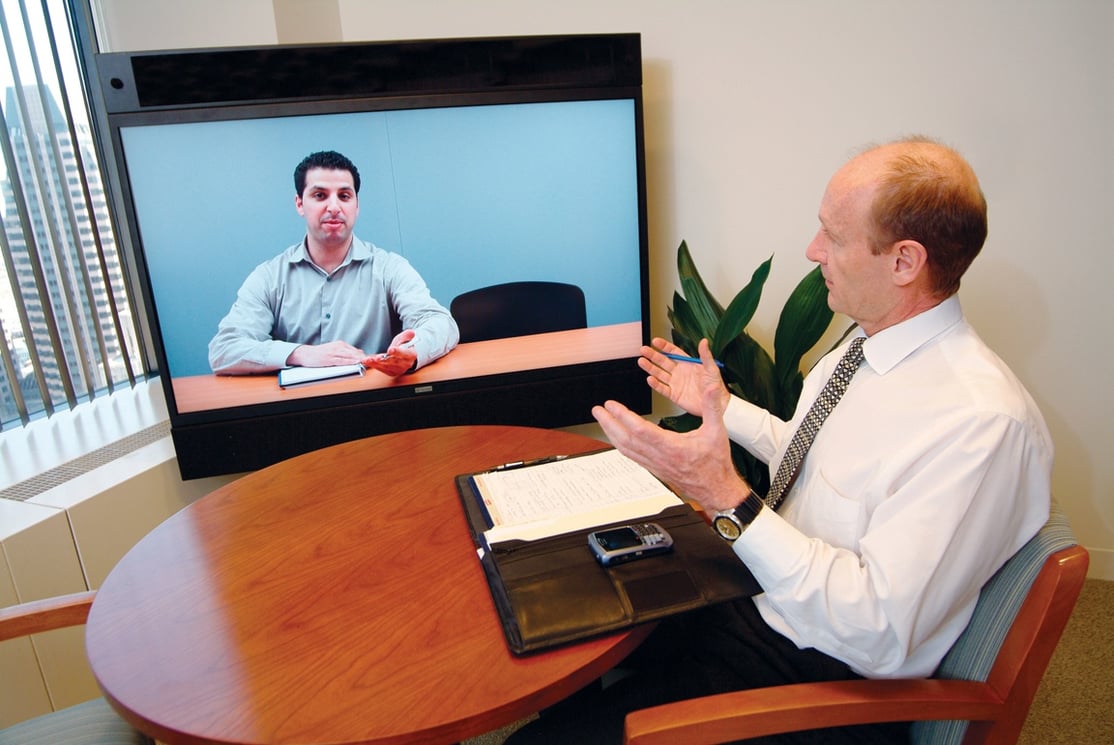 Video conferencing is the most used form of communication within the organization and it is being adopted by major product manufacturers all over the world. It makes customer service more efficient and cost effective. Cost effective because customers return products even when the issue can be as small as an account issue.
Mayday service is unique to Amazon, and the company built a full infrastructure to support it at their HQ in Seattle and on board the hardware. By compressing the video signals, they are able to send more data to the devices from tech support and allow tech support to see the data remotely. Amazon's goal is a 9-second response time, and they will ramp up staffing around major holidays when Kindles are flying fast and furious off the shelves.
The major concern of video conferencing is privacy and with a technician taking control of your tablet it can further fuel up this concern. Amazon has assured its customers that the tech support representative cannot transfer any data and users can mute their audio at any time. The online retailer goes as far as saying that it is more secure than taking your laptop to any technician. Because they can see and copy your data without your consent.
There are plenty of third party softwares available which are being used by hundreds of organizations for video conferencing. There are dedicated manufacturers of video conferencing equipment with embedded support for Skype for Business. Google is also stepping into video conferencing with Google for Business.
The future of tech support is VTC. The average internet speed in the world has increased and new compressions require lower bandwidth for HD allowing optimal conditions for video conferencing. This will decrease the overall repair costs of the manufacturer as well as save the customer from the shipping fees. Tech support cannot repair physical damage on video calls but 80% software issues can be resolved through remote control of the device.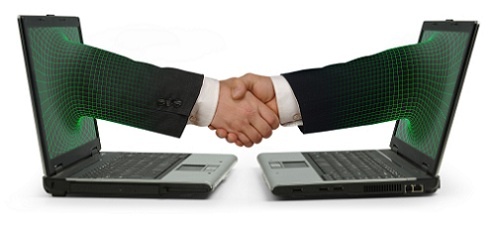 Amazon has taken this profitable initiative and others will surely follow. Salesforce has planned to implement their own video conferencing customer care much like Amazon, called SOS. The company has seen promising results so far, and we believe they will only improve further. Amazon's business model runs on customer data and this data helps convince consumers to buy their products. So with the help of VTC tech support, Amazon employees can create a database of customers, so the next time he/she asks for Mayday support they would know what the issue was last time. This will help them resolve the problem even quicker if it is the same as before.
Video Conferencing has improved tremendously in our now high tech world and is becoming our first choice of communication. We see consumers use FaceTime or video calls all the time and companies use Skype for Business for internal communication. VoIP calls and VTC are the future of communication which can put an end to landlines and a beginning to profitable customer loyalty