While at the International Society for Technology in Education Conference in Philadelphia, we spoke to HuddleCamHD to talk about their SimplTrack2 camera. This camera features auto tracking of its subject, making it a perfect solution for distance learning. Educators can feel comfortable using the simple plug-and-play device with a USB 3 connection. The HuddleCamHD SimplTrack2 also has accompanying software, allowing an educator to control the camera's functionality prior to any lecture.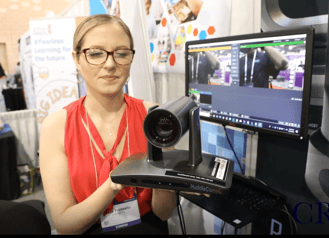 The camera has an HD SDI out and also HDMI, allowing the user multiple options. It also can allow for sessions to be live streamed for remote audiences.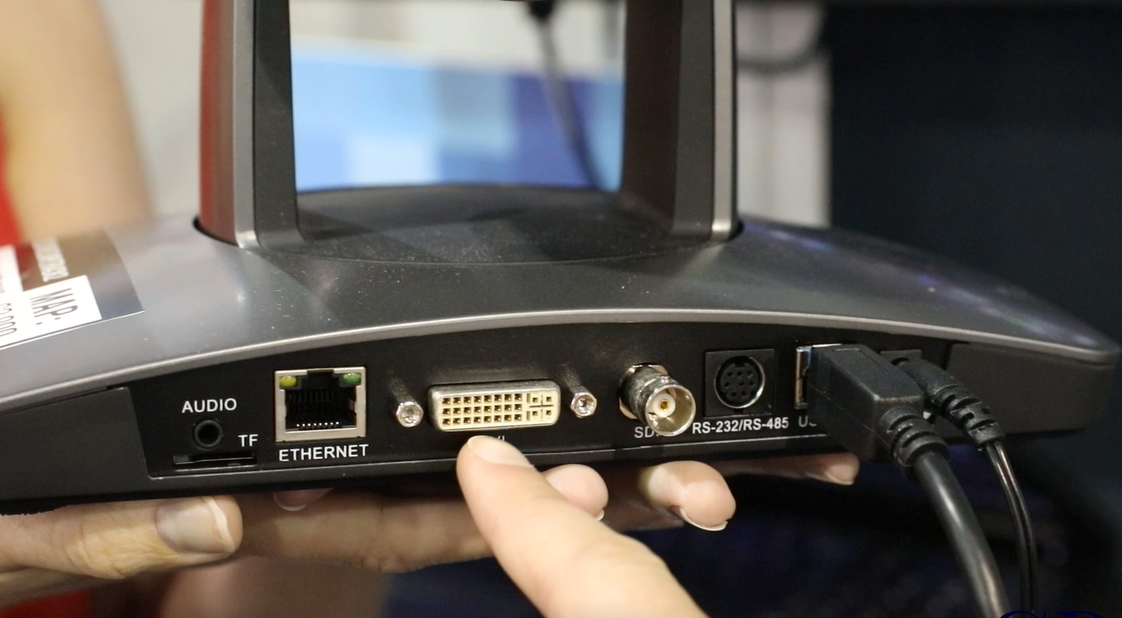 Tess Protesto with HuddleCamHD explained the camera's features for us. The SimplTrack2 works by following the subject and framing her in the center of view. The tracking pan and tilt speeds can be adjusted according to the operator's preference. The Simpltrack2 makes it effortless for an instructor to connect with students in a distance learning environment.
For more information, take a look at the HuddleCamHD SimplTrack2 Manual.
Watch the full video here.