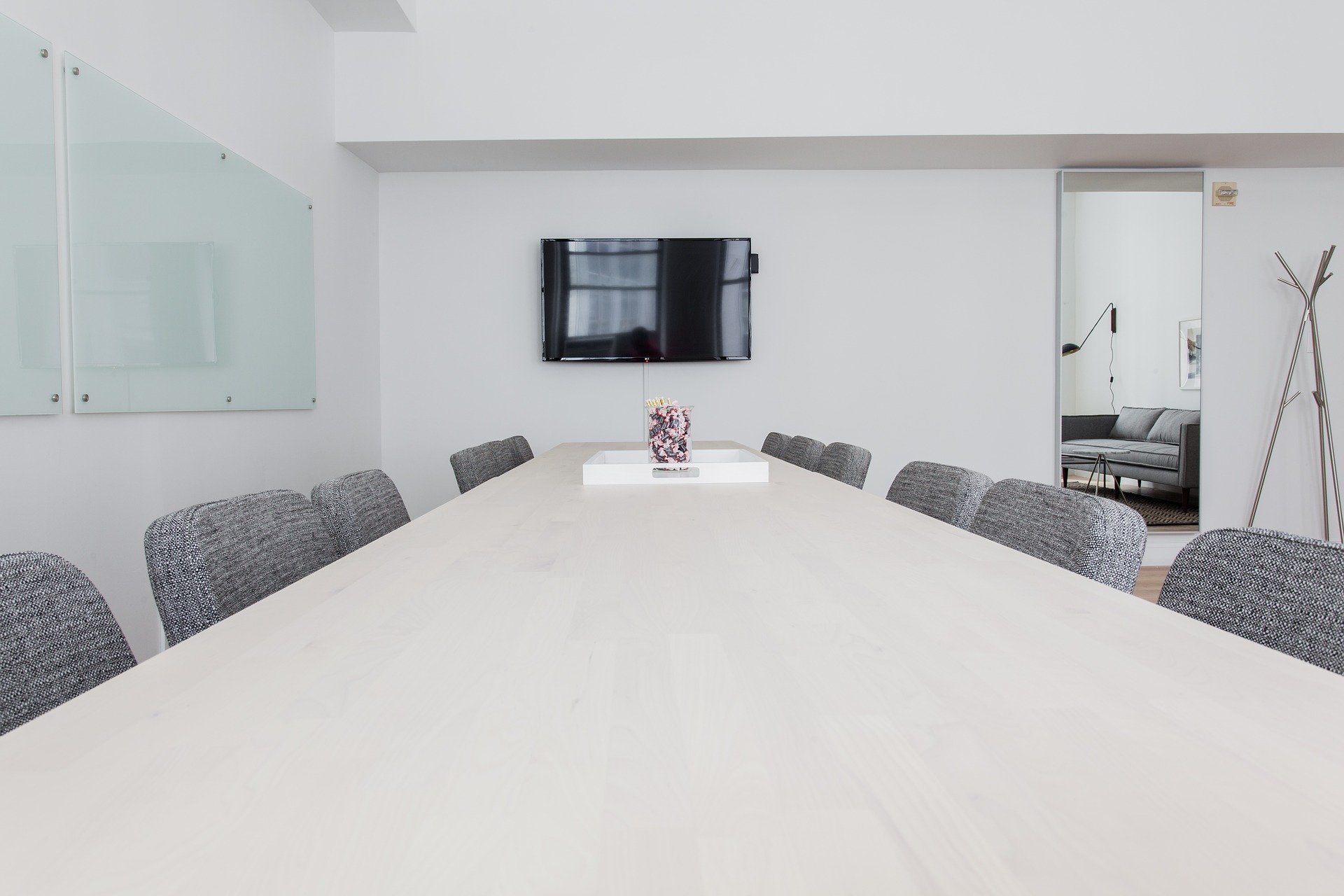 As we wind down 2019 and look ahead to the new year, many of us are making renewed commitments to our business objectives. As next year's expected business trends typically get highlighted at the end of the year, you may find yourself wondering what will really have staying power in 2020. Terms like AI and other tech abbreviations are filling the pages of business magazines and blogs. Some trends are showcased because they're innovative and exciting or because tech giants with huge advertising budgets are pushing their message. Did you see the recent hype around Tesla's Cybertruck? The AV industry may not quite have as splashy of an approach, but this industry will be critical to providing meaningful ways to enhance your 2020 business practices.
Above all, adopting new technologies should equal greater customer satisfaction and employee engagement. Both are wins for any business or organization. So that brings us to a tech solution that will satisfy both of those missions and that companies can broadly adopt simply: Video Conferencing.
According to a recent article in AV Magazine, 77 percent of more than 1,500 surveyed employees say that video will be the standard in meetings within the next three years. Implementing video conferencing at your business will become essential, as employees and customers will expect this as a standard of practice.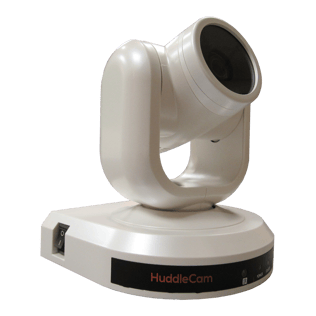 Video conferencing can be used for a multitude of reasons and by a variety of industries, including health care, education, financial services, legal and manufacturing. Video conferencing can be a cornerstone of internal employee meetings, benefiting remote workers, as well as a way to distinguish your company from its competitors.
But if you're a marketing professional or heading up a customer service department at your company, you may not quite know how to get started. Audiovisual services may fall under your company's IT responsibilities, but often it does not.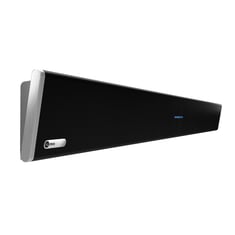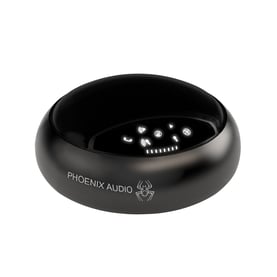 At Conference Room Systems, we're here to help. From our line of HuddleCamHD conferencing cameras and equipment and a variety of audio options to choose from, you'll find the right solutions to get your company started. 📹
But first, some questions to consider may be:
How many people will be using the conferencing space?
What is the size of the room being designated for conferencing?
Will content need to be shared across platforms?
Will speaker phones or sound bars be appropriate for the audio?
To help take the guesswork out of the process, we've created a free downloadable guide for you.
Of course, if you prefer to call us, do so any time at 484-593-2314 or send us an email. Our parent company also offers complete, concierge style service for Philadelphia-area companies. As part of that, our reps will come to your company to conduct a site survey to determine what audiovisual and conferencing equipment will be most effective for your needs.
🎇Cheers to a Happy New Year while you continue to read up on all those latest tech trends!