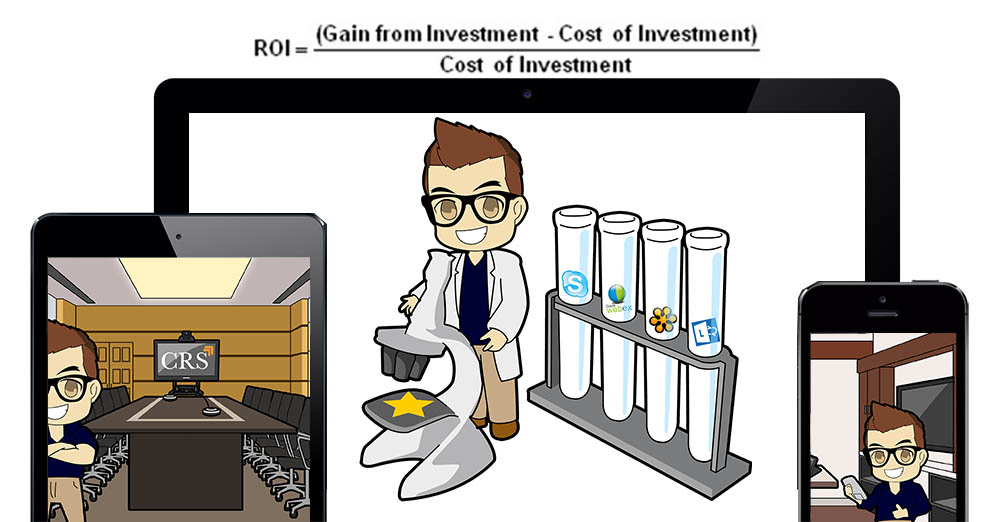 Hello Web Conferencing Professionals,
Calculating the ROI for Video Conferencing is an important step to justify increased investment in technology. There are quite a few variables and sometimes the task may seem daunting. That is why we have made one truly easy calculator to help you determine: A: Your Costs & B: Your Gains. With these two variables we are able to create a Return on Investment and Pay Back Period fairly easily.
There are actual 3 calculators used. But don't be afraid the entire process takes less than 5 minutes!
Step 1: Estimate your cost of implementing video conferencing
Step 2: Estimate your gains from implementing video conferencing
Step 3: Input your results from Step 1 & Step 2 to determine your ROI and Payback Periods
Tip: When you are done calculate your total CO2 Emission Offset here.