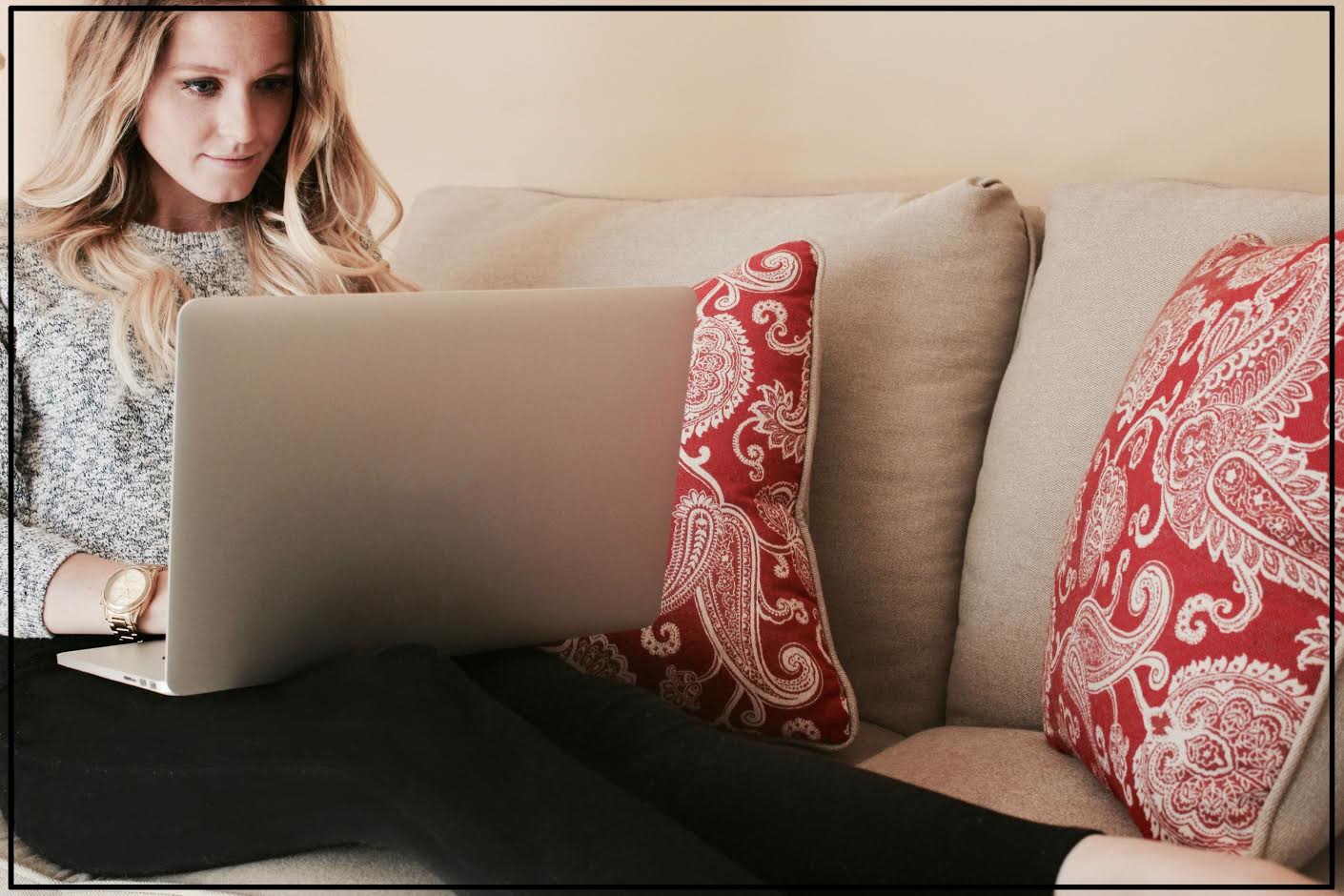 Many prospective clients come to us with questions like, "Why do I need to conference through video vs. phone?" or"What's the value of having an entire conferencing camera system?" I'm here to show you that, yes, it does make a difference. I'm not going to pitch to you why our products are amazing or better than the rest, we'll save that argument for another day ;). I'm here to talk to you today about relationships.
Here's an example of what I'm referring to. You go to your local deli every week to purchase your lunch meats and the occasional pot roast. You choose there as opposed to the supermarket because you enjoy contributing to a local business in your community. Joseph, the butcher, is a jolly old fellow that's owned his delicatessen for 23 years now. He puts a smile on your face every time you walk in with his witty jokes and ability to remember your name, your order, and your kid's name. He tells you about his grandson's soccer trophy and his wife's silly nagging. His products are 30 cents more expensive to the dollar than the supermarket, but it's worth it. That interaction you have with him every time you go to buy your cold cuts is part of a positive relationship you've built with this business owner. Your visits have become a fun experience.
Joseph's the one that's got it all figured out. What's most important and often ignored in business is building and maintaining relationships with your clients and equally as significant, your employees. This can be difficult if you run a large company or a business that doesn't allow for in-person interaction with the client. You're left with reaching your customers via phone and e-mail, or spending the money to travel to meet. Investing in a video conference system provides a solution to these issues and allows you to develope or maintain those relationships.

Here's a simple layout of how video conferencing will benefit your business:
1) Reduces Travel Time & Cost

Installing a video conferencing system will eliminate the need for traveling and will, in turn, save you A LOT of time and money on flights, hotels, per diem, etc. This will also likely please your employees by not taking them away from their family and homes on a regular basis. Less travel time also allows employees more time for productive work in the office.