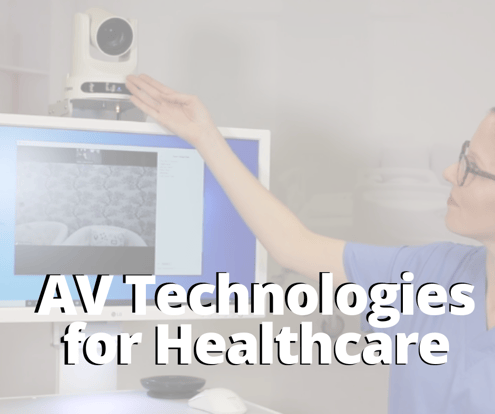 According to the U.S. Bureau of Labor Statistics, healthcare employment is expected to grow 14 percent from 2018 to 2028. Telehealth is up 53 percent, and is growing faster than any other place of care. In fact, according to Massachusetts General Hospital, 79 percent of patients say that a telemedicine follow up is more convenient than in-person visits.
Throughout February, our teams are looking into the various audiovisual technologies that are shaping the way healthcare is delivered today. With awareness being raised this month by the American Heart Association for heart health, as well as World Cancer Day (Feb. 4) and National Children's Dental Health month, the timing seemed especially appropriate to highlight some of these technologies.
Our team at CRS, along with our parent company, Haverford Systems Inc., an experienced Phila.-area AV integrator, are helping healthcare facilities select and integrate the most effective solutions for patient care and provider collaboration.
Working with healthcare facilities in the local area and beyond, we know the products that are enhancing both healthcare delivery and patient experience.
Some of the trusted brands we work with include:
Biamp Systems' Cambridge Sound Management

Crestron

Inogeni

PTZOptics; and

Zoom Video Communications




Offering Solutions for Many Healthcare Scenarios:
Each of these companies provides solutions for healthcare environments. Sound masking technologies are essential to protect patient privacy. Broadcast cameras are being used for broadcasting high- definition video signals from operating rooms, for room-to-room conferencing, telehealth and offsite video broadcasts and video communications.
Watch our Video Showing PTZOptics Cameras for Telehealth
Additionally the Inogeni Share 2 provides unique video mixing hardware solution where users can take two high-definition video sources and simultaneously stream them to a PC through one USB 3.0 cable.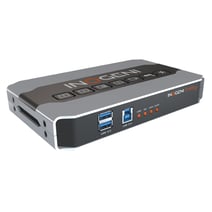 HIPAA Compliance:
To complement these technologies, Zoom Video Communications for telehealth reliably delivers consistent clinical user experiences, seamlessly integrates into a variety of technologies and workflows, and keeps healthcare facilities connected and compliant. With high-quality video, even in low-bandwidth environments, organizations can support healthcare teams and patients around the globe.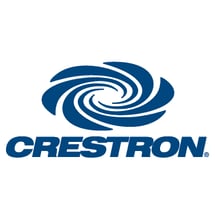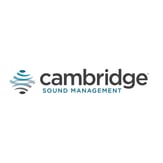 Overall, audiovisual technologies enable collaboration and learning among providers, and these interactions benefit patient care in significant ways. We're excited to work with this market to bring these innovative technologies to providers and their patients in the coming months and years.
Meet Your 2020 healthcare tech initiatives with us, and call us today with questions at 484-593-2314.