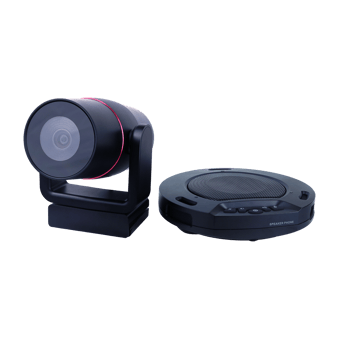 As work spaces and the way we work is ever changing, we need audio-visual technologies to be implemented with ease. Currently, there are roughly 7 million conference rooms in the United States, but many of us are using co-working spaces or home offices. According to the U.S. Bureau of Labor Statistics, about 23 percent of the U.S. workforce works remotely at least part of the time. These changes require products and solutions to accommodate both people and organizations.
At Conference Room Systems, we carry a curated selection of some of the best audio visual solutions available on the market today. Of those, the HuddleCam HD line is increasingly popular. You may even call the HuddleCamHD HuddlePair a game changer.
The HuddleCamHD HuddlePair is a wide angle webcam that includes a wireless speakerphone, offering the ideal solution for high definition video conferencing and recording.

Inside the box, you will find a webcam, a speakerphone, a user manual, a USB 2.0 charging cable, and a USB power adapter. The HuddlePod Air speakerphone can be plugged into a power source using the included USB 2.0 charging cable and USB power adapter, and it also can be used completely wirelessly using the built-in battery for up to 7 hours. For many conference room scenarios, we suggest keeping the HuddlePod Air plugged into power.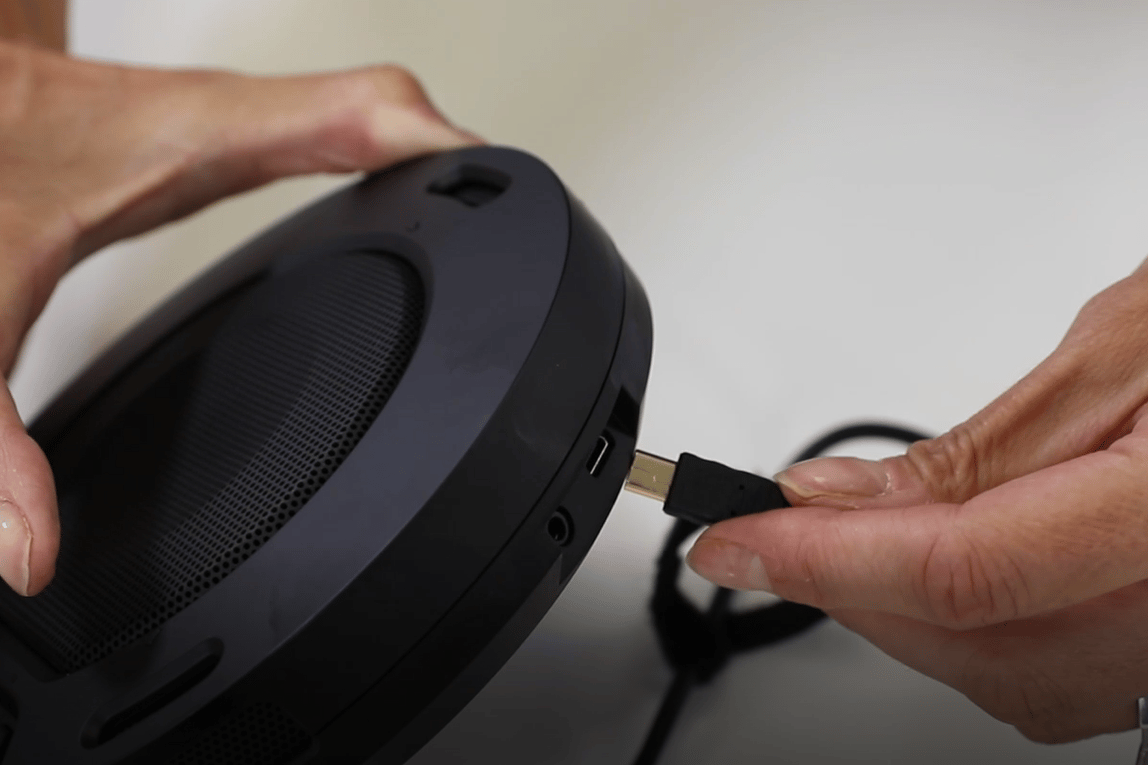 You can decide whether you would like to secure your HuddlePair to top an existing LCD display or use the built-in mounting screw to attach the camera to a standard mount.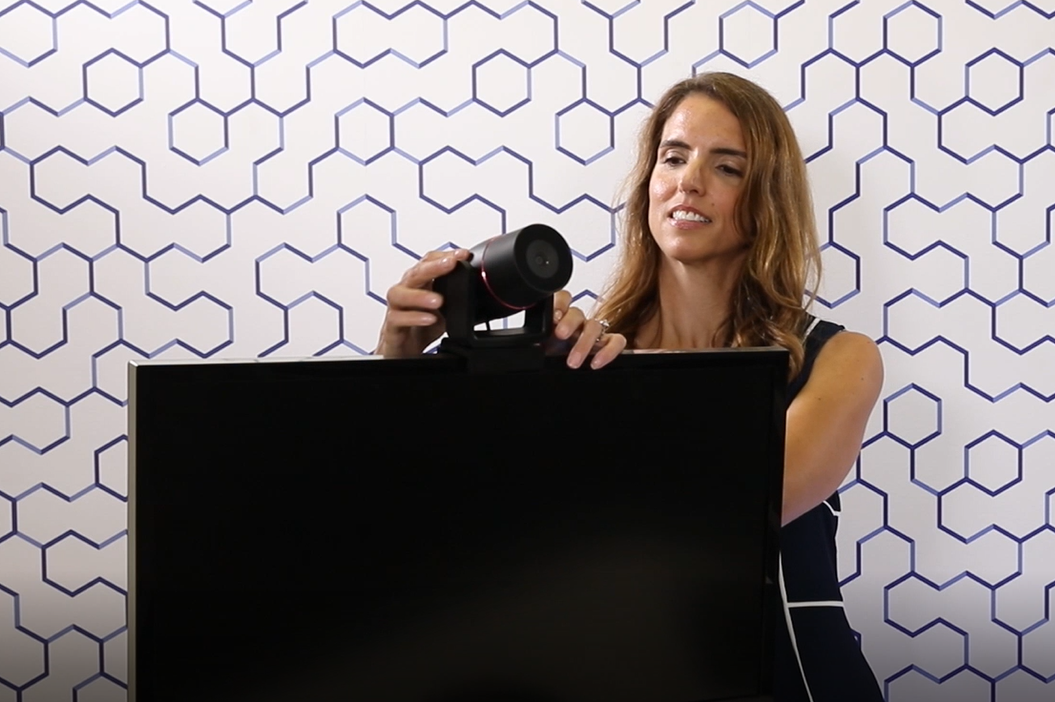 The HuddlePair only requires one USB 2.0 connection to your dedicated computer or laptop for use. The HuddlePair drivers will automatically load the very first time you connect the system. This single USB 2.0 cable will provide your favorite video conferencing software with access to a webcam, speaker, and microphone.
Once your HuddlePod Air speakerphone is fully charged, you can decide whether you want to keep it plugged in or use it wirelessly. You can now go ahead and turn on your HuddlePod Air with the button in the center of the device. Notice the buttons used for mute, speaker, on and off, and volume controls. Once your HuddlePod Air is on, it will be available to your computer as your microphone and speaker.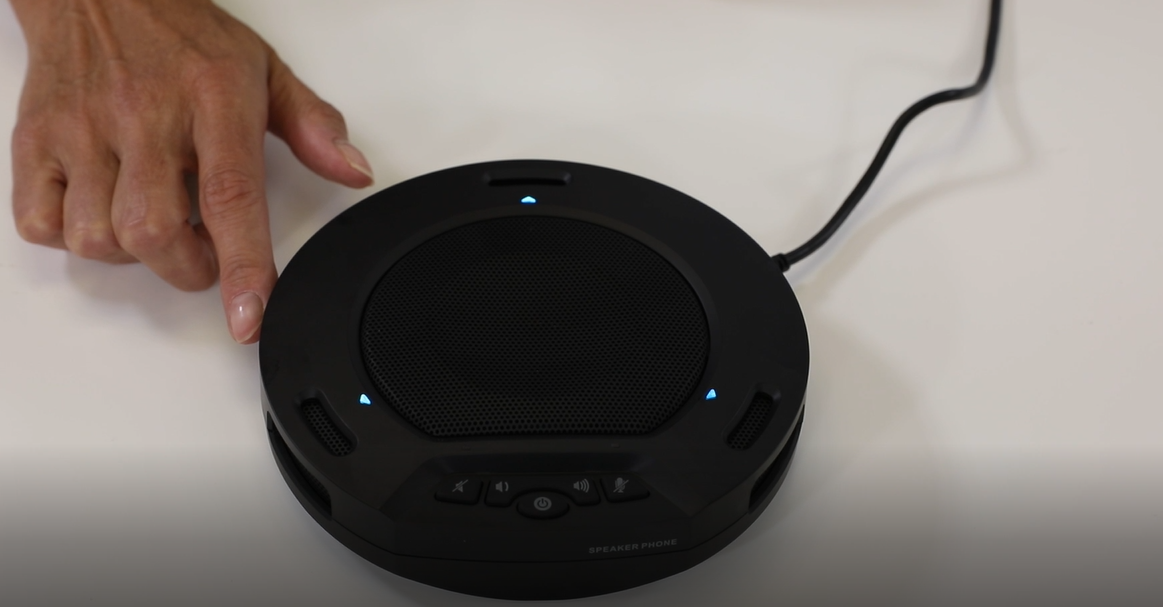 You can now select the HuddlePair as your webcam, microphone , and speaker in your video conferencing software. It's that easy.
Learn more or purchase the HuddleCamHD HuddlePair here.
For guidance on designing a conference room or help figuring out what the best video conferencing equipment is for your business, let us render a 3D sketch for you, or email a representative.
Watch the Quick Start Video below. Please don't forget to subscribe to our YouTube channel for more technology updates and videos!