Hello A/V & IT Professionals.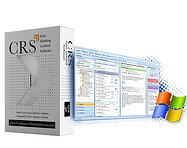 So I won't go ranting and raving about our new software in this blog post (or any other). But I will let our detailed SlideShare & Video provide the latest updates on this exciting new software that integrates MS Lync, Exchange, Google Calendars, Office 365, GoToMeeting, WebEX and Zoom.US right out of the box! This is going to be a game changer! Perfect for anyone who uses Microsoft Lync (Skype for Business) and Office 365 regularly in their conference rooms. This software solves a problem we are passionate about at Conference Room Systems and that is Ease of Use. This software joins the native MS Lync experience with 3rd party video conferencing applications and calendar systems like GoToMeeting, WebEX and Google Calendars all into one global screen.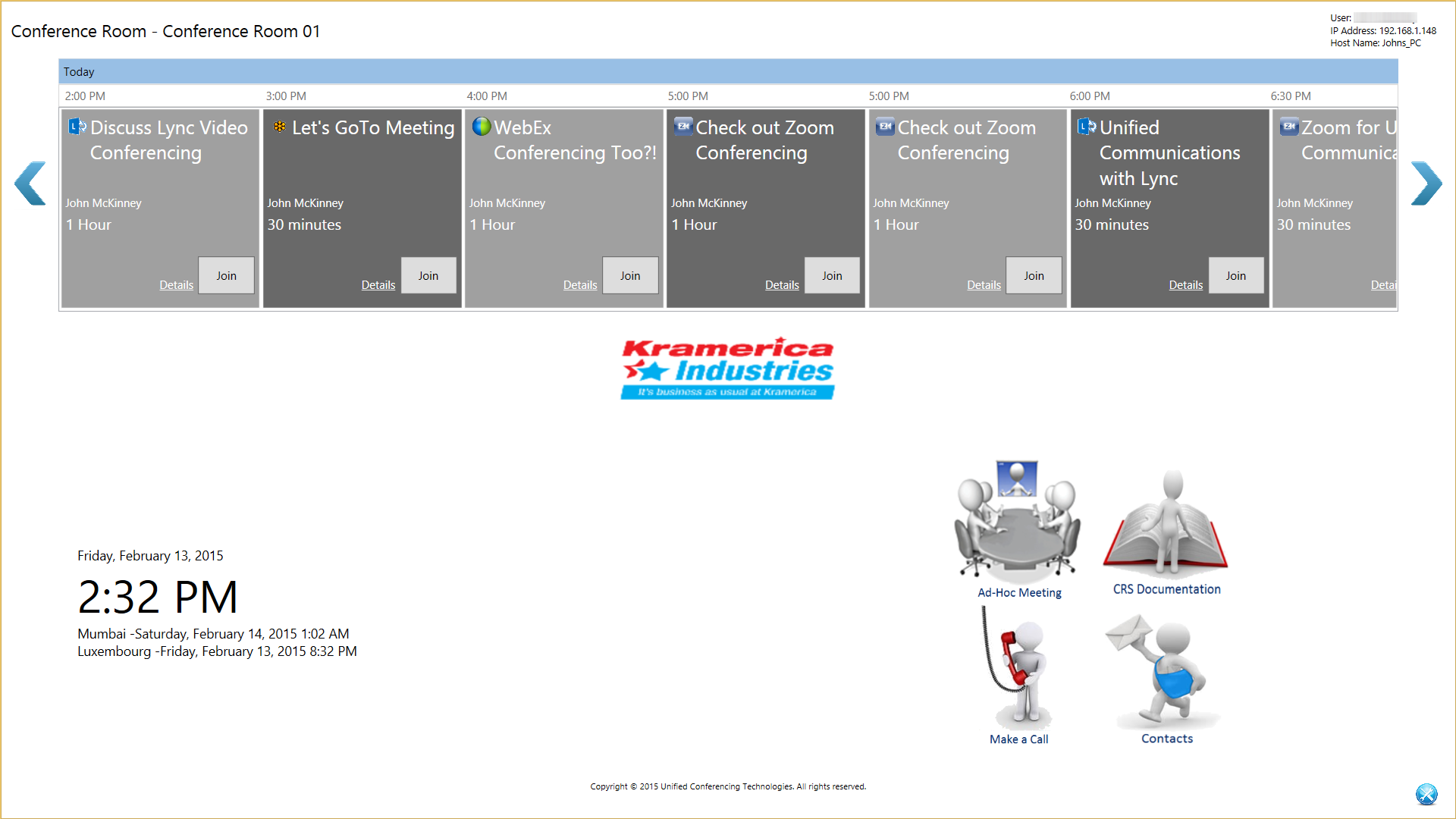 Created specifically for Microsoft Lync (Skype for Business) and Office 365 users this meeting room control software turns a regular windows PC into a video conferencing control center. Leveraging resource booking technology of your exchange or Office 365 servers the CRS Meeting Room Control software enhances dynamic conference rooms.