Hello Technology Enthusists!
We have just reviewed the EVOKO LISO conference room booking touch screen. The EVOKO LISO is a great touch screen that is Powered over Ethernet for ease of installation and management. This conference room booking appliance allows your to put an end to double bookings at your office with an elegantly designed touch screen management tool. The EVOKO LISO is shown off in this opening of the box video to demonstrate everything that is included with your purchase.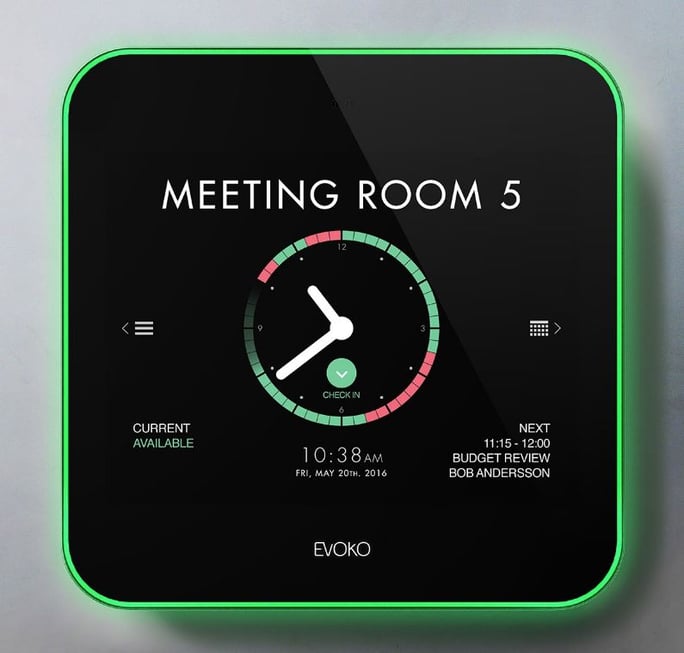 Why we love the EVOKO LISO
Evoko is now known for rock solid products with a sleek design. The design is aesthetically pleasing but more importantly the design moves into the layout of the software. The EVOKO LISO is definitely the easiest room management booking system on the market today. If you are planning to install and set up a room booking solution your self the EVOKO is probably your best bet. The setup software is incredible intuitive and the installation process is simple. The Power over Ethernet options are great and you can also choose to set up the unit over WiFi!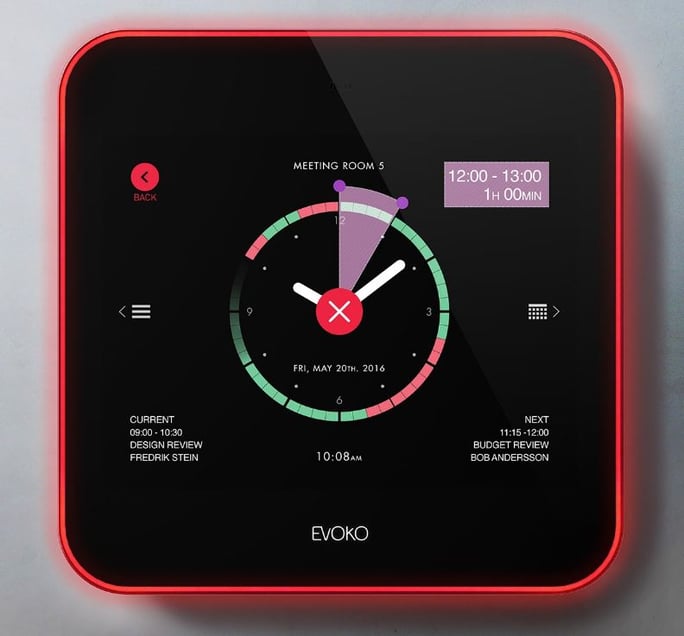 Compatible Calendar Systems with the EVOKO LISO
The EVOKO LISO has expanded compatibility with the industries most popular calendaring systems. This allows you to book a conference room using your normal calendar system but also directly from the touch screen. An intuitive red/green light will light up around the display letting your team know whether the room is occupied.
Microsoft Office 365
Microsoft Exchange 2016
Microsoft Exchange 2013
Microsoft Exchange 2010
Google Apps for Work
IBM/Lotus Domino Smartcloud
IBM/Lotus Domino 8.5.3 – 9.x
NFS Rendezvous Workspace
Evoko Booking (stand-alone version)