Update #1 #MYCRS Summer Contest Series:
You may have already read about CRS' exciting summer contest series in our last Blog post. The #MYCRS contest series is our way of giving back to loyal customers and a fun way to share with new 'video conferencers' and live streamers. The contest is specifically built for professional tech users in the AV world and will involve posting pictures of your favorite technology, testimonials and more.
We will be giving away prizes twice a month as well as a grand prize of $1,500 in the fall. Make sure to sign up, the first contest starts July 6th. Enter Here.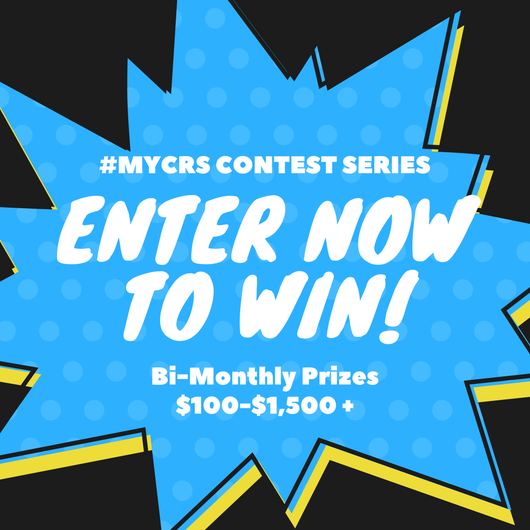 Update #2 ConferenceCast a CRS Weekly Podcast:
We would like to introduce ConferenceCast, a weekly podcast that will cover conferencing and live streaming basics, news, industry updates and more. We have exclusive interviews lined up with Phoenix Audio Technologies, Mersive, Acoustic Magic, vMix, HuddleCamHD, Magewell, PTZOptics and more! Podcasts will be every Tuesday starting July 10th, so stay tuned.
Have questions for any of the companies mentioned above? Have questions about Conference Room Systems or Audio Visual technology questions in general that you would like answered on our podcast? Head over here to submit questions/comments/concerns that you would like covered on the show.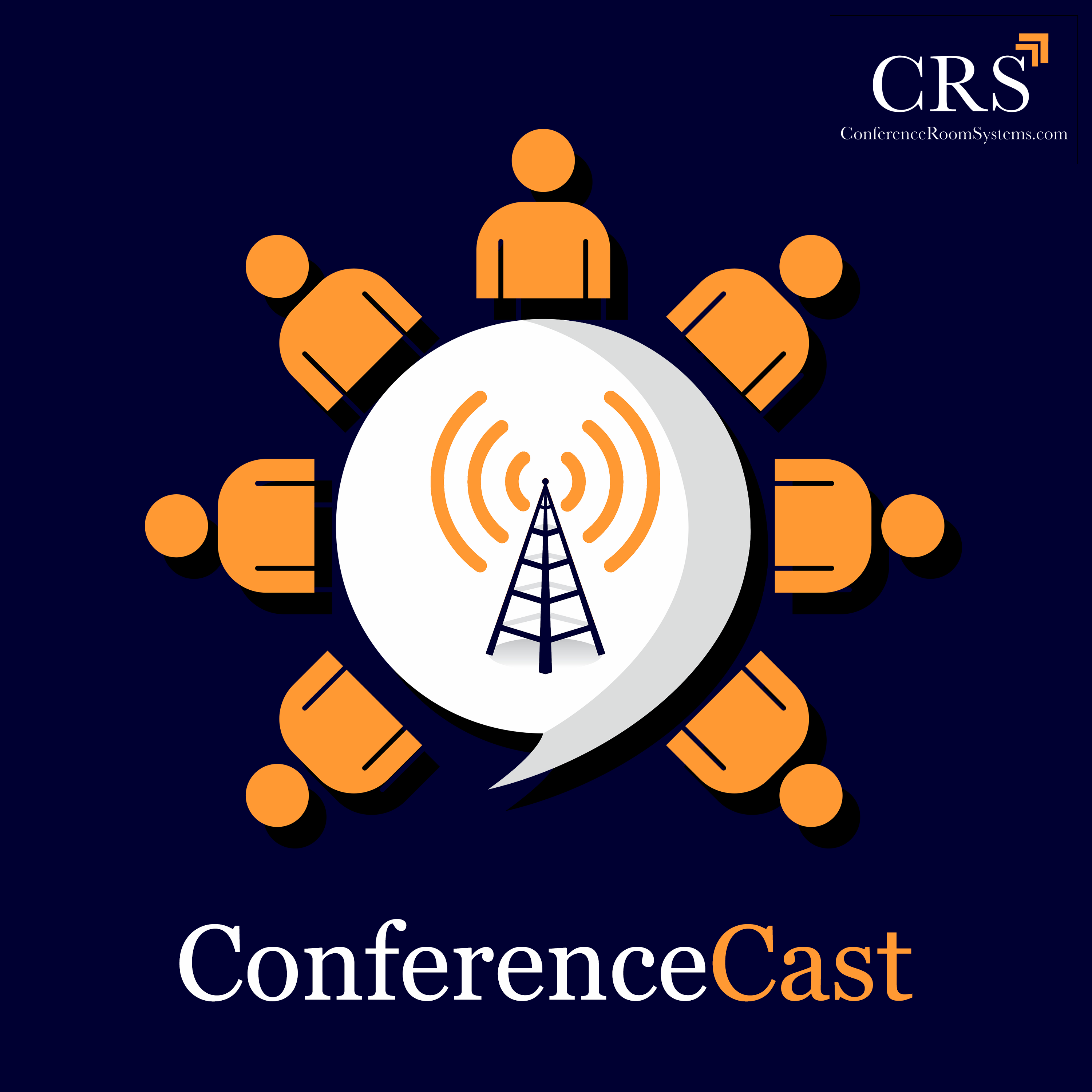 Update #3 Social Media Special Deals:
All summer we will be throwing in deal coupons and exclusive offers ONLY to our social media followers. We will be hosting giveaways and mini-contests as well. Make sure to like, follow, and subscribe for your chance to be a part of the fun.
Thank you for stopping by, look forward to seeing you on social media!