We are so excited about our first interview for ConferenceCast that we couldn't help but share a soundbite! Listen to Zachary Flanagan of Phoenix Audio Technologies give us a quick snapshot of their company:
"I think the snapshot I would like everyone to know when the think of Phoenix is that we are easy to use, easy to install, high quality audio for any conference space."
- Zachary Flanagan of Phoenix Audio Technologies
Tune in on Tuesday July 17th for the full interview with Zach and make sure to subscribe to ConferenceCast to hear more exclusive interviews! Subscribe on iTunes here or SoundCloud here
---
Our Favorite Phoenix Products: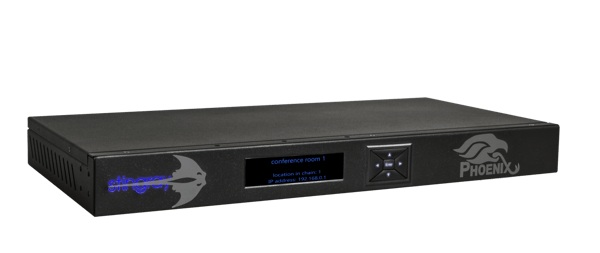 Phoenix Audio Stingray Smart DSP Mixer

Phoenix Audio Spider USB Speakerphones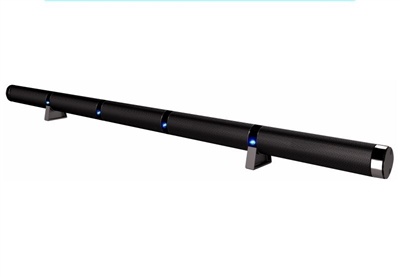 ---
ConferenceCast Schedule:
July 17th - Phoenix Audio Technologies - Zach Flanagan
July 24th - vMix - Tim Vandenberg
---
Let us know what you want to hear, comment here to give us suggestions, ask questions, and more.