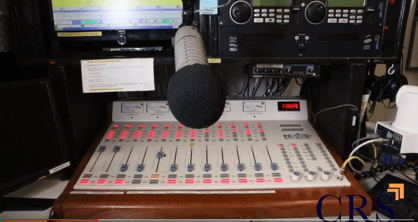 Recently, my partners at PTZOptics and I headed over to WCHE radio in West Chester, Pa., to produce a live video stream as part of a special mid-day broadcast. We wanted to demonstrate live video streaming as a powerful tool to engage with the radio station's current listening audience. During our broadcast, we live streamed to Facebook, LinkedIN, Twitter, Twitch and YouTube.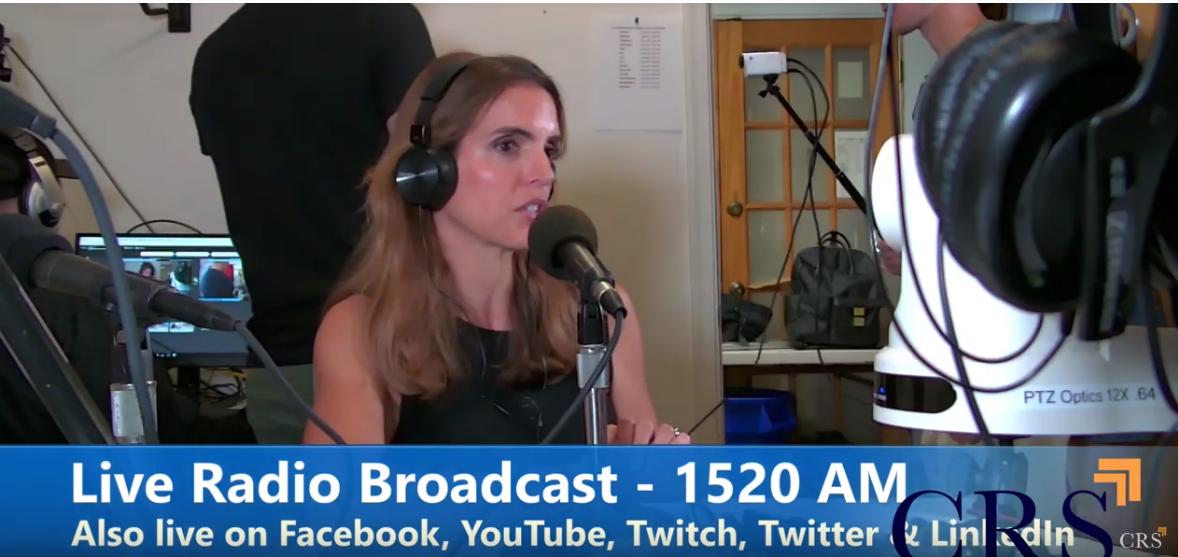 We did some initial research and learned a lot. According to a Nielsen Total Audience Report, 92 percent of U.S. adults listen to radio each week, the highest of any platform. Accompanying radio's resilience is the massive growth of live video streaming. Many traditional media outlets (including radio, TV and print outlets) NOW incorporate live video streams as part of their day-to-day content.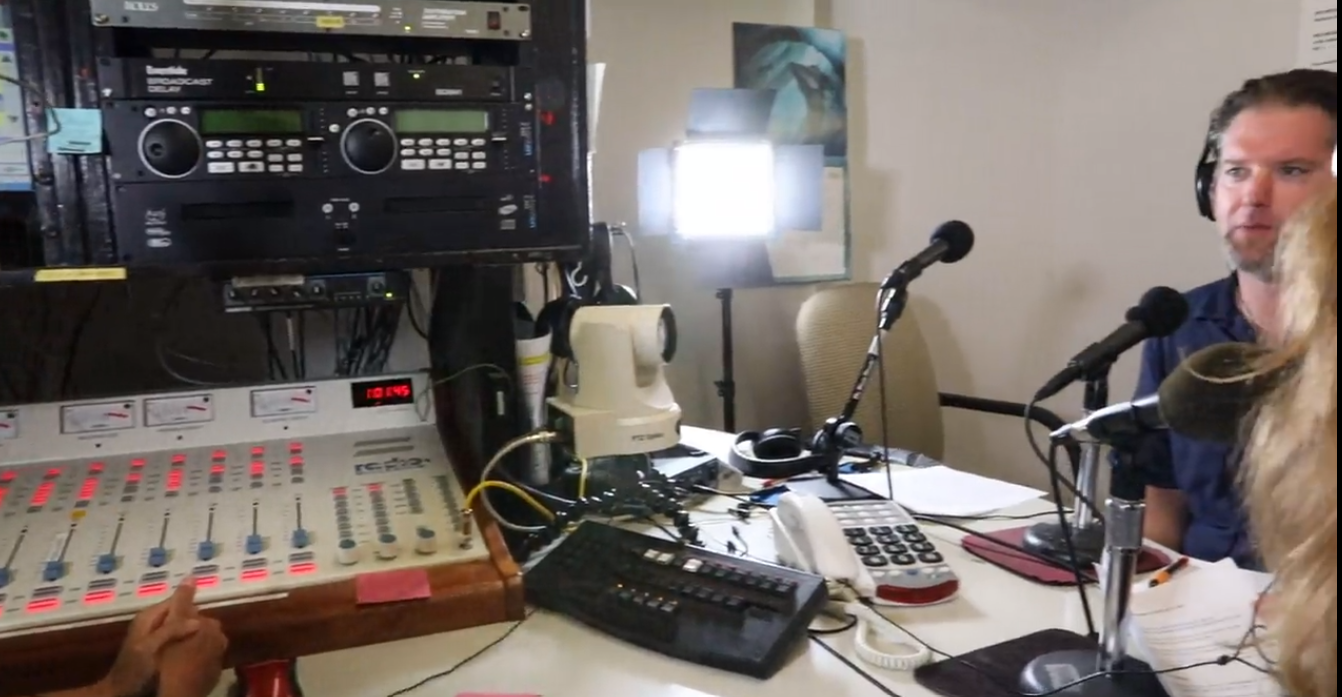 Live streams also can help stations tap into another advertising revenue stream, as live video allows advertisers to reach not just listeners but also viewers. Stations can target local and national companies to invest their advertising dollars 💲💲 into this medium that has multiple ways of reaching potential customers.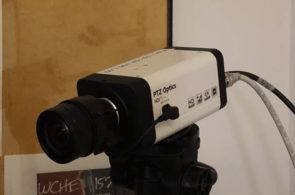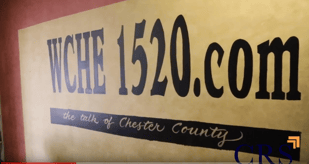 Watch the video below to learn more about our live streaming experience on the radio. Also, stay posted for more tech updates, blog posts and videos.