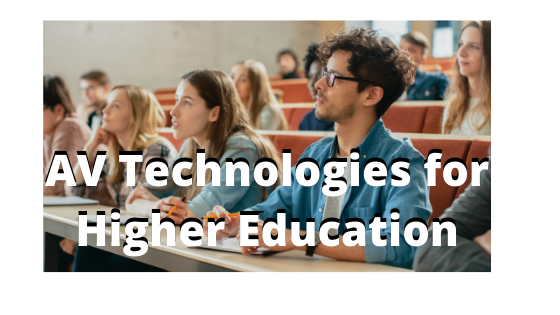 Welcome to 2020! We are in a new decade, and we're all going to see technological advancements and changes in the years ahead. Of those technologies, the audio visual industry will continue to make great strides for a variety of markets, including higher education.
During December's Higher Education Technology Managers Alliance (HETMA) virtual conference, Joe Way and BC Hatchett during the keynote talk spoke about the diversity of the higher education market. With conference rooms, classrooms and auditoriums peppering college campuses throughout the country, we can all agree there will undoubtedly be a lot of questions concerning audiovisual technologies for higher education. Student-centric higher education, including student retention and higher education affordability, are all affected by integrated technologies that enable student learning. Way and Hatchett emphasized that audiovisual is simply the medium that can impact lives in this realm in such positive ways.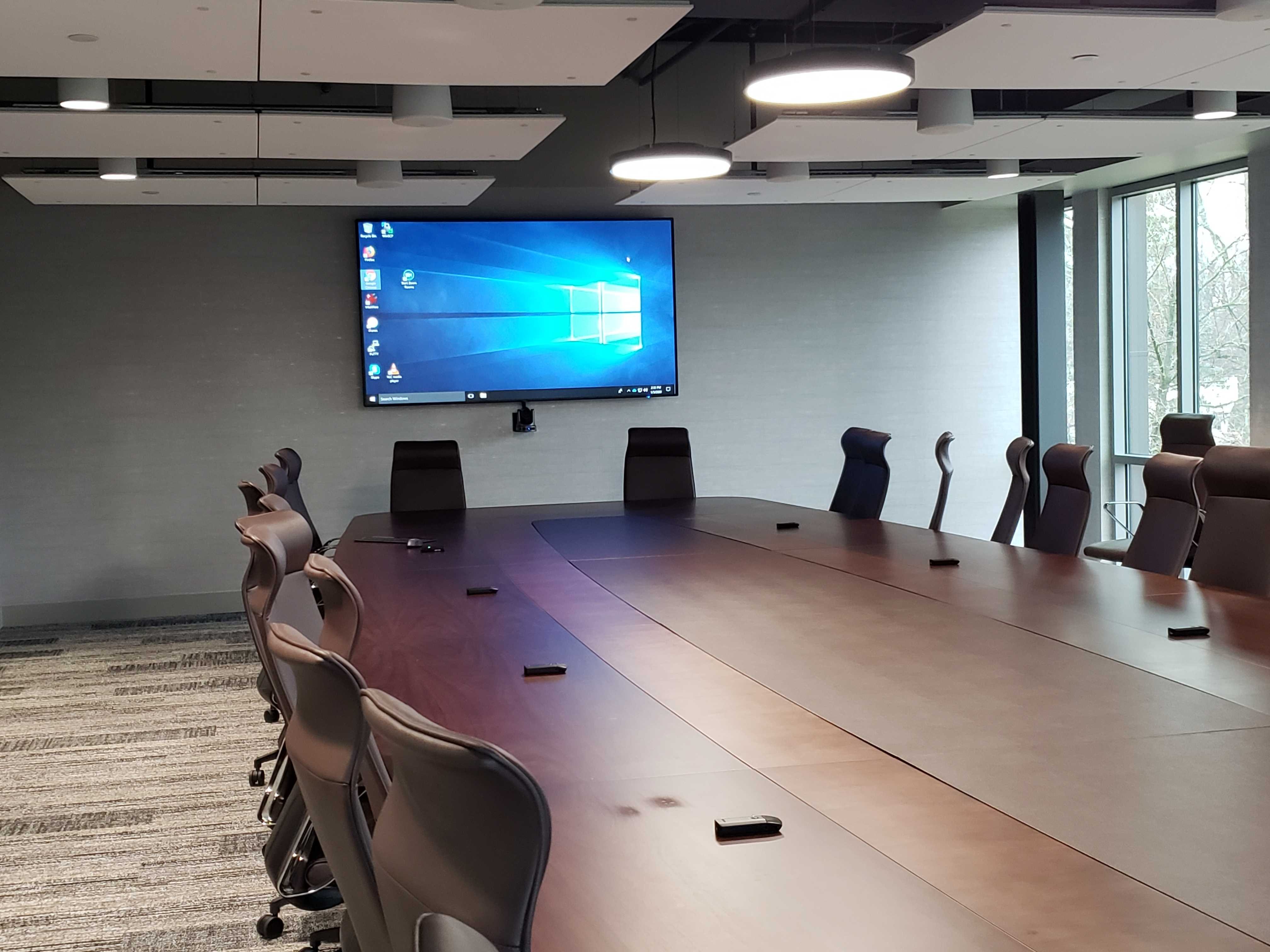 Audiovisual technologies for the higher education market are designed to transform the way education is delivered and enable end users' success. Professional integrators make it a priority to learn how faculty members and students alike will benefit from the integration of audio, visual, lecture capture or other technologies. After all, they are the ones who will be utilizing these solutions, from well-known brands such as Epiphan, Sharp Business Systems and HuddleCamHD.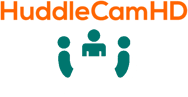 The HETMA virtual conference covered a lot of trends and areas, one being AV over IP.
AV over IP is now becoming the focus and forefront of the AV industry. Although this is not a new concept, experts working in the higher education audiovisual industry all agree that it is continuing to grow and expand.
What is the current state of AV over IP? Hatchett said it's a "buzz word" that is now getting wide acceptance over the AV industry as a whole. Hatchett said that whether adopting AV over IP more readily is a function of more robust networks or greater affordability, it's getting easier to adopt on college campuses.
"The ability to push an AV signal through a single transport over the central switch in a building allows for a lot of unlimited applications. We're no longer tied to a black box in a room and then running HDMI cables out of it," said Hatchett. He said schools are now seeking AV solutions as a building wide or campus wide opportunity without having to rely on large matrix switches. Providing a signal over the network appears to be saving anywhere from 20 to 30 percent, said the conference's panelists. However, AV over IP adoption will take some time, but today's landscape makes it easy to incorporate these technologies down the road.
AV over IP technology will be incredibly important for low latency so that the AV signals aren't delayed. This translates to schools with esports programs, medical programs where live instruction and timing matters, multi-purpose rooms and those using digital signage.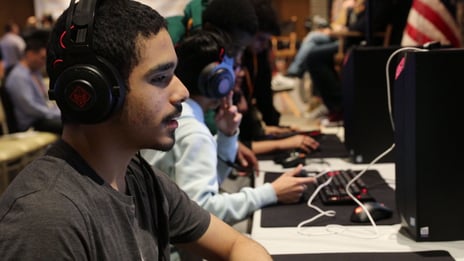 Higher education institutions are continually looking for new ways to enhance their technology delivery, while improving student learning and faculty experience. Some of those technologies are easy to implement and make immediate impact. Others may involve integration professionals. We can help in either scenario.
Download our free AV Tech for Education Guide today to learn more about getting started with audiovisual technologies for your college or university campus.
More on AV Technologies for Higher Education:
A Lecture Capture Case Study with Indiana University of Pa. Read more here
Teaching Students How to Live Stream. Read more here
Auto-tracking Cameras for Higher Education. Read more here
Video Production at USC's Keck School of Medicine. Read more here