How do I select the right camera for my conferencing needs?
How we got here:
Web cams that clip on top of your PC monitor have instigated a revolution in desktop video conferencing made up of a whole array of great web based video conferencing tools, like Skype, Oovoo, Google Hangouts, WebEx, Cisco Jabber, Microsoft Lync, ClearOne Spontania, Zoom.US, Polycom RealPresence, GoToMeeting and many others. These software solutions originated in the consumer market but were quickly adopted by the commercial and professional markets, when their ample benefits were recognized.
With this wide ranging adoption of desktop video, the next thought was "Why can't we use these great solutions in our meeting spaces as well?" And the answer was "You can." Early adopters of this trend ran into a few issues however. The web cams and audio pods designed for the laptop and desktop were not quite up to the task of capturing the action in a larger meeting space.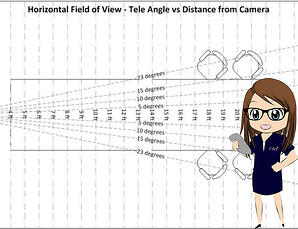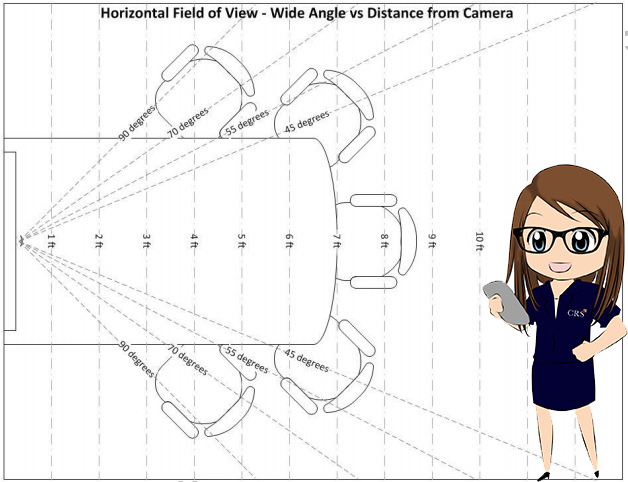 For more information Download our "How do I select the right camera for my conferencing needs?" Guide:
Read the entire Guide covering:


Where we are today
Making a Camera Selection
Resolution
Zoom Range
Small Rooms
Large Rooms
Presets
USB 2.0 vs USB 3.0
Serial Control
Overview Summary
About the Author:
Joseph Mulcahy
Current Position @ CRS: Director Of Operations
Certifications: Crestron, ClearONE, Cisco, Polycom, Extron...
Years in the Industry: 20+ years in Audio Visual Project Management, Sales and Design