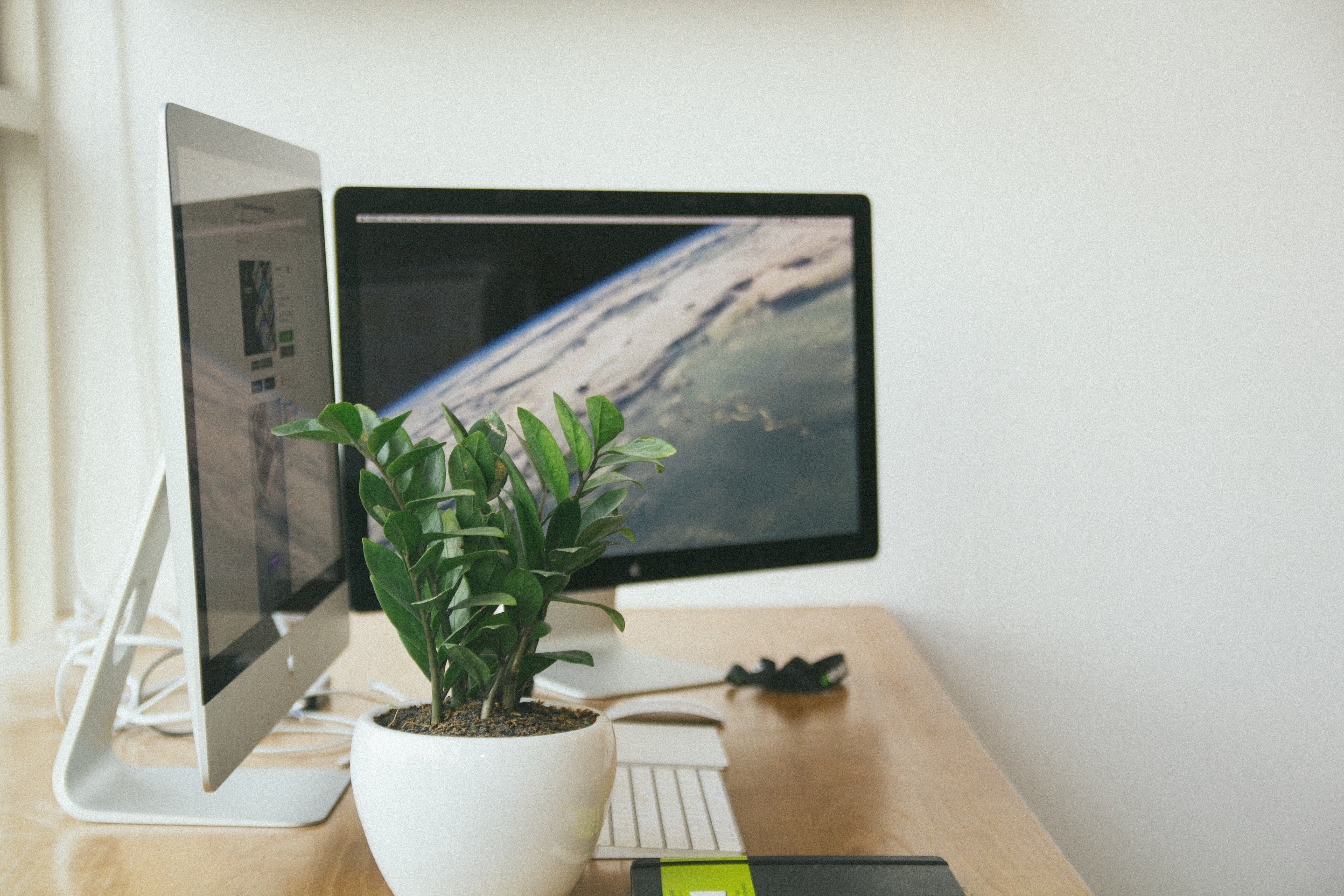 During this unprecedented time of the COVID-19 pandemic, with business closures and working from home spanning several countries, how to use video conferencing has become a priority for most of us. This tool will remain essential for businesses, small and large, to stay in touch with their employees, co-workers and customers. However, many of us are embarking on this work-from-home journey for the first time, so we wanted to put together some helpful information to guide you on how to use video conferencing.
Even if you aren't in a large office or conferencing space, this information should help you understand some of the key elements to consider if you want to create a video conferencing area in your home office.
But, you may wonder what is important when shopping for cameras and microphones for video conferencing?
Key Camera Considerations
Room size: Huddle rooms require fewer cameras than larger spaces.
Camera Field-of-View: Camera FOV can range from 45° - 360°. The wider the FOV, the more meeting participants will be captured by the camera. Cameras mounted below the conference room display do not need more than 180°. But for huddle rooms, a camera with 360° FOV is a good idea.
Video resolution: Should cameras be capable of high-definition (HD) video output? Because most meetings will include face-to-face interactions via the Internet, HD video (resolutions of up to 1920×1080) is recommended.
Interoperability: Your conference room cameras should not be locked to a specific ecosystem. They should be operable across platforms. This means compatibility with, for instance, Skype, Google Hangouts, etc.
Camera control: How will you control the camera? There are options for remote-controlled cameras; cameras with presets; and cameras that swivel to focus on whomever is speaking at the time.
Versatility: A camera's use should be applicable across a range of meeting room scenarios.
Camera Placement
Where should the camera be? This is just as important as the kind of camera you choose. A good camera that is wrongly placed will deliver poor results. In any video conferencing setup, the camera placement can make or break the meeting. That is because unlike face-to-face meetings, attendees do not have the option to adjust their position to get a better view.
Basically:
The camera field-of-view provides a general indication of how far out cameras can be.
In seating arrangements, cameras should be at eye level.
Front-mounted cameras should be below the display/screen
See https://blog.huddlecamhd.com/conference-room/tips-for-design/ for more detailed instructions on camera placement. ("Tips for Designing a Conference Room," 2019)
Microphone Options
There is a wide range of microphone types to choose from, and each has its pros and cons. The top factor for choosing the best mic is your room set up. The size of the room, the mic pick-up pattern and pick-up range will tell you if it is right for your room. A mic pick-up pattern describes what direction the microphone captures sound from. Microphones can be one-directional (pick up only sound directly in front it) or multi-directional (pick up sounds from all around). The pick-up range describes the maximum distance a sound source has to be for the mic to pick it up. One other important factor is whether you want mics to be visible or concealed. ("The 12 Best Microphones for Any Conference Room Setup | GetVoIP," n.d.)
Ceiling Mics: Are mounted or embedded into the ceiling or attached to a chandelier. A ceiling mic offers a clutter-free look and is great for large rooms, but they have a tendency to pick up background noise.
Gooseneck Mics: Are one-directional, table-mounted mics. Each person at the table gets a dedicated mic. They are perfect for catching every speaker's voice clearly and cutting out noise, but they can clutter the table.
Boundary Mics: Can be placed on a presentation stage or table and it will capture the voices of people in front of it. They often pick up background noise but do not clutter.
Speaker Phones: Conference-focused systems that include mics and touch-screen interfaces for easy control and access. They may pick up noise and some options can be pricey.
All-in-one Camera, Speaker & Mic: These are the best option for huddle rooms/small video conferencing setups. They are easy to set up and move around, plus they eliminate the need for extra mics or speakers.
For the current situation in which we find ourselves, we like the solutions from Phoenix Audio Technologies. The Phoenix Audio Spider conference speakerphone has an exceptionally large pickup and broadcasting range, using a 2.5mm to 3.5mm cable adaptor that easily allows you to link to almost any smartphone or tablet device.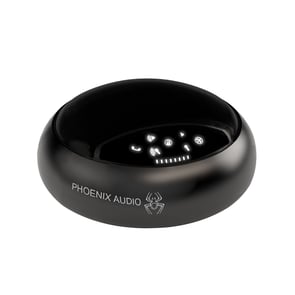 For an immediate and complete video conferencing solution, learn more about the HuddleCamHD HuddlePair, a wide angle USB 2.0 webcam and speakerphone combination.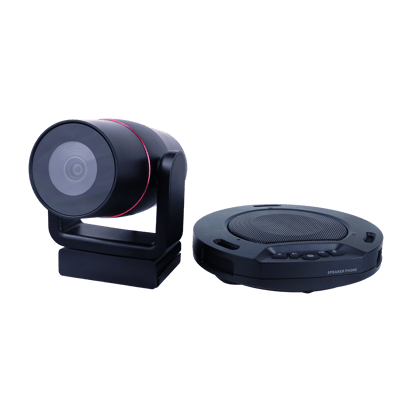 For any questions, reach one of our team members at sales@crs-us.com or 484-593-2314.
Read more on How to Use Video Conferencing at:
"Examining AV Tools for Enterprise Communication," Read more here.
"Focusing on AV Solutions for Higher Education Settings," Read more here.
"Teaching Students How to Live Stream," Read more here.
"Live Streaming for Radio Broadcasts," Read more here.
"10 Hacks to Up Your Video Conferencing Game," Read more here.
"Infographic: Dos and Don'ts of Video Conferencing, " Read more here.