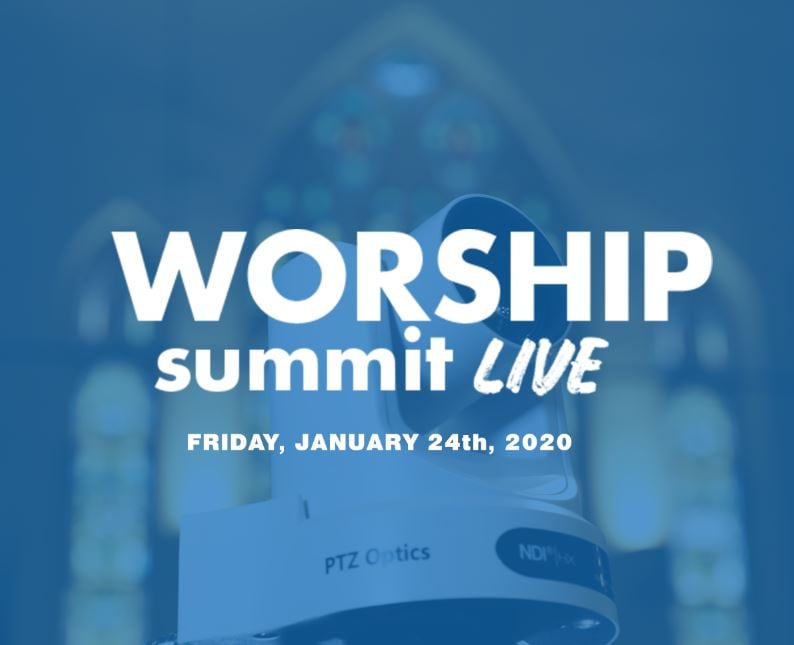 Kayne West and Joel Osteen are inspiring millions. If you're a church leader or involved with church production, you can too!
Despite our Conference Room Systems name, a bulk of the customers we serve are houses of worship using live streaming cameras and technologies to reach their congregants. Live streaming technologies are popular solutions for churches who wish to engage all the members of their community, many of whom are unable to attend weekly services due to illnesses or location constraints.
For this reason, our friends at the PTZOptics decided to create Worship Summit Live. On Jan. 24, 2020, this virtual event will offer a full day of education for those interested in church production and other technologies that help to strengthen their faith communities.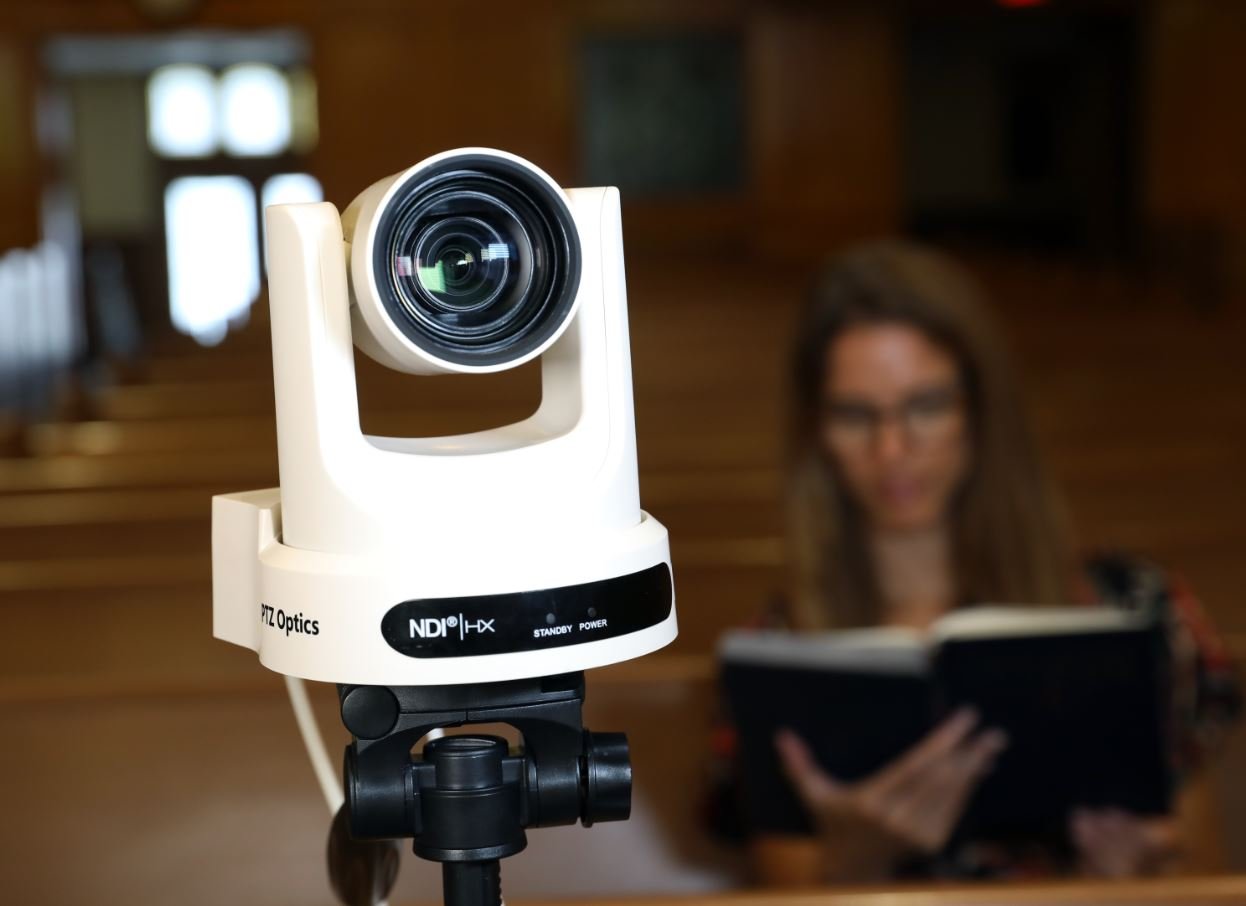 A variety of speakers, including pastors and technology experts, will help to lead discussions for this virtual event. They'll uncover the latest best practices on everything from music production to posting streams to social media. They will help attendees discover strategies for maximizing interactivity with online audiences to garner engagement even beyond the communities they serve! Attendees will also have a chance to win a PTZOptics live streaming camera!
For more information about live streaming for houses of worship, download the free ebook below.
More on Live Streaming
YouTube Live vs Facebook Live - Finally a side by side review here.
Check out the top 5 ways to live streaming to YouTube here.
Interview with HuddleCamHD here
Interview with Magewell - Digital Video Essentials here
Live Streaming Software Review - Wirecast vs vMix here.
Learn why live streaming is the best way to host a webinar here.
Interview with vMix here
Zoom Video Conferencing adds Facebook and YouTube Live options. Learn more here.
Skype Meetings for Broadcast. See how Skype adds live broadcasting here.
YouTube Live adds new multiple camera switching feature here.
Infographic: Youtube Live vs Facebook Live here
Interview with Rocosoft PTZ Control here
When to video conference vs when to live stream… Learn more here.
How to host free webinars here.
Live Streaming Services for houses of worship. Learn more here.