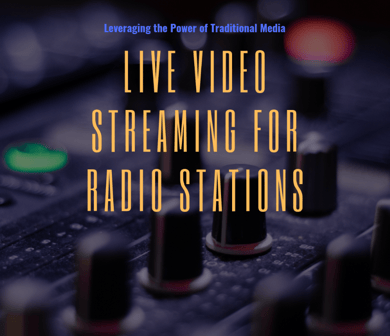 Radio station owners across the country can rejoice. The medium is far from dead. According to a Nielsen Total Audience Report based on first quarter 2019 data, 92 percent of U.S. adults listen to radio each week, the highest of any platform. Accompanying radio's resilience is the massive growth of live video streaming, which initially began with individuals posting content to Facebook or Instagram Live, in addition to a variety of streaming apps. However, as live video streamers have grown into professional producers of content for outlets such as YouTube and Twitch, there is a growing demand among traditional media outlets, including radio, to incorporate live video streaming as part of their regular broadcasts.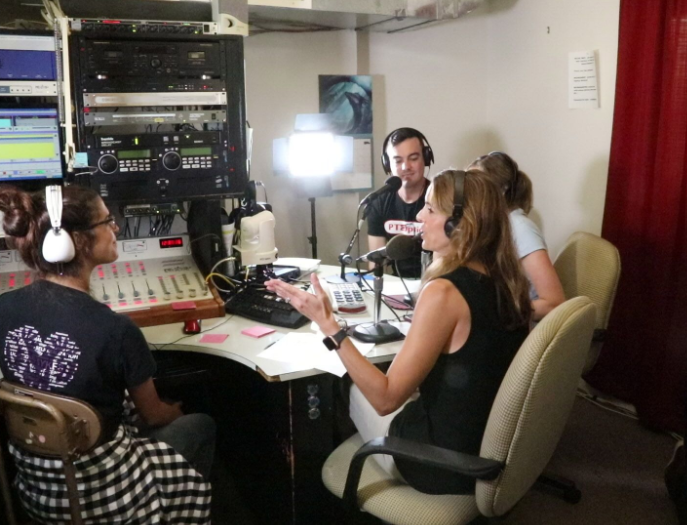 According to research compiled by Inside Radio, the new data also validates the growth of streaming audio with "half of all adults now also using use their smartphones to stream audio."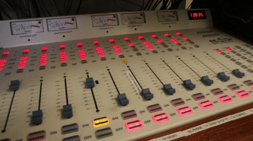 From this information, we can make a strong case that radio is certainly positioned to offer the best of both worlds. With an existing audience in place, radio stations now have the ability to live stream their broadcasts, too.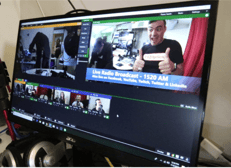 This also enables radio stations to tap into another advertising revenue stream, as live video allows advertisers to reach not just listeners but also viewers. Stations can target local and national companies to invest their advertising dollars into this medium that has multiple ways of reaching potential customers.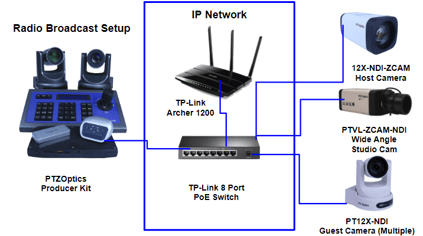 So we, along with our partners at PTZOptics, decided to take our research on the road. We helped a local radio station, WCHE 1520 in West Chester, Pa., live stream a one-hour, special broadcast. WCHE is already streaming its audio content, through smart phone apps such as TuneIn. Adding a video stream was an exciting, new step for everyone involved. It also presented an entirely new dynamic for the producer and guests because the show would now have two, distinct audiences.
This live stream was viewed by audiences on Facebook, YouTube, Twitter, Twitch, and LinkedIn!
Watch the radio broadcast live stream here.