Hello IT & AV Professioanls!
If you have been looking for an easy way to set up live streaming events the all new turn-key live streaming and video production kits available from PTZOptics might be just what you are looking for. The PTZOptics Producer Kits starting at just $4,000 will make any venue your next live streaming destination.

Live streaming is so powerful because it allows content creators of all kinds to deliver video to audiences around the world. The PTZOptics Producer Kits have been made to make the process of live streaming and controlling multiple HD cameras as simple as possible. Available with 12X and 20X camera options, these system make it possible to capture hundreds of camera angles with only one or two PTZ cameras. These kits are compatible with your favorite live streaming software including OBS, vMix, Wirecast and the NewTek Connect Pro App.
The Intel NUC Skull Canyon for Live Streaming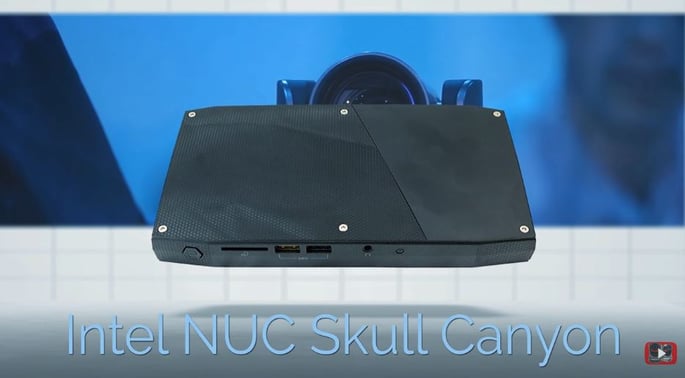 The PTZOptics Producer kits are built around the ground-breaking Intel NUC Skull Canyon Gaming PC which features the latest 6th generation Intel i7 processor, 32 GB of Ram, 256 SSD, Windows 10, 4 USB 3.0 ports and 2 Digital Video Outputs. This Windows 10 computer is an open platform you can use to install the industries latest live streaming and video production software. The PTZOptics Producer Kits are available in two base systems with the ability to add a second camera for advanced video workflows.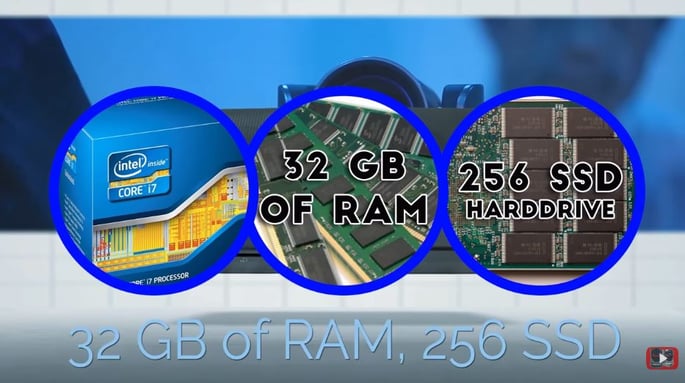 Turnkey, Affordable Live Streaming Kits
new complete systems for live streaming
It's never been this easy to reach large audiences with live streaming. When it comes to image quality it's all about the optics and PTZOptics provides the ultimate flexibility needed for content creators to produce amazing video in any venue. A new Facebook survey reports that live video receives 3 times as many video views as recorded on-demand video. The opportunity to create television quality broadcasts is now in within your reach! From promoting brand recognition to increasing web site sales conversions, live video can transform your organization's message.
The PTZOptics camera can be easily be tripod mounted for mobile production. The included joystick controller will make camera switching for control a breeze. The Intel NUC Skull Canyon is so powerful you can, stream, record and host video calls… At the same time you will have access to hundreds of potential views with your PTZOptics cameras.
Slideshare Presentation
The Complete System Overview:
The all new PTZ Producer Kits from PTZOptics are complete turn-key live streaming systems built around the groundbreaking Intel NUC Skull Canyon PC. These systems available with 12X and 20X optical zoom 3G-SDI cameras, finally make television quality video production affordable. With hundreds of potential video angles made possible with PTZ cameras, the included 3D PTZ Joystick and cabling make any venue your next live streaming destination.
The PTZ Producer Kits from PTZOptics bring television quality live streaming into the reach of ordinary business budgets. These single or dual camera PTZ system can be used with OBS, Wirecast, xSplit, vMix or the NewTek Connect Pro App.
These kits are in stock at CRS! Check them out here.