Good morning Web Conferencing Professionals,
I wanted to share an eye opening web conference call I had today with a company called "SecureVideo". SecureVideo.Com provides HIPAA compliant video conferencing software based off the VSee conferencing engine. Our goal was to test the Remote PTZ Control capabilities for the HuddleCamHD camera line. The first camera we tested was the HuddleCamHD 12X which we had connected via USB 3.0. We found the PTZ Controls worked perfected and pop up right in the video window using Secure Video.
What is UVC?
"The USB video device class (also USB video class or UVC)... Webcams were among the first devices to support the UVC standard and they are currently the most popular UVC devices... UVC v1.1 support transmission of compressed video streams, including MPEG-2 TS, H.264, MPEG-4 SL SMPTE VC1 and MJPEG" - Wikipedia
Compatible Cameras for Remote PTZ Control using UVC:
*Entire HuddleCamHD Camera line will support UVC Control in early 2015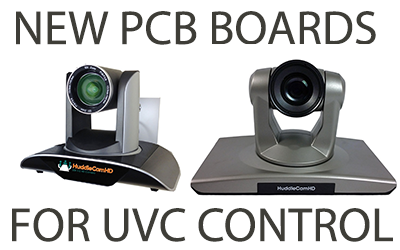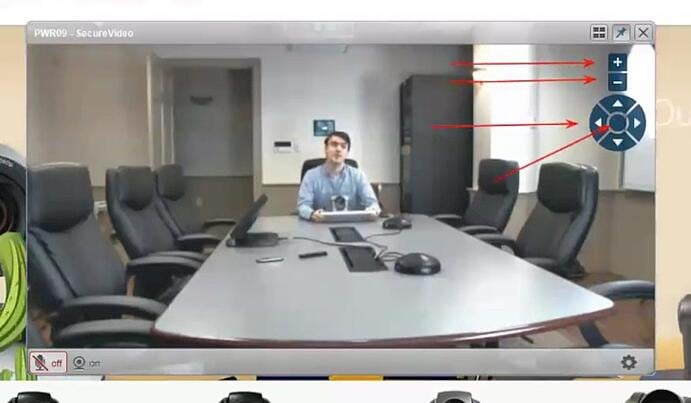 Potential Uses:
Far End Camera Control
Remote Patient / Doctor Meetings
TeleMedicine
Distance Learning
In this video we will show the "Far End Camera Control" using the HuddleCamHD 12X and 18X on SecureVideo's HIPAA complaint video conferencing software. We use just one USB 3.0 connection to our computer which provide both video and control. In this case, we are using the HuddleCamHD 12X and demonstrating the HuddleCamHD 18X which also supports "UVC Control" for PTZ Camera control. UVC Camera Control mean we are using a USB cable to transmit commands for camera Pan Tilt and Zoom controls. This is beneficial for integration and simplification for end user experiences. This is what enables the marriage between video conferencing and camera control for "Web Based Video Conferencing". To learn more subscribe to our blog or fill out a contact for with your question.