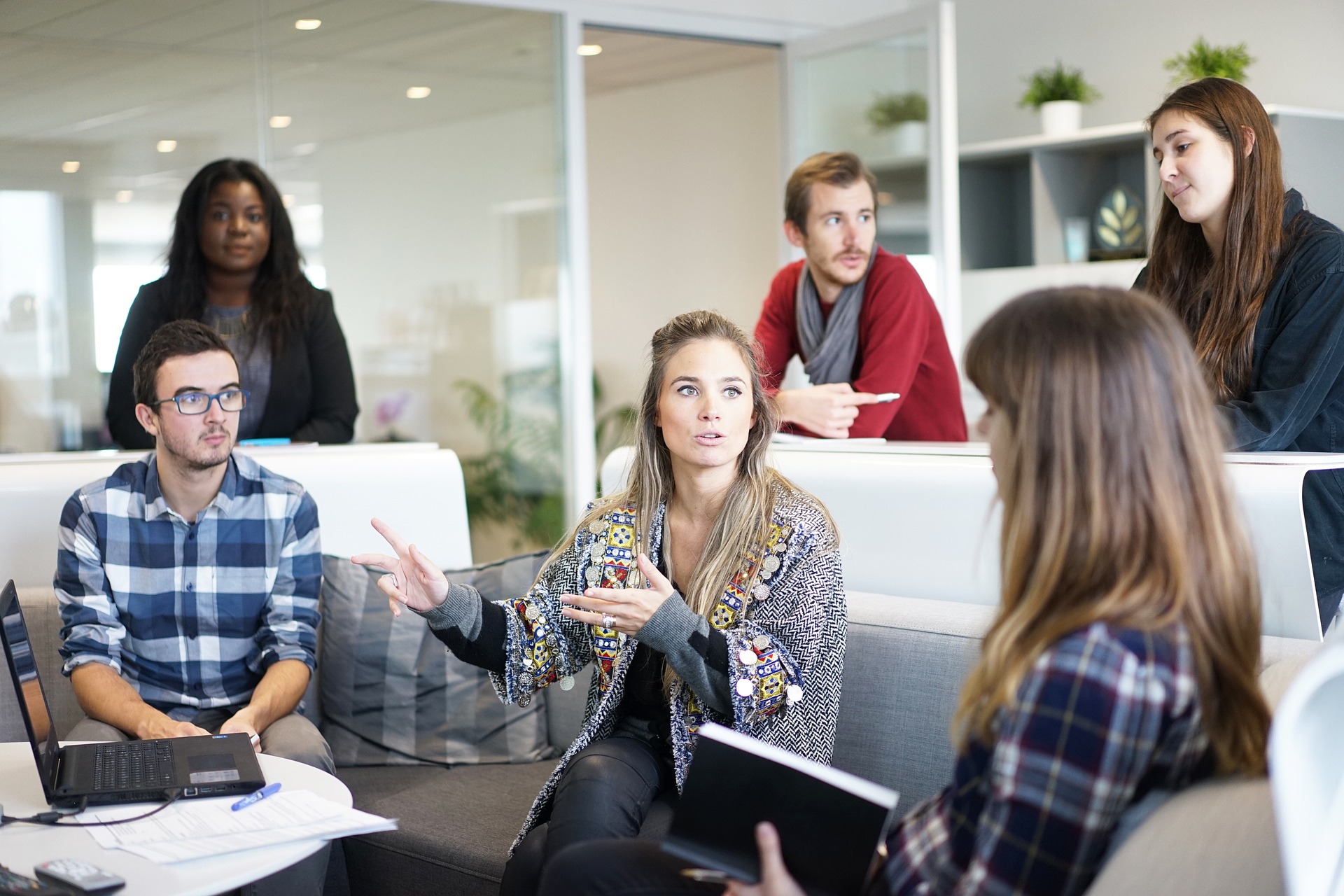 If you're ever seen an article about "BYOD" (bring your own device) you probably know the term sometimes evokes fear and uncertainty. Privacy issues loom when employees use their personal devices for business purposes. Yet, as strategies and policies have been adopted across organizations, many realize that employees are highly productive when they're using their personal devices--from smartphones to laptops. These devices often help employees meet deadlines and create important, time-sensitive documents, photos or presentations. Considering personal devices a risk is no longer common practice because sharing and collaboration is vitally essential to any successful venture. With those security concerns addressed, employees can share information among their co-workers and clients, collaborating seamlessly using a variety of devices.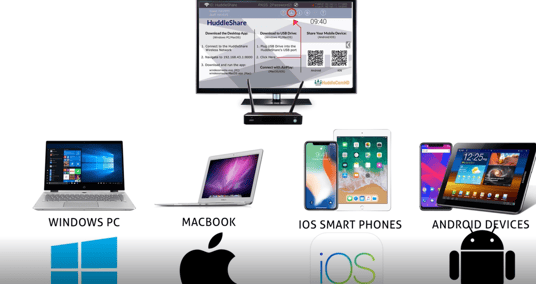 This is the objective of one of our latest product offerings at CRS, the HuddleCamHD HuddleShare BYOD Wireless Presentation System.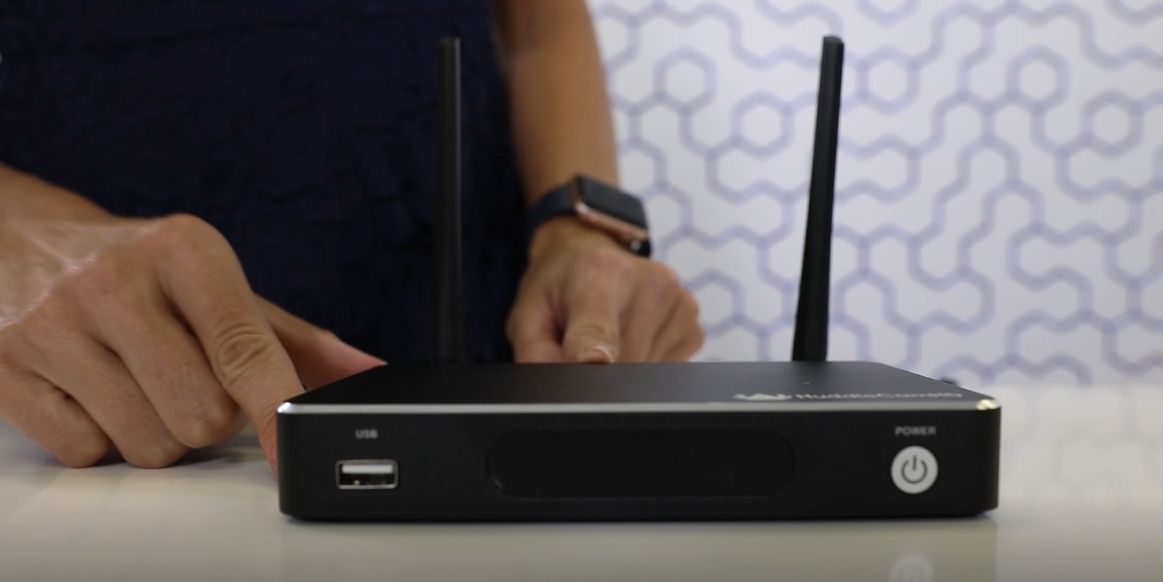 The HuddleShare is a wireless content sharing device designed to support the needs of the modern conference room. The HuddleShare can be set up as a WiFi hotspot to connect all of a meeting attendees' devices, or via an Ethernet cable. By using the included USB 3.0 share key, information can be shared securely, without worry, by connecting a computer to the WiFi ID shown in the HuddleShare dashboard. A password will be shown at the top of the HuddleShare screen.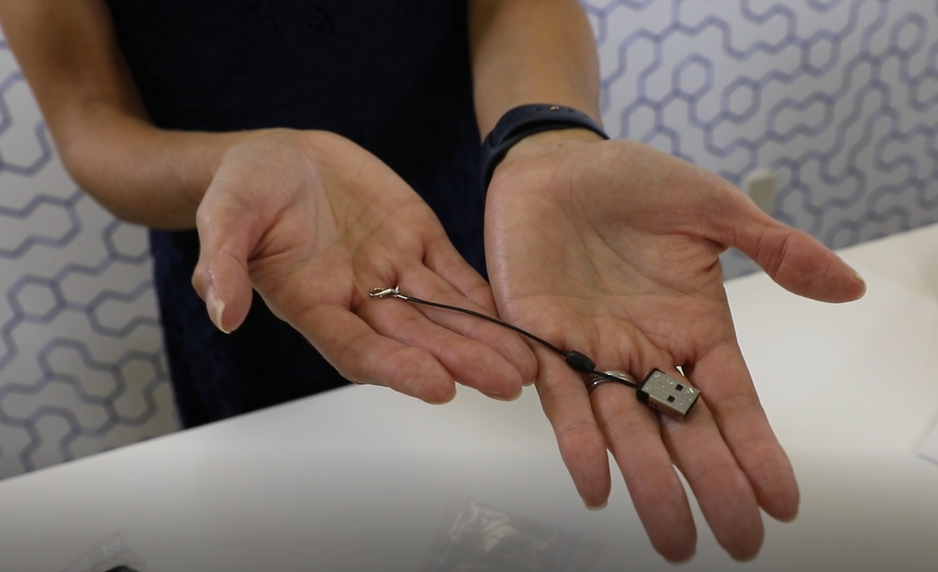 The HuddleShare can be connected to any MAC, PC, Android or iOS devices, with information transferred directly to any meeting room projector or LCD display with HDMI. The HuddleShare can be controlled by a mouse or touchscreen.
I'm excited to share this technology solution with you, at a price point that you won't want to keep private!
Watch the video here.