The Sharp Touch Screen line are by far the most popular interactive displays on the market. Why? Because Sharp is a gigantic compay known for large television displays. They have used their massive manufacture power to reduce prices and up quality. By upping the quality I mean offering 3 year 24/7 professional on-site warranty's. Yes, "On-Site" warranty means Sharp will come to your office and fix any problem you have with your Sharp Touch Screen.
Here is why we love our Sharp Touch Screen: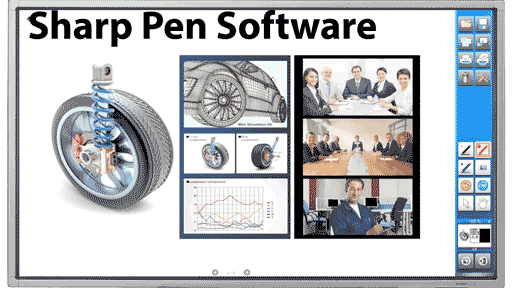 The Sharp Pen Software is easy to use. It does what you need and doesn't clutter up your experience. The sidebar approach works for business and that's why we like it.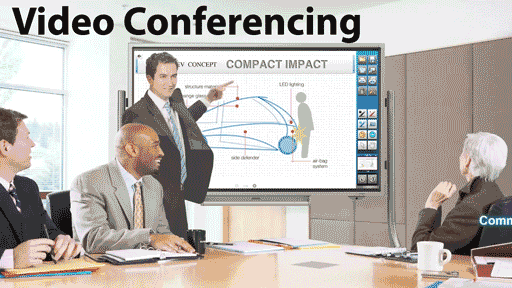 Great for Video Confernecing. The annotations tools built into Zoom.US and GoToMeeting work seemlessly together. Sharing annotated documents with remote offices has never been more professional.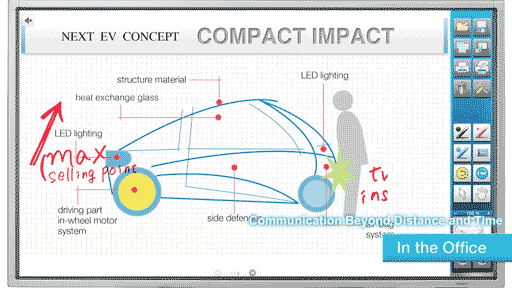 Brain Storming is more exciting in the Confernece Room. Not to mention our on the go sales team can join from any smart phone or iPad.