After Microsoft acquired Skype in May 2011, we started to see some changes in the way Skype worked so let us take a look at how Skype works right now.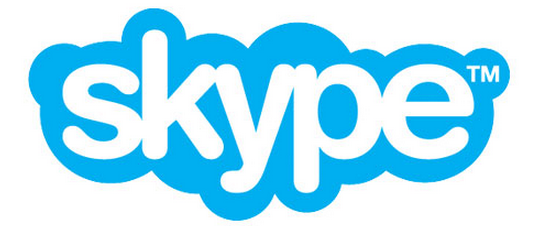 At the moment, the free Skype desktop application is not only an easy to use IM application but is also one of the most commonly used audio and video call service across the globe. Skype for Business on the other hand is currently a secure and reliable way for companies and businesses for all sizes to organize video and audio conferences, consisting of up to 250 people while also letting you organize and send memos about future meetings through outlook.
Recently however, Microsoft has announced their plans to completely change the way Skype works, both for desktops and businesses. Let's take a look at these changes.
Skype for Desktop

There were two different versions of Skype available from Microsoft as far as the Windows 8 and 8.1 operating systems were concerned, a simple, "touch-screen friendly" version accessible through the renowned start screen which these operating systems come from and the general Skype for Desktop version, which everyone has been using since the start of Skype.
Starting from the 7th of July 2015 however, the only accessible version of Skype is the traditional desktop version, taking us back to our roots and with Microsoft putting aside the modern Skype application as far as computers are concerned.
A major reason for this is the upcoming Windows 10, as promised, we now have a single standard of applications from Microsoft as they run on entirely on the Desktop with metro applications being scraped for the foreseeable future.
Skype for Business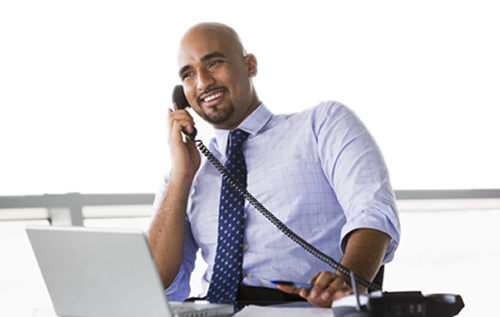 Skype For Business has become a leading video conferencing service for many small businesses due to its user friendly operation, low cost, and popular features. Microsoft has announced some additional benefits for Skype for Business that everyone running on the enterprise Skype will enjoy.
One of the most important features is called the Skype Meeting Broadcast, simply speaking, it lets you host an internal meeting or webinar of sorts while also being able to broadcast it to up to 10,000 individual devices, these devices don't even need the Skype application, tuning in simply requires a web browser, no further installation necessary.
The other most important capability is PSTN Conferencing, letting people "dial in" through a landline or even a mobile phone, letting you take part in meetings even in places without stable internet connections. Right now however, this feature is only available for the Office 365 owners in the States, it's sure to be expanded internationally in the future.
As for the last feature, it's a cloud based PBX service, basically a telephone system for businesses letting you not only receive or make calls but also transfer, forward or put them on hold, all through the traditional Skype for Business application.
The Future
We were bound to see more features coming up for Skype sooner or later after Microsoft acquired it but up until recently, the only major change in the way Skype functioned was the use of Microsoft accounts to sign in along with the recent move to cloud, more regular updates, some security changes as well as the end of p2p.
We're sure to see some more changes after the roll out of Windows 10 as Microsoft has already announced that all updates to the operating system itself will be through the cloud instead of the traditional operating system releases. This means a lot for developers and hardware manufacturers as well, as they won't have to worry about building support for wildly different versions of operating systems.