Hello AV & IT Pros,
This week we have a really amazing new free resource for audio visual managers, IT support technicians and audio visual integrators! It's called the AVBot for Slack. The AVBot is a real-time resource management system specifically designed to organize meeting room technology in Slack.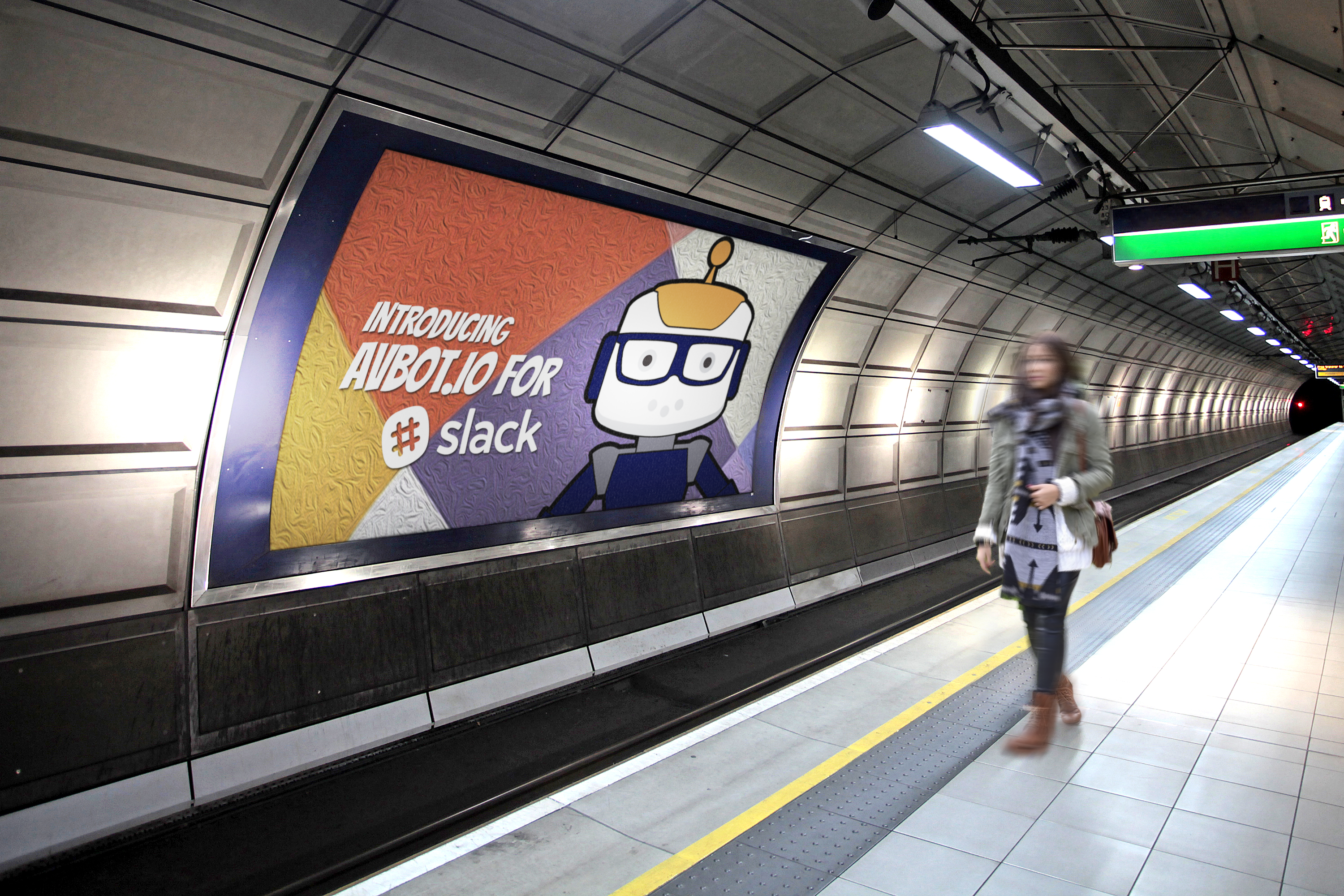 What is Slack?
Slack is a team communication application for the 21st century. It's also the fastest growing business in history. With an elegant design that works seamlessly between all modern devices, Slack has taken the unified communications industry by storm.
How does the AVBot work?
The AVBot is a "Slack Bot" meaning it is an application that runs inside of Slack for your team to interact with. In the example video above, you will see us managing various "ZoomRooms" with the AVBot. Essentially the AVBot is an easy to use, searchable database that organizes your audio visual equipment and resources in a way that is easily accessible and transparent throughout Slack.
For example, a user might want to view a list of all rooms that are available to the team. They would simply enter "/avbot list rooms" to display a report with the latest real time list of meeting spaces. Then to view the equipment/resources that are available in a given room users can enter "/avbot report [room name]". This is ideal for users who want to book a room with a certain resource and for the support teams who need to manage user expectations.
100% Free for Small Teams!
Let's not forget that Slack has a 100% free plan to go along with our free AVBot. This is an amazing chance for small teams to get started right away! Think small IT teams...
Who is using the AVBot?
The AVBot is being used by audio visual integration companies who desire quick access for recent projects that are often room based. A project manager can simply run a search on the room name needed and recall a detailed report on the equipment integrated into a given room. Audio visual support technicians are also using the AVBot to manage user expectations for access to AV equipment and they often use the automated support emails to manage real-time equipment status. Finally, even interior designers who work on "room based" projects have found the AVBot helpful for organizing client projects.
Basically anyone who manages room based projects and uses Slack will love this app!
Recorded Webinar and Live Demo
You can install the AVBot for free today at http://avbot.io!