Hello AV & IT Pros!
I think I died and went to live broadcasting heaven!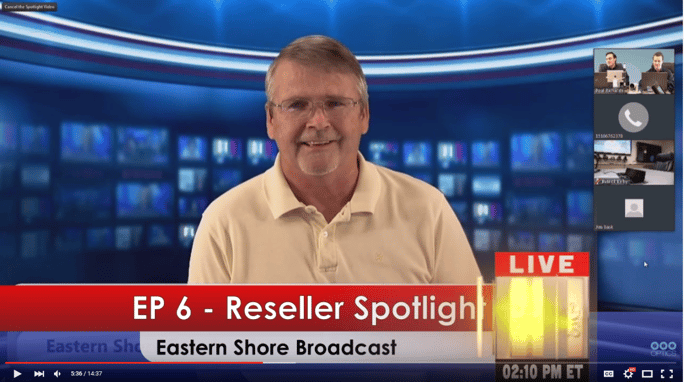 The Benefits of Live Streaming Webinars
The benefits are of a system like this are deeper than they might seem at first glance. I now save hours of post production time by managing my camera switching, overlays and titles live. So I completely skip video rendering in Adobe After Effects (a expensive and processor intensive application) and we serve high quality live streaming content to viewers all around the world! I don't have to worry about any huge file storage on my personal computer since YouTube Live offers an unlimited amount free video storage in the cloud. Pretty huge benefits right? How about the ability to add up to 50 live video sources to your broadcast with a simple invitation to my Zoom conference, installing the zoom app on a iPhone or plugging in a USB cable to PC. I really feel like I died and went to live broadcasting heaven :)
Merging Video Conferencing and Live Streaming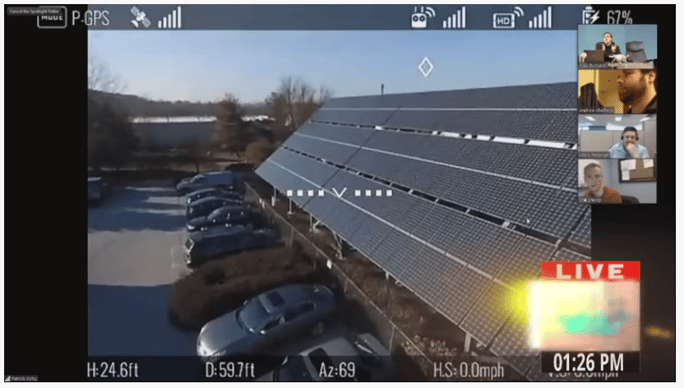 Last week we demonstrated a live drone capable of transmitting wireless HD video over 1 mile. For the first time we saw the potential uses cases for video conferencing and live streaming extending far beyond our normal boardroom setting. What if a video conferencing software like Zoom, also became a standard in the broadcast industry as a way to merge up to 50 HD video sources on-demand from anywhere in the world? It works for us because we we have a interactive live broadcast that encourages participation from our viewers. Could a simple $15/month zoom license rival the hardware based Skype Broadcast solutions called Skype Broadcasters? The bandwidth needed to pull off HD conferences from around the world is here and it's only getting better with time. .
Turning a video conference into a live broadcast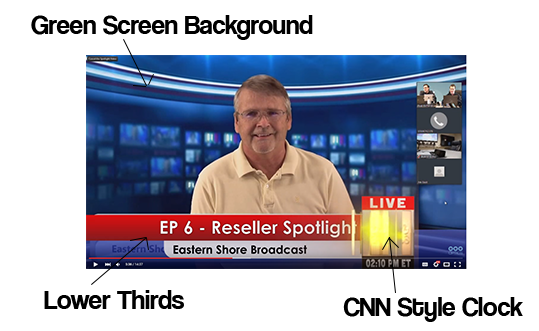 Converting traditional HDMI & HD-SDI to USB for live streaming
Upcoming Live Stream