Spontania Online Meeting Software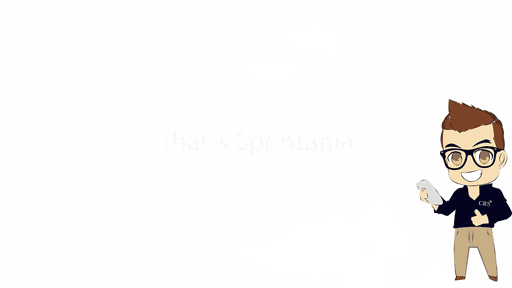 Bridging H.323 and SIP calls:
We have successfully performed multi-point calls including using the H.323/SIP bridge included with our 10 room license. Everything worked well.
Here is what we saw on our Cisco C40:
C40 reverted to single screen view (blacking out one of the 2 screens). Continuous presence was voice activated (all attendees were visible with active talker taking prominent window). We also shared content during the call successfully.
The C40 appeared on the Spontania clients as just another endpoint. We did not yet test sharing from the C40 and should do this...Pat, want to give it a try? You'll need to bring a laptop or test generator to the conference room to use as a content source.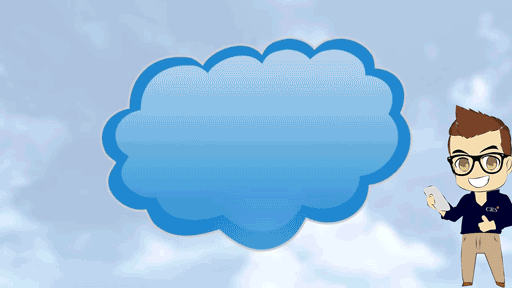 Entering an existing call without knowing the room number (typical of any adhoc call launched from UIM):
If coworkers are already in a video call and you do not know the room number but want to join, you can chat the Moderator and request an invite. From UIM app, right click their name and "start a conference". (reason: you can not directly attend an ongoing conference without knowing the room number and adhoc calls have randomly generated room numbers)
If you do not know which is the moderator, you can chat any attendee and ask them who the moderator is, then chat the moderator. All attendees can tell the Moderator as there is an "M" in their video window next to their name.