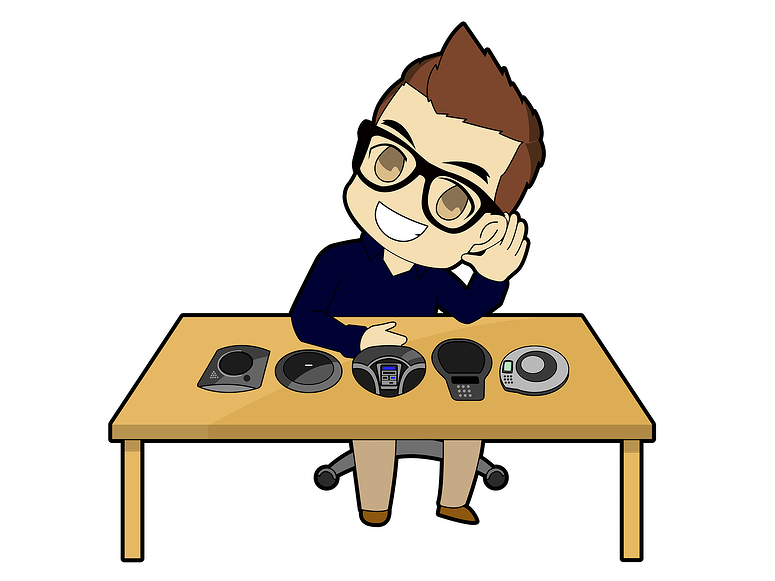 Normally you would think that the more you pay for a microphone the better the audio quality will be? Not so, judging from our USB & Bluetooth microphone audio recordings which show surprising results across the board. One thing for sure is a direct USB connection will always sound better than a bluetooth connection. For example listen to the Jabra Speak 510 with a direct USB connection vs a Bluetooth connection.


Now try listending the HuddlePod Air which uses a technology we consider superior to Bluetooth (2.4 GHz). This microphone is recorded wirelessly but it still maintains a high quality audio recording.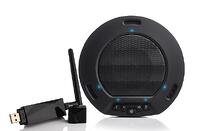 Because audio quality is such a crucial element for any online meeting we have compiled this complete USB and Bluetooth microphone test recordings to compare and contrast audio quality. Listen for audio quality with these microphones commonly used for web video conferencing and online meetings such as MS Lync, Cisco Jabber and Skype.
But don't take our word for it! Listen to the recording for yourself!
Including:
ClearONE Chat-150
Logitech CC3000e
HuddlePod Auctopus
Dell Latitude Buil-in Mic
Jabra Speak 510 (Both Bluetooth and USB)
Konftel 55W
Phoenix Audio Quattro 3
Phoenix Audio SPIDER
YAMAHA PJP-50USB