Hello IT Professionals and Environmental Leaders!
Today we will be taking a quick look at PledgeVideo.Org and the Carbon Footprint reduction calculations you can use to show reducing business travel and the result that has on our environment.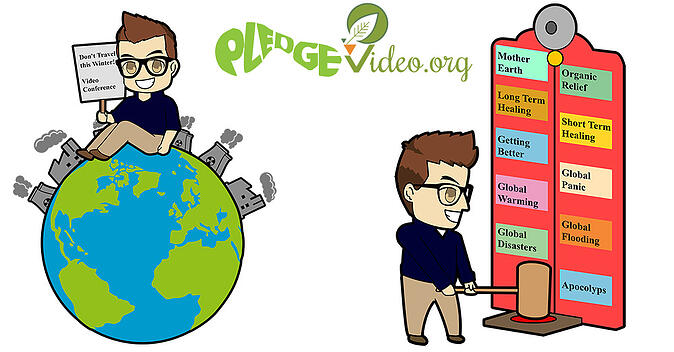 PledgeVideo.Org's Mission Statement:
PledgeVideo.Org is a free online tool for companies to use and promote reductions in business travel and "carbon offet" using web video conferencing. With the growing online video conferencing industry making huge strides to reduce travel in the corporate world, a easy way to calculate carbon footprints reductions was needed. Please share this free tool and submit your results and display PledgeVideo.Org certificate badge!

How it Works:
Step 1: Calculate your total carbon footprint with University of Berkely's CoolClimate Calculator.
Step 2: Estimate your carbon emission offset using web video conferencing with PledgeVideo.Org's calculator .
Step 3: Use the information from Step 1 & Step 2 to calculate your Carbon Neutrality here.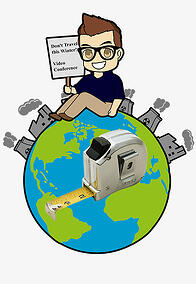 A look at the numbers:
Calculating carbon neutrality is definitely a difficult task. Luckily the Environmental Protection Agency has done the heavy lifting here providing multiple calculations for: CO2 to gallons of gasoline, CO2 to pounds of coal, CO2 to passenger vehicles and average miles driven to passenger vehicle. Detailed equations are available at: http://www.epa.gov/cleanenergy/energy-resources/refs.html
Estimating CO2 and reductions
To estimate the value or "carbon offset" we have utilized the EPA equations for determining total CO2 reductions. For example if a traveling sales person reduces 50% of business travel we use the EPA's average "CO2 to Passenger Vehicles per year" equation and cut that number in half. Using equations like this are never exact but our goal is to estimate the value of "Offset Carbon" to inspire a better world and environment in the world we live in today! If you would like to calculate the Return on Investment for video conferencing you can use our ROI calculators here. PledgeVideo.Org is soley devoted to environmental statistics and actual $ amounts return on investment are not included.
Future Generations Thank You!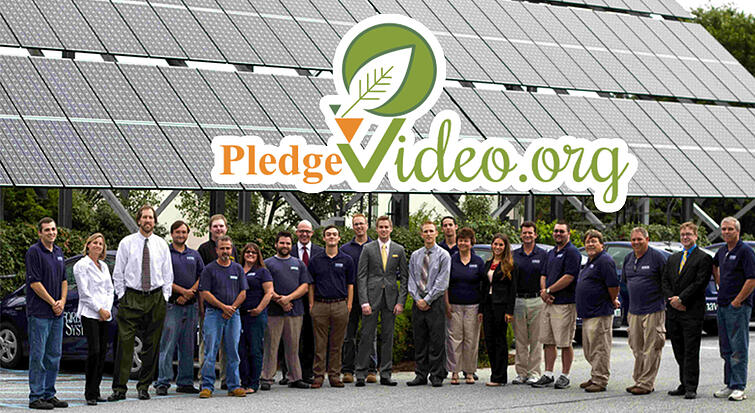 Pledging to support our environment is a commitment to the future generations of humans who will enjoy our planet and the resources that have been conserved! Thank you all so much and please continue your push for the environment!