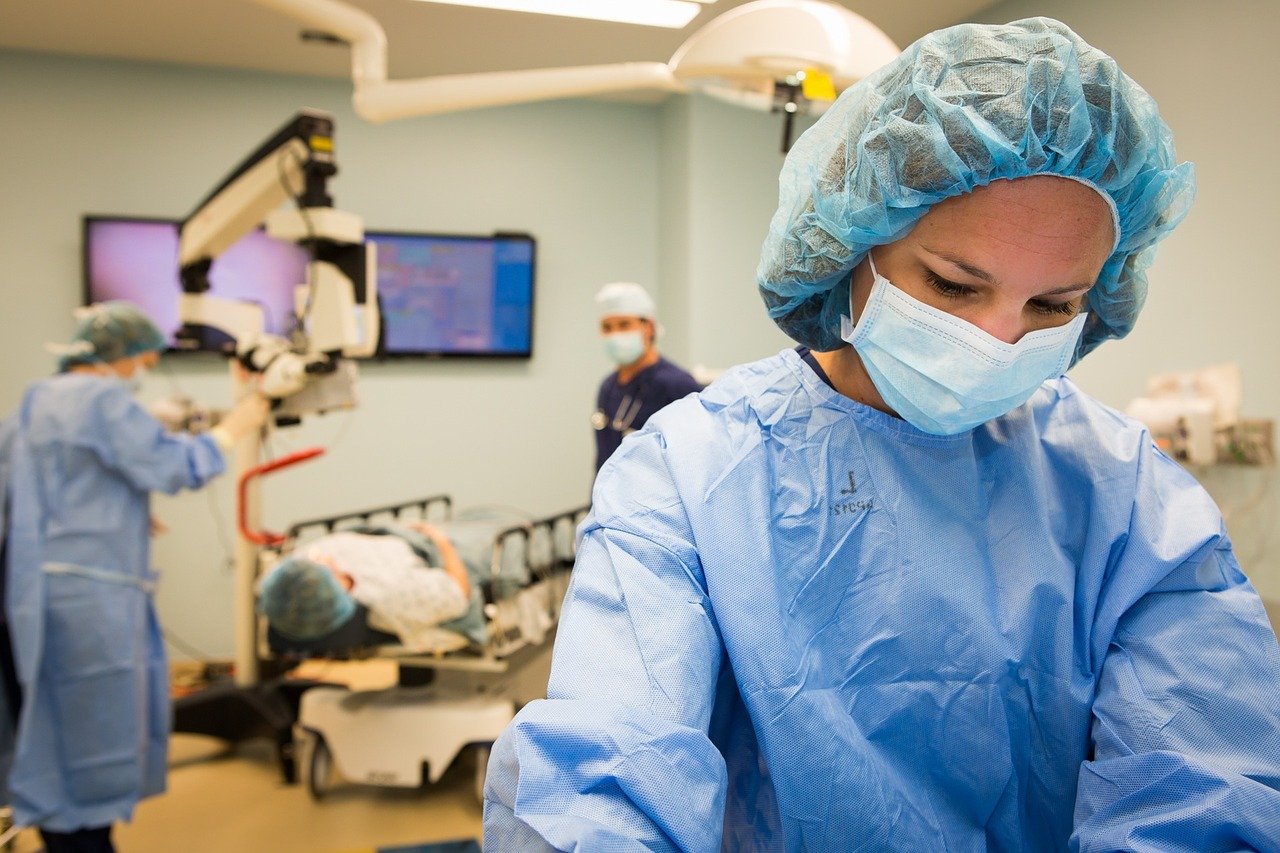 It's nearing the end of February, a cold month with cloudy days and stories circulating about illnesses. This has been an especially tough winter, as threats of the Coronavirus (COVID-19) and the flu have spanned countries, making many of us question the safety and importance of making a business trip or even coming into the office.
The good news is that there are many other ways to stay in touch, with collaborative technologies, video conferencing, audio conferencing and wireless content sharing. Meeting in person isn't always necessary. Additionally, telemedicine's growth will be beneficial for treating many of those infected by these viruses, where illness containment is critical.
So with regard to audiovisual technologies for healthcare, the future is certainly brighter than these gloomy mid-winter days.
Let's look at some of the interesting areas and products we've looked at this month as we explore AV technologies for healthcare.
1. Telemedicine: This is revolutionizing healthcare in many ways. Doctors, insurers and patients are all looking at telemedicine as an increasingly favorable method of delivering healthcare. However, most healthcare settings need to integrate significantly more audiovisual technologies to meet this growing demand.
Product solution: PTZOptics broadcast cameras: Used for broadcasting high- definition video signals from the operating room, for room-to-room conferencing, telehealth and offsite video broadcasts.
2. Patient Privacy: Although HIPAA (Health Insurance Portability & Accountability Act) was enacted in 1996, the law remains a critical element of the challenges facing healthcare delivery and technology in the 2020s. These regulations require the confidentiality and security of patients' health information.
Product solution: Zoom for telehealth reliably delivers consistent clinical user experiences, seamlessly integrates into existing technology and workflows, and keeps users connected and HIPAA compliant. The platform offers consistent high-quality, even in low bandwidth environments.
3. Teaching and Collaboration: In order to remain committed to patients' care and outcomes, physicians know the necessity of collaborating across teams. Being connected and collaborating improves response times, decreases inefficiencies--including errors--and reduces healthcare costs.
Product solution: Inogeni Share 2 allows users to easily take two HD video sources and simultaneously stream them to a PC through one USB 3.0 cable.
4. Employee Engagement and Patient Satisfaction: In addition to the enhanced communication that is enabled between physicians and patients, these technologies empower relationships among employees. The cycle contributes to overall satisfaction, as ideas and voices are heard throughout the care process.
Product solution: Crestron AirMedia 2.0 AM-200 Presentation System
Available through our Haverford Systems integration team, as well as our e-commerce division, Creston room control, lighting control and wireless presentation technology enables patients and staff an easy-to-manage solution using tablets and voice commands.
Learn More about Audiovisual Technologies for Healthcare and Telemedicine by Downloading our Free Guide.
Watch our recent Webinar below!
Please feel free to reach one of our dedicated representatives with any questions or for a product demo at sales@crs-us.com or by calling 484-593-2314.
More on Healthcare and Telemedicine Technologies:
"Telemedicine is Transformative for Patient Care" Read more here.
"Telepresence Robots: University of Texas Talks About RoboAPRN" Read more here.
"A Glimpse into 21st Century Mobile Robotic Telehealth Assistants" Read more here.
"An Inside Look at the Latest Telemedicine Instruments Used in Video Conferencing" Read more here.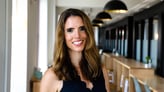 Julia Sherwin is Marketing Manager for Haverford Systems and its e-commerce division Conference Room Systems. Previously, she was a journalist and radio host in the Philadelphia suburbs. Julia hosts CRS "Tech Talk "on both YouTube and Facebook and also hosts a podcast version. You can reach her at julia.sherwin@crs-us.com