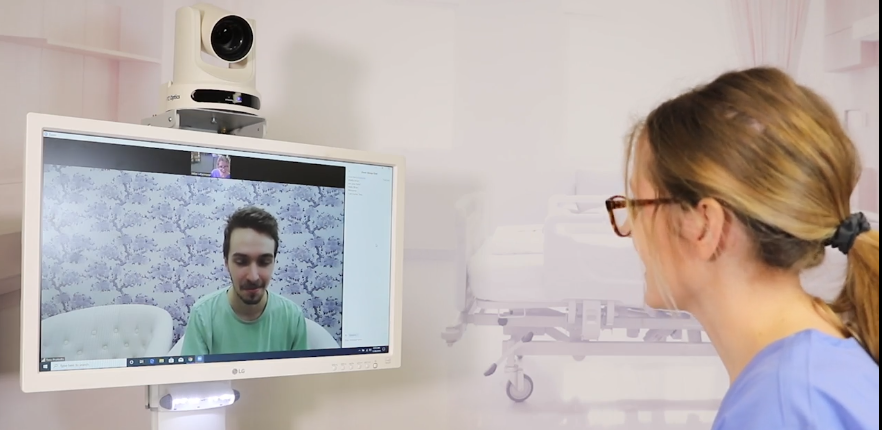 Have you noticed the buzz around telemedicine? It's a growing field that's getting a lot of media attention...and for good reason.
These are the news stories you'll want to follow closely. Today, there are several ways in which telemedicine can help patients remotely receive access to health care practitioners. Telemedicine can help busy parents who can't take sick days from work, as well as elderly patients who struggle getting transportation to health care appointments. However, the real transformative power of telemedicine may be realized in rural areas of the country, where many wouldn't have access to vital health care without this technology. At some point you, too, will access health care via video conferencing technology.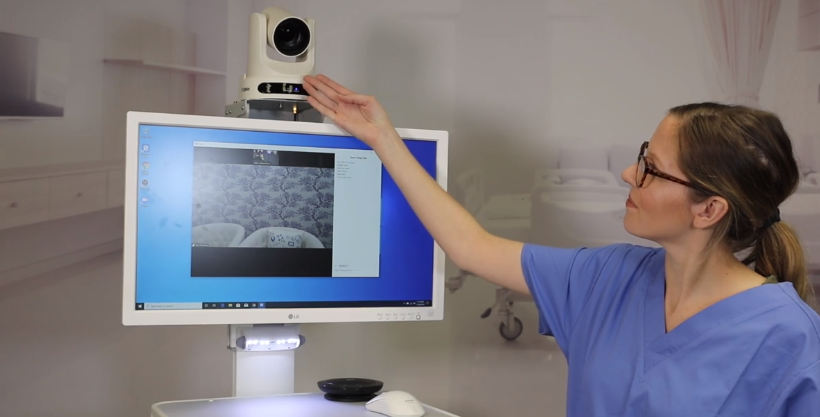 To support many telemedicine projects, there's also been an explosion in government funding. According to a recent article in Health Data Management, "over the past fiscal year, more than 900,000 veterans availed themselves of the agency's telemedicine services in a clinic or at home, enabling real-time interaction with VA care teams."
While there's still a lot of aspects of telemedicine that may require some fine tuning, experts agree that it's here to stay.
James N. Phillips in his article Telehealth Analysis Tool: Creating a Patient-Centric Plan, says that "Telehealth does not supplant traditional healthcare delivery, rather it supplements healthcare delivery by leveraging three key variables."
Phillips, who is a retired Naval Supply Corps Officer & VA National Center for Patient Safety Acquisition Chief, describes each of those variables, but we'll just hone in on one. The first variable, he writes, is "Enabling Technology." Phillips says that: "Enabling Technology links information needs to available technology such as wireless devices, smart phones, computers, and land-line devices."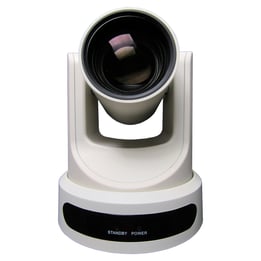 Technology comes in many forms, including products that allow high-quality video conferencing. We've seen PTZOptics conferencing cameras utilized by those in this industry for both their high-quality and their affordability. As the field grows and evolves, we are excited about other technological solutions that may become available.
For now, we'd like to share how we can serve those working so diligently in this field. To do this, we've created a Telemedicine Technology Users Group on Facebook. Here, we want to share others' success stories, meet professionals working in the telemedicine field and leverage that experience to serve patient populations, regardless of their location.