Thinking About Live Streaming your Church Services? Top 7 Reasons Why: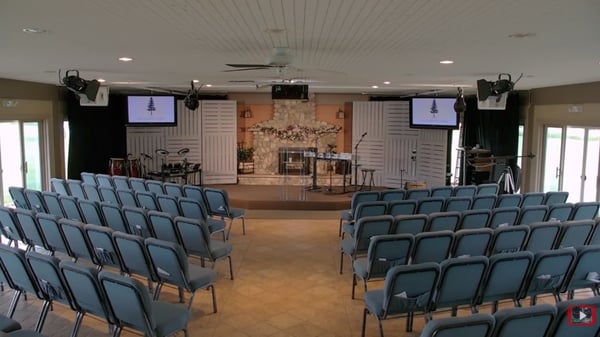 1. Weather: There are inevitably going to be snow days, heat waves, thunderstorms, and other weather conditions that leave people stuck at home unable to attend services. Fortunately, if you are able to stream your services, those who might not be able to reach you in person will still be able to participate via live streaming!

2. Sick Days: Members who are sick in bed or have ailments that keep them from leaving the house or hospital are often those who need service most of all. Allow ill members, elderly, or even those with social anxiety to participate via live streaming.
3. Prospective Attendees: People are more likely to visit your church online first, "It's widely accepted among church techs that people will visit your church online before they ever visit in person. That's why a good website is so crucial, and that's where a live stream could be even more helpful." (from ChurchMag) . Give people the chance to get to know you online first.
4. Content: Every time you stream you are also creating a resource that people can go back to time and time again," Your live streamed resources are accessible by anyone, any day of the week—not just Sundays! Congregants can satisfy their need for learning and fulfillment often, which helps speed the engagement process." (from Stretch Internet). This content can be shared on social media by your followers as well as increase SEO on your website. Give people a better chance of finding your church by having a content-packed website.

5. Soldiers and Missionaries: Reach faraway viewers that are in need, "Soldiers and missionaries have both chosen to live extreme and sacrificial lives for the safety and betterment of others. They are typically strong and courageous individuals, however, even those who are the strongest still experience regular loneliness and discouragement while away on mission. Live and archived video of your Sunday morning service consistently provides these men and women the opportunity to connect not only to home on a regular basis, but to God, as well." (from Elvanto Blog)
6. Fundraising: Youtube now offers ways for people to give while watching your live stream! Make it easier for people to contribute by offering an online option. Or create fun live fundraising events for your followers like this one:
7. Self-Reflection: Give yourself the chance to step back and watch what you are doing, "When was the last time that you watched yourself teach, give announcements, or lead worship? Perhaps years or perhaps never, I'd venture to guess. There is great value in regularly streaming for those within your ministry who are regularly on stage. Even watching yourself on video briefly on a quarterly basis can greatly improve the effectiveness of your communication and overall service for your King." (from Elvanto Blog)
---
Ready to give Live Streaming a try?
Take our Free Church Streaming Course: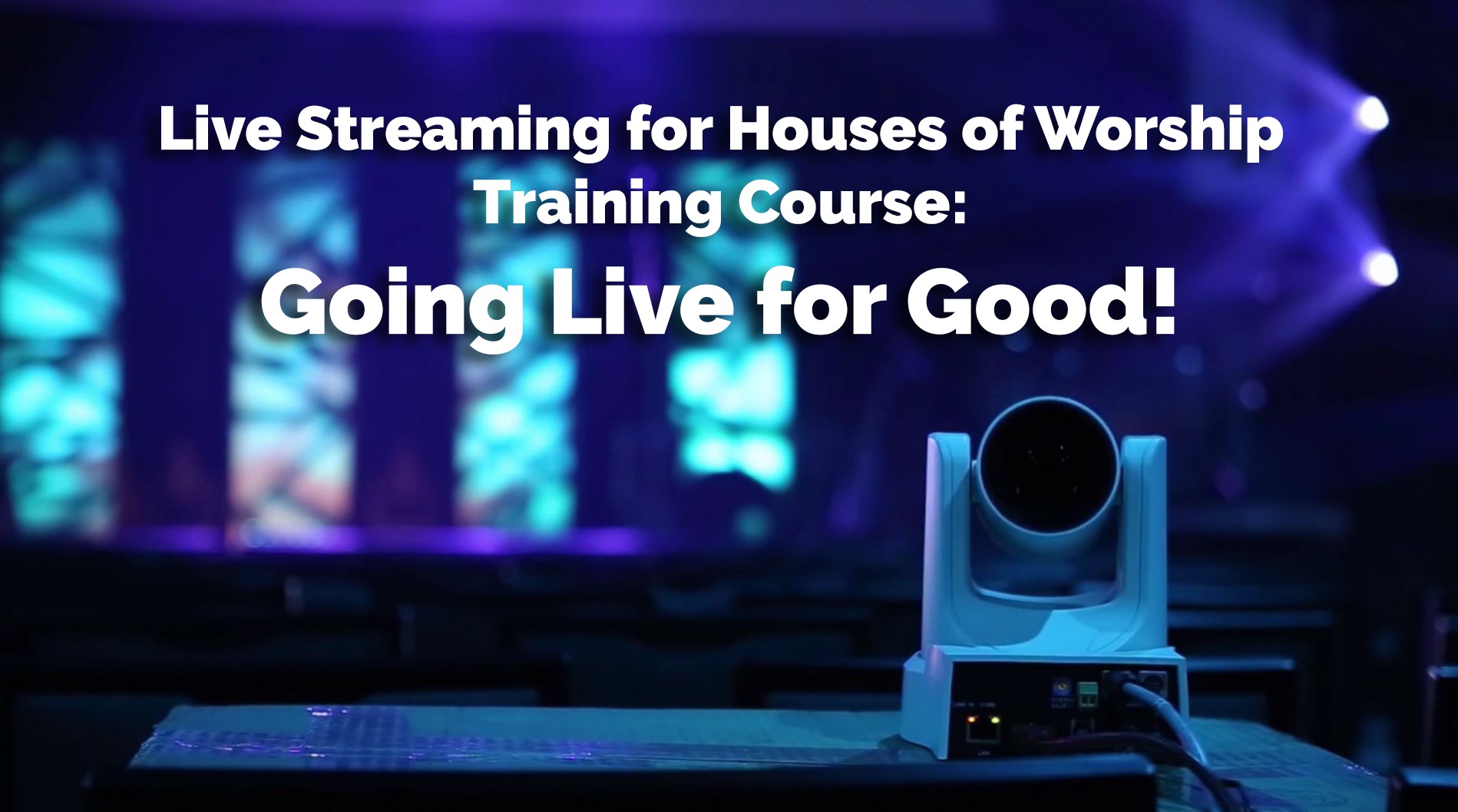 OR
Get started Streaming with these Free Virtual Sets for Church Streaming and Recording: