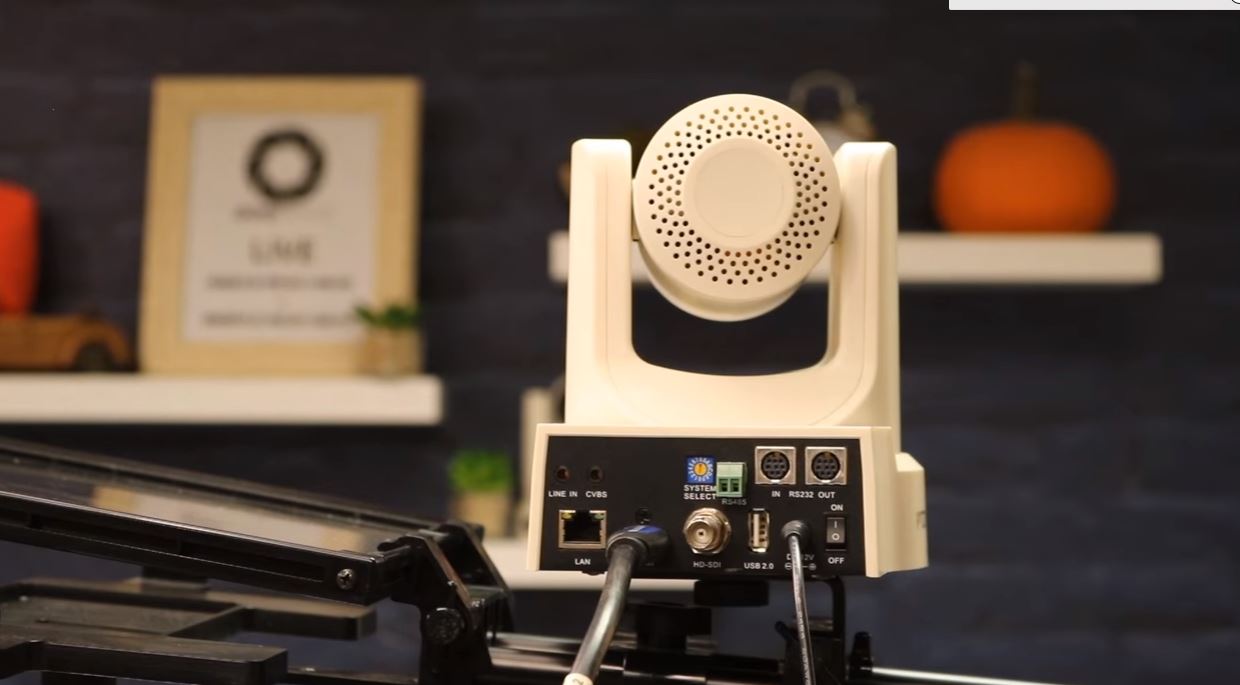 Hello Pro AV & Broadcast Professionals!
Just getting back from InfoComm 2017, and a major trend appeared. Videos are being made inside traditional meetings spaces more than ever before. Not only are more rooms "video enabled" as we say in the industry, but every video conference, live streaming and webinar software includes a big red "record" button nested prominently inside the interface. That big red button is getting used more than ever, contributing to the staggering 300 hours of video being uploaded to YouTube every minute!
We have all sat through a recorded webinar right? They are getting better, but the majority of recorded webinars are sub-par in comparison to polished videos viewers are becoming more and more accustomed to. I would guess the last recorded webinar you watched is something your co-workers would call "death by powerpoint". It's not uncommon to come across recordings on YouTube with poor audio and video quality BUT when you do come across a video that was helpful and well prepared… that's when users start to click the "subscribe" button. This is where social network sharing and communities discussions can start to uplift your video content and take your content further.
Read More
Topics: Broadcasting, USB video conferencing, Live Streaming, Live Broadcasting, Video Production, AV