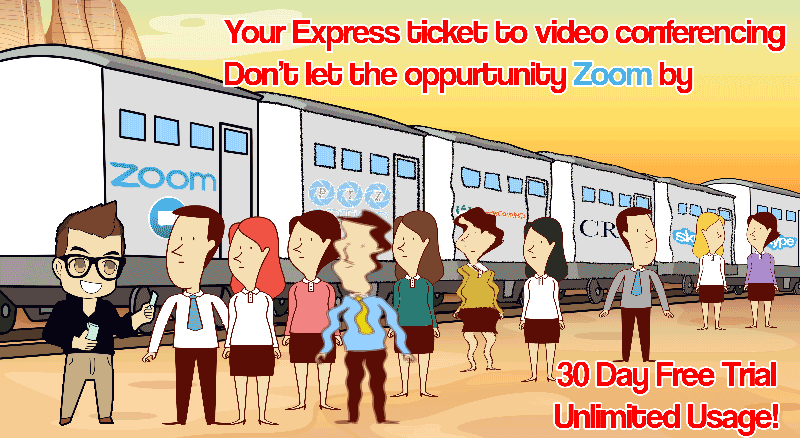 Hello IT & AV Pros!
In this blog post we review how to iron out "video jitter" and "packet loss" with a simple check list for improving online meetings.
In an effort to increase the quality of online meetings for our customers we have created a easy to use checklist of "best practices" for connecting to an online video conferencing service such as GoToMeeting, Skype for Business, WebEX or Zoom. Understanding the quality of bandwidth access available and the common causes of packet loss will help increase the quality of your online video meetings.
We have two free tools available at the end of this article to help you avoid common pitfalls. First we have our best practices checklist which includes a detailed list of tips and suggestions for "video conferencing, recording, live streaming and mobile connections." Second we have a free online tool for spot testing bandwidth access. This tool is available at http://speed.huddlecamhd.com and it allows users to ping our server in Scottsdale, AZ (more info available speed.huddlecamhd.com).
Read More
Topics: Web Video Conferencing, USB video conferencing, bandwidth, Live Streaming

Hello Web Conferencing Professionals,
Today we are going to review the "Basics of Video Conferencing Networking" as it applies to your network internally
What is a Network?
Read More
Topics: Video Conferencing, Web Video Conferencing, networking, bandwidth