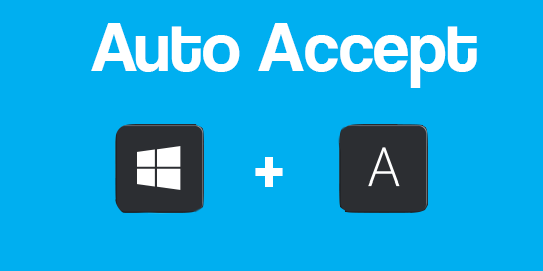 Hello Skype4B users!
Microsoft & Skype for Business have posted several useful shortcuts and tips to make everyday users lives easier. We compiled a list of these tips and added our own that we think you will find useful. Skype for Business is already a simple, easy to use, video conferencing software. The familiar Skype "look and feel" integrated with the Office 365 and/or Lync unified communications platform is one of industries best.
Enjoy :)
1. Auto Accept
When you see an incoming invitation this is the easiest way to confirm you are able to attend. Simply press windows key and the "A" key at the same time and you will accept the calendar invitation.
2. Meet Now
Meet Now is the easiest way to launch an "ad-hoc" Skype for Business Meeting. Simply pressing "Alt" + "M" at the same time will launch a video call where you instantly start inviting contacts from your organization. This will pull up the Skype for Business client and a video meeting will be automatically set up and ready to start.