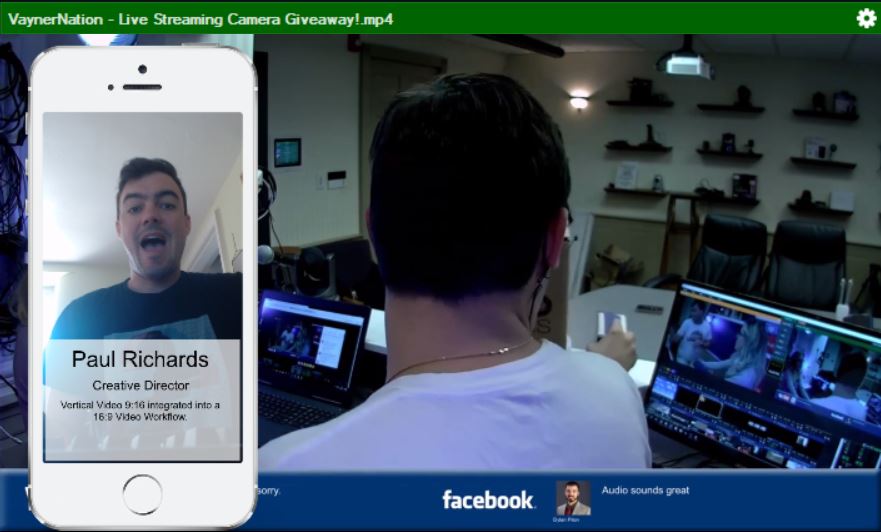 This is a really cool time to be part of the video production industry. The immense culture shift toward digital media and smartphone usage is increasing the demand for video by leaps and bounds. After reading the Huffington Post article "Yes, It's time to get serious about vertical video", I have to say that the data is compelling. So compelling that it starts to flip everything we about 16:9 video resolutions and makes you think twice about 9:16.
Consider the fact that smartphone users hold their phones vertically 94% of the time and more than half of all video is now consumed on mobile devices. Jill Sherman, SVP, Social Strategy reports that Widescreen (16:9) and square (1:1) will have a hard time competing with vertical video (9:16) when it comes to mobile video consumption.
So I did a test and the results were pretty interesting. Yes, I did see more organic video views a 9:16 vertical video versus a similar 16:9 widescreen video. These test are difficult to draw too much information from because the views depend so much on the content and user behavior but the test did have a striking resemblance to a test performed 1 year earlier on YouTube vs Facebook Video content on Facebook.