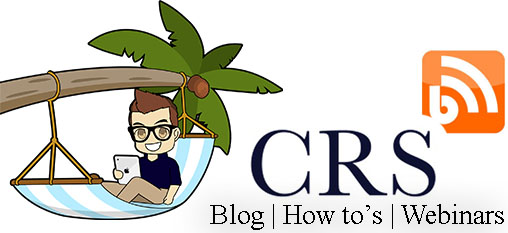 Hello Everyone!
The NewTek ™ NDI (Network Device Interface) is a open source IP protocol for sending and receiving ultra low latency, high definition video and audio sources for live broadcasts. The protocol has been pioneered by Dr. Andrew Cross, NewTek's president and CTO, to become a new standard for the industry.

What does this mean for NewTek and the popular TriCasters?

TriCasters will now have the capability of working with any NDI compatible device and provide low-latency HD video functionality. Device manufactures can now implement the NDI open source code for seemless integration into a NewTek TriCaster broadcast workflow.

What does this mean for the live streaming market?

The live streaming market is set to grow signifigantly in the coming years. Open source technology is a proven way to spur growth and market engagement.

*Some of the technology mentioned is still in Beta. Check with NewTek for latest release notes...
Our Predictions by Market:
Broadcast Market Overview:
The NewTek NDI allows for ultra low latency connections between multiple systems. Therefore various systems can now share resources over a local area network. A TriCaster Mini system can share video and audio sources with a NewTek TriCaster 460 allowing for flexible deployments for any budget. In the below example we are showing a NewTek TriCaster with various HD-SDI PTZOptics cameras connected. This Tricaster is then connected via NDI to a TriCaster Mini with additional PTZOptics HD-SDI cameras available as video sources.
Tip! - Sharing Resources
Now multiple operators can gain access to broadcast assets across a LAN "Local Area Network" with ultra-low latency. Consider setting up a line of communication for instant messaging, audio conferencing or remote computer control. With remote computer control the main broadcast studio has additional flexibility...