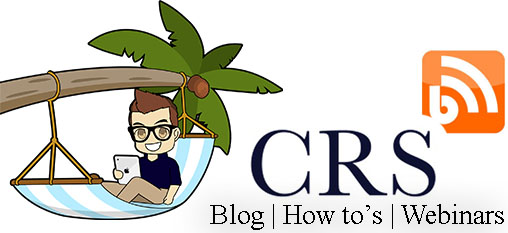 ---
Simultaneuos Annotation
During a Online Meeting or Web Video Conference Call
When you are scheduling a web video confernencing meeting most people are looking to have a face to face meeting where collaboration is easy. It's common to expect a "One-Click" log-in experience. Everyeone in the online meeting should be able to share documents and communicate with ease. One use case that is really important is "Simulatneuos Annotation" meaning that two people can work on the same document at the same time. So we have put together 4 easy ways to accomplish simultaneuos annotation.
1. Using a Touch Screen like the MondoPad
The InFocus MondoPad has a interesting approach to "Simultaneuos Annotation". If you are on the same network and you do a MondoPad invite, by invitining other Mondopads to that session. What will happen is that everyone can see documents on the MondoPad that initiated the invititation and all MondoPads can annotate simulataeous. This is called the MP Invite Fuction "MondoPad Invite". There is no video or audio assocaited with the MondoPad Invite Session.
2. Using a SMART Board for Annotation
For Simultaneuos Annotation on a SMART Board using video conferencing a "SMART Bridgit Server" is required. You can use any SMART Meeting Pro product i.e Smart Board, SMART LCD or Smart Podium to facilitate the touch annotation. A Smart Board is used for annotation on a large projector surface, a SMART LCD uses the touch screen LCD with built-in cameras and a SMART Poduim is a "on-table" interactive pen display. With two locations using SMART products each locations logs into the SMART Bridgit Server and share one document for Simultaneuos Annotation.
3. Using a TideBreak with any Touch Screen
TideBreak is software solution that can be installed on any Windows PC as the "Host PC". Then they provide BYOD support for any device on your network to join the meeting. Every device gets a mouse and everyone can move around and work on the same document simultaneuosly. It's a really cool way to make 1 computer screen availale to practically everyone else on your team.
4. Using a regular Web Conferencing Software Zoom.US
I guess it's worth noting that only 1 person can annotate at once using standard web conference software like GoToMeeting and WebEX and Zoom.US. But with Zoom.US they have built in a "Co-Annotation" feature that will dynamically switch control to the user who needs control! Zoom.US being the nimble and quick company they are have provided support for this feature. It's called "Co-Annotate". It's fun and easy. Check out our test footage where we explain how it works. During share screen, participants will need to have mouse go to top middle of zoom to enable coannotate. Check out Conference Room Systems demonstration of simultaneous annotation during a Video Conference Call using Zoom.US.
Need some inspiration? Check out these "Simultaneuos Collaboration" Solutions