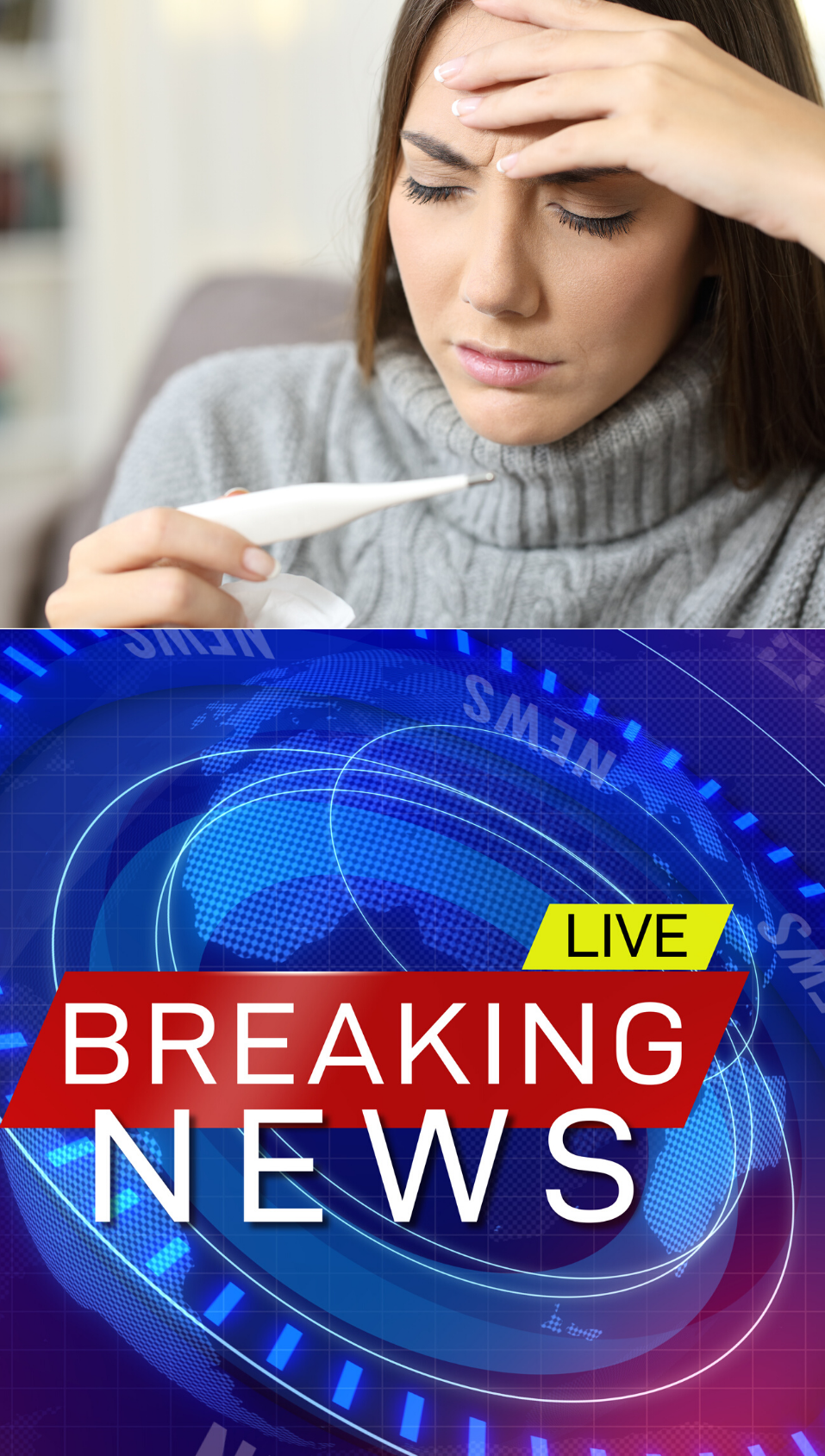 It's certainly a unique time for those of us in the professional audiovisual industry. For designers, integrators, re-sellers and technology managers, the niche industry that usually consumes us with the deeply technical side of things has now shifted into mainstream conversations.
Why? As most of us have noticed, the news media, local municipalities, counties, schools and businesses have been working feverishly to convey critical information to the public about the recent outbreak of COVID-19, known commonly as coronavirus. While many may disagree about the severity of the virus, two things are certain. The virus is spreading, and businesses are cancelling conferences, meetings and other events to prevent their employees' exposure.
According to The Lancet, "the national security strategy for COVID-19 within China has shifted to so-called wartime control measures," with cities on lock down.