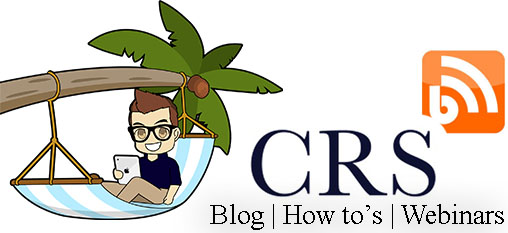 Hello AV & IT Pro's,
The convergence between network video, usually used for video surveillance and web video conferencing, predominately used for online meetings, are benefiting organizations in some pretty cool new ways. The first time I saw these technologies come together was with the first time I used a regular USB webcam as a security camera with USB motion recording software. That was back in 2012 and a lot has changed.
Now PTZOptics offers cameras with built in UVC control, a camera control protocol for web conferencing software providers like GoToMeeting and Zoom.US, & ONVIF control, a camera control protocol used for surveillance video software like Axis, ExacqVision and Milestone, all built into just one camera! This means AV professionals can install 1 camera that that takes care of HD video conferencing and video surveillance all in one solution. Most video surveillance systems such as: Milestone, ExacqVision and Axis warmly accept H.264 IP streams with ONVIF control. Since the PTZOptics line also has USB 3.0 you can use the same camera with almost any web conferencing provider from Google Hangouts to WebEX. So now the high end board room users and facilities managers can finally agree on a win win camera solution!