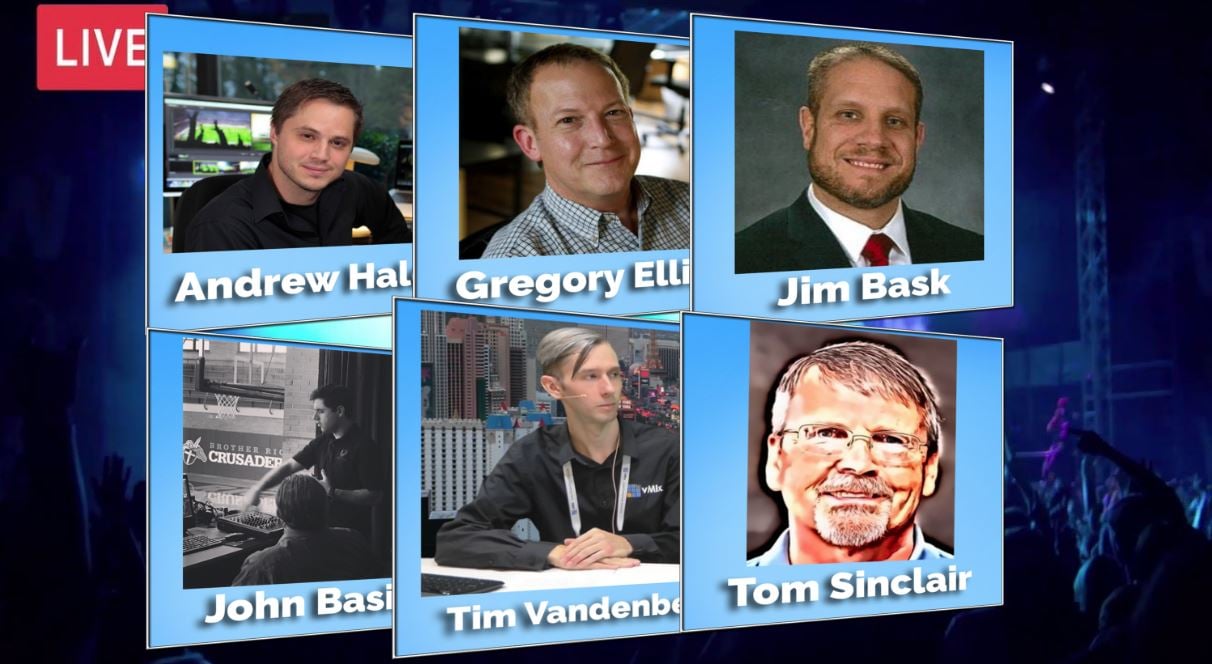 **Originally posted on LinkedIN here...
Read More
Topics: Live Streaming, Wirecast, Live Broadcasting, vmix

Live streaming is the next big thing in production. It not only excites YouTube producers and Twitch gamers but also news channels and event managers. All big events are now live streamed to billions of users worldwide. It has become part of the ever growing network on the internet and continues to grow by a massive percent every year.
Update: September 2017 - Wirecast and vMix have both recently released huge updates to their live streaming software. The following blog post has been updated to include Wirecast 8 and vMix 20.
Read More
Topics: Live Streaming, Wirecast, Live Broadcasting, vmix