Hello AV & IT Pro's,
The convergence between network video, usually used for video surveillance and web video conferencing, predominately used for online meetings, are benefiting organizations in some pretty cool new ways. The first time I saw these technologies come together was with the first time I used a regular USB webcam as a security camera with USB motion recording software. That was back in 2012 and a lot has changed.
Now PTZOptics offers cameras with built in UVC control, a camera control protocol for web conferencing software providers like GoToMeeting and Zoom.US, & ONVIF control, a camera control protocol used for surveillance video software like Axis, ExacqVision and Milestone, all built into just one camera! This means AV professionals can install 1 camera that that takes care of HD video conferencing and video surveillance all in one solution. Most video surveillance systems such as: Milestone, ExacqVision and Axis warmly accept H.264 IP streams with ONVIF control. Since the PTZOptics line also has USB 3.0 you can use the same camera with almost any web conferencing provider from Google Hangouts to WebEX. So now the high end board room users and facilities managers can finally agree on a win win camera solution!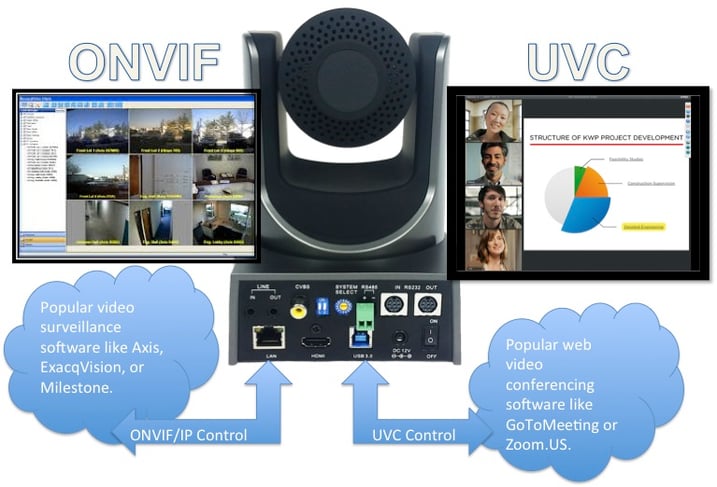 What is ONVIF?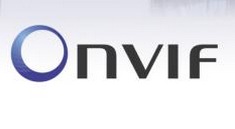 ONVIF stands for Open Network Video Interface and wikipedia says "

ONVIF is a global and open industry forum with the goal to facilitate the development and use of a global open standard for the interface of physical IP-based security products.

" Bascially this standard is used for video surveillance software to interact with the Pan Tilt Zoom controls of a network IP camera.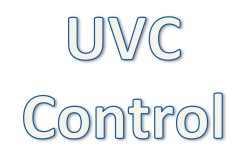 What is UVC Control?
UVC stands for "USB Video Class" Control software which is mainly used by web video conferencing software providers like GoToMeeting and Zoom.US. This control protocol allows web conferencing software to build in Pan Tilt Zoom control through the USB connection of a capable camera.
Here are just a few cameras that support UVC Control:
Logitech CC3000e
HuddleCam 12X
HuddleCam 18X
PTZOptics 12X-USB
PTZOptics 20X-USB
Local Network vs the Cloud?
Most IT departments will prefer local network control for cameras when possible. In this case IP control is ideal because it's low bandwidth and the users never have to leave the network. For cloud conferencing software providers like VSee, Zoom.US and GoToMeeting UVC control is preferred. I personally always prefer local control in a web-browser but UVC control has been getting better in recent history and it is nice to have everything managed in one app. In the future most control will come delivered right through UVC controllable cameras and software.
How can open source camera control help?
If you have made it this far in our technical blog post you might also be interested in PTZOptics open source control platform. PTZOptics offers a completely open source IP control software to software developers with a HTML and Javascript know-how. Software developers can integrate the open source code into custom projects as simple as a custom web browser and as complex as existing web conferencing software. With open source UVC, UDP and TCP protocols PTZOptics offers something for any programmer.
I'm not that tech savvy:
That's okay don't worry. The PTZOptics cameras come with a stock IP control software GUI. Plus you can download a free Android app to control the camera over your network. Customizing the software is only something experienced programmers work with. But you may still be able to benefit from the community of programmers on GitHub trading ideas and offering improved scripts.
I'm more of a Crestron/AMX/Extron Programmer
Cool! That's the world we live in. You can download our pre-written modules for Crestron or VISCA command modules that will work with AMX/Extron. We can help you integrate your control system with RS-232 so your programmers can spend more time on the project where they need to!
I just want to learn more:
If you just want to learn more maybe the PTZOptics Academy is the right place for you! The PTZOptics Academy offers free training available 24/7 for online classes. You can log in and start taking interactive Audio Visual classes to get up to speed quickly and easily.