5 reasons why USB Camera's for video conferencing...
The Question must be asked. Video Conferencing is changing the way we meet and the way we collaborate. So why choose a USB camera over traditional "Hardware Based" video conferencing systems?
1. Compatibility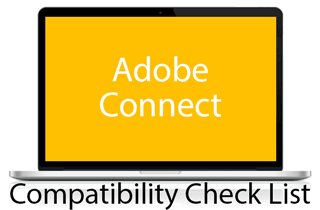 It's seems like a new Web Video Confernecing software comes out everyday. Which truthfully can be a little bit confusing but ultimately a great equalizer in the industry. Here is a list of our Top 10 favorite video confernecing software solutions.
2. Affordability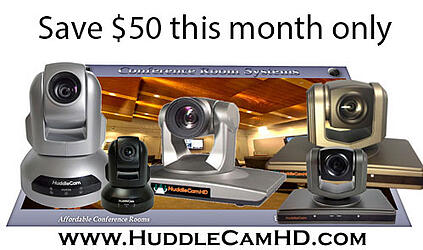 USB cameras don't sacrafice quality to lower price! They simply don't need expensive hardware based "Codecs" to make them work. Freeing you up to use any computer you have in your office. Click here to get your $50 off coupon.
3. Flexibility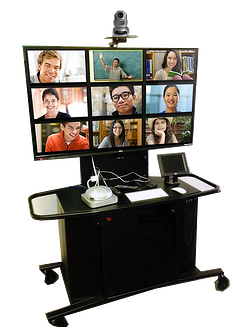 Lower costs means you can enable more conferencing rooms for video. Plus, you don't have to worry about compatbiility issues in the future when you move from WebEX to GoToMeeting or standardize on a enterprise level solution like MS Lync or Cisco Jabber.
4. Easy to Install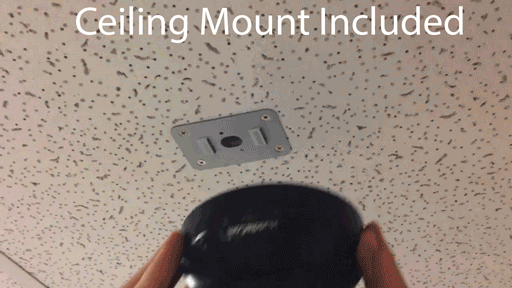 Most USB Cameras nowadays are coming with everything you need to "install yourself". Including Ceiling mounts, Wall Mounts and TriPod mounts to fit a single camera into multiple installed scenarios.
5. Finally Business Quality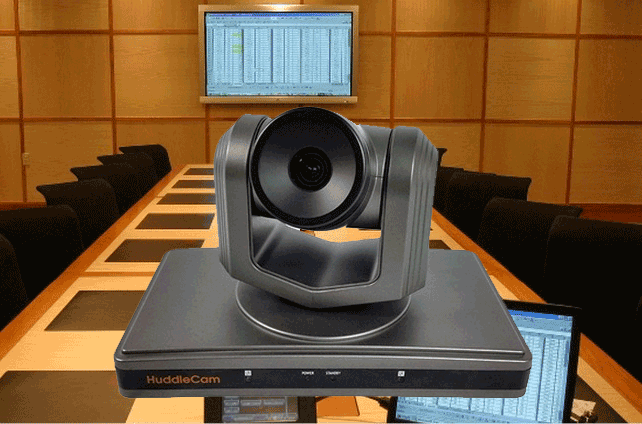 Yes, high quality lens's are now being used with USB cameras that support not only USB but simultaneuos Digital Video outputs with DVI-I. So the time has come to conclude our 5 reason why we choose USB cameras for video confernecing in our Conference Room!