Hello ProAV & IT Professionals,
Philadelphia, PA- HuddleCamHD is best known for it's affordable USB PTZ cameras that are compatible with the industry's most popular web conferencing services including: GoToMeeting, Skype for Business, WebEX and Zoom. HuddleCamHD will be displaying multiple new USB video conferencing hardware solutions including a new wireless USB 2.0 webcam adapter at InfoComm 2017.
Show attendees are invited to join the HuddleCamHD team from June 14-16th in the company's largest trade show booth ever 3789 (60'x20') at the Orange County Convention Center in Orlando Florida. Along with the industry's first wireless USB 2.0 video transmission system, HuddleCamHD will have brand new USB conference cameras including all-in-one 3XA model.
"At HuddleCamHD we strive to meet our customers needs in the web video conferencing and collaboration space with affordable USB based conferencing products." says Paul Richards, Chief Streaming Officer for HuddleCamHD. "Our new 3XA camera takes our most popular USB conference camera the 3X and adds a built-in microphone array for an all-in-one conference camera experience." says Richards. "The USB2Air is also a revolutionary product for the industry providing the ability to make any USB 2.0 conferencing device wireless."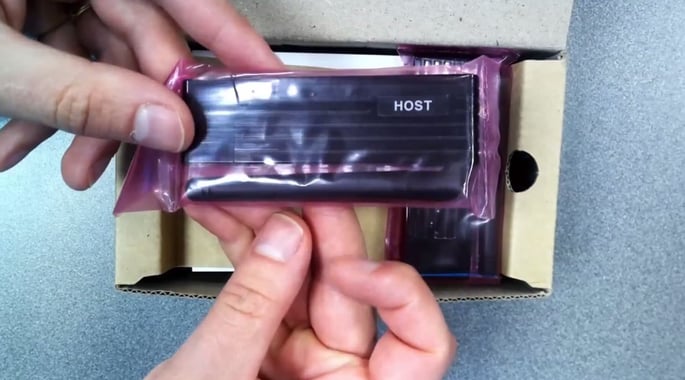 The HuddleCamHD 3XA MSRP is only $649, making this camera an ideal entry-level conferencing or live streaming camera for plug-and-play compatibility with the industry's top video conferencing and live streaming applications. Businesses will find HuddleCamHD's camera line ideal for multi-purpose rooms where users may be video conferencing one day and live streaming on Facebook the next.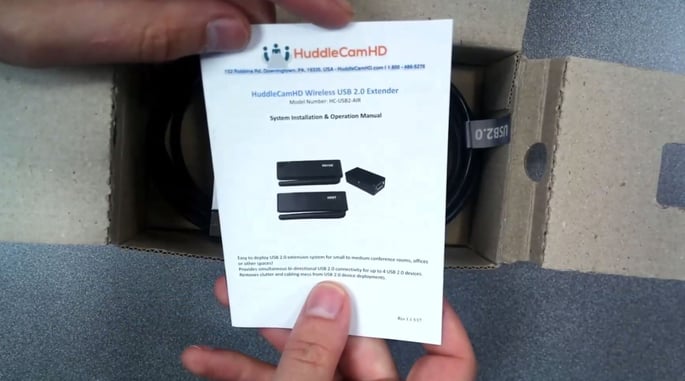 The USB2AIR MRSP is only $329, which includes a set of wireless USB transmitters/receivers with a USB 2.0 hub that can be connected to almost any USB 2.0 device. The unit does currently require a Windows computer with the proper drivers installed for operation. HuddleCamHD has multiple proven use case videos available including operation with Logitech Webcams, Sharp Touch Screens, Smart Boards, Document Cameras, even Speakerphones from Revolabs, Phoenix Audio and Polycom.
Use code HUD319 to get a free exhibits pass courtesy of HuddleCamHD. Stop by the HuddleCamHD booth # 3789 for hands-on demonstrations, product discussions and a chance to meet with the HuddleCamHD team.
Schedule an in-person meeting at : http://huddlecamhd.com/landing/infocomm.html