HuddleCamHD just launched the world's first Wireless USB 2.0 extension system on Kickstarter today! When it comes to professional meeting spaces is it really OK to have USB cables draped over the floor? How many conference rooms have you been in with cables connecting the computer, to the USB camera and speakerphone all draped over the floor? Well, today we are announcing the industry's first ever wireless USB extension system built for video conferencing!
The USB2Air will connect ANY USB 2.0 device wirelessly up to twenty feet from your computer. That means, any webcam, speakerphone, document camera with USB 2.0 no longer needs to have direct cable connecting your device to your Windows computer (Yes, this product is Windows ONLY).
Sound too good to be true? Check out this live demonstration!
Here are some of the devices we have tested:
Logitech C920 webcam
HuddleCamHD 3X, 3XA and 10X-720
Phoenix Audio Spider (complete line)
Also works with daisy-chained products
Revolabs UC500 and UC1000
Mimo Vue HD Touch Screen monitors
PTZOptics USB Camera Models (with h.264 compression enabled)
Acoustic Magic Voice Tracker 2
Sabrent USB2HDMI (Great way to extend HDMI video source)
Leap Motion (Control Surface)
Why KickStarter?
In order to generate the "Market Buzz" for a successful product launch, we have decided to offer the first 100 units on Kickstarter starting March 1st. These units will most likely be purchased by blog writers, technology enthusiasts, and Kickstarter investors. Our hope is to generate market demand and gather end user feedback for our knowledge-base with this project.
Wireless USB Extention Features:
FCC Certified to wirelessly transmit 1080p video, audio and/or data up to 25' between wireless transmitter and receiver pair
30MBs of available bandwidth (Shareable between multiple devices) (See bandwidth chart below)
Less than 1ms of latency (ideal fo video conferencing, virtual reality, image magnification and other real-time applications)
Works with any Windows 7, 10 computer (Not Windows 8.1!)
Eliminates the need for expensive USB extension cabling in small/medium sized rooms
Includes a 1-year warranty from HuddleCamHD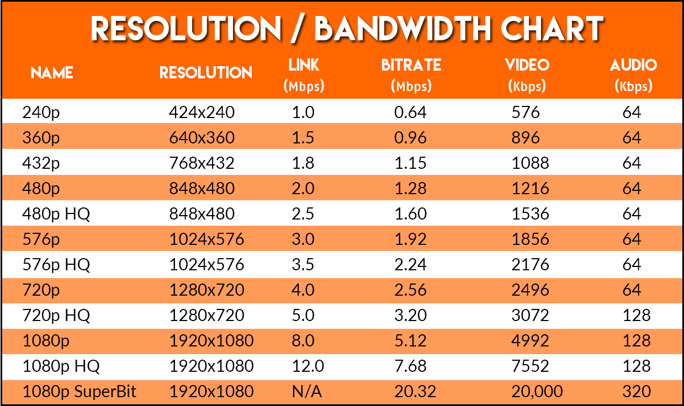 What about the HuddleCamHD Partner Channel?
HuddleCamHD is a partner first company. All HuddleCamHD partners will have full access to the USB2AIR Q2. IF you have any USB products you want us to test compatibility with please let us know! This kickstarter launch will better prepare our company to support this totally new product!
What you can expect:
Ability to Order Demo Units in Q2
Access to the USB2AIR on the Q2 Price List
New SKUs for Wireless USB Cameras (Our most popular request)
Q2 Partner Webinar Invitation in April
Early access to marketing resources (already available in the Campaign in a Box)
Early access to data sheets and manuals (Coming very soon)