Hello Video Professionals!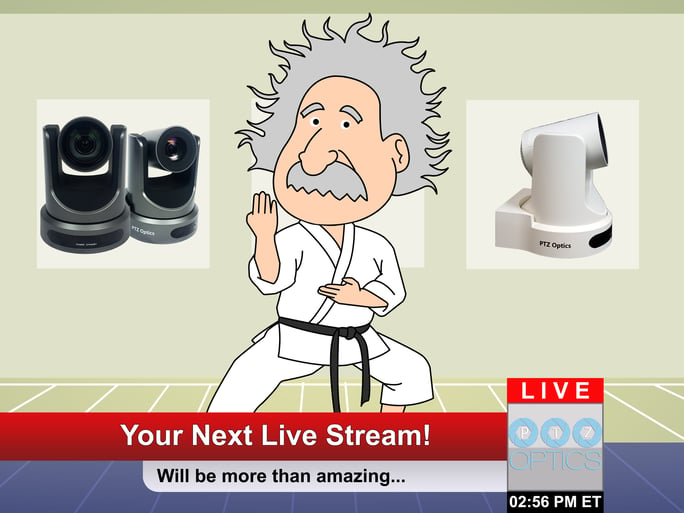 I'm happy to finally announce our secret YouTube live streaming formula you can use to create amazing video content about any subject! This "secret" broadcast technique is a combination of simple video flow management and live streaming technology such as: Green Screen/Chroma Key, Video Conferencing and Live Video Production.
The approach is simple: Hook, Line and Sinker. You can add as much branding and special effects as you want but the principle hook, line and sinker will always reign supreme. In this eBook we will review how various Virtual Sets, Video Overlays and Lower Thirds branding can help bring your videos to life like the pros.
The Hook: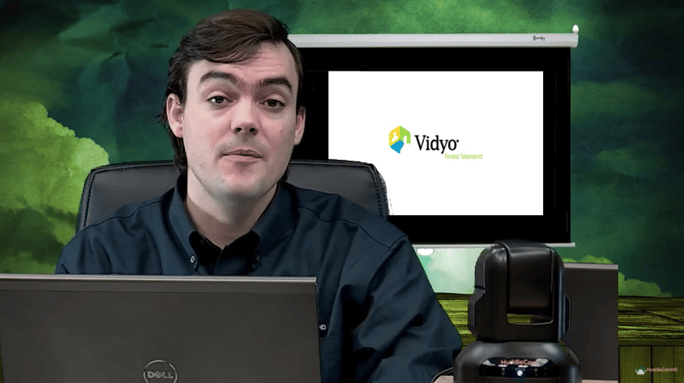 The Hook should be quick and to the point. This is a 5-15 second intro to your video in a high energy explanation of what your viewers are going to love about the video they are going to watch. The hook can include some inspirational background music to keep the tempo up. The hook usually ends with an quick intro video with the company logo and/or tag line.
The Line: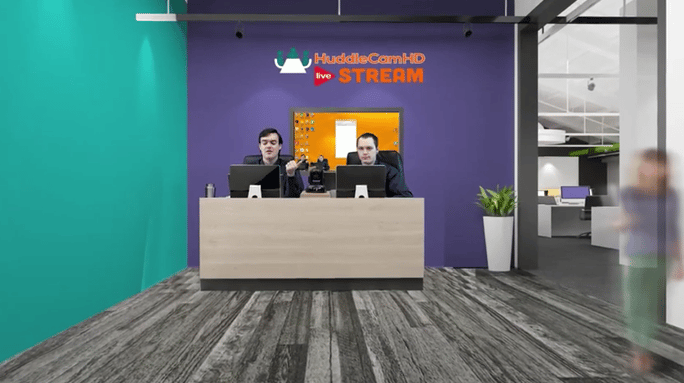 It's important to create some distinction between your Hook and your Line. Perhaps you change backgrounds all together with two very different virtual sets. This is ideal for our live streams because we don't actually have to move physically to be in two different scenes. This is part of the "secret" YouTube magic that can make your videos stand out from the crowd.
During your main presentation is imperative that you know your audience. Perhaps you can mention other supporting videos and know that in post production you can easy add a link in the YouTube Creator Studio. It's usually best practice to refer to material instead of repeating yourself in a series of videos.
The Sinker: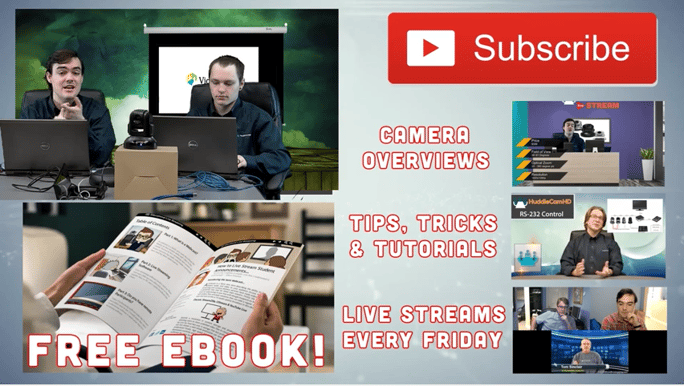 This is your chance to hook your potential customer and get them to subscribe to your channel. But be careful understanding what the "Sinker" really is. If you are converting traffic from YouTube to your website that could actually reduce your videos SEO rank. If your goal is to get your message out to your customers via video combine your best videos into a "outro" compilation you can forward traffic to. This can be done with Adobe After Effects and YouTube's annotations and cards.
Consider keeping your viewers for as long a "session" as possible by suggesting viewers continue through your catalog before they head back to your main CTA or Website. Once your outro video is rendered you can use your green screen to overlay to virtually suggest your a selection of your YouTube playlists.
Share the Love:
Perhaps you can put a YouTube "subscribe" button on your website and in your email marketing campaign? Google rewards you for bringing in viewers from your website via embedded videos or direct traffic. It's really a flexible way to integrate your channel with your official website in a symbolic relationship. It goes without saying that social media outlets are the same way. Once your video content is ready it's always great to share the love socially :)